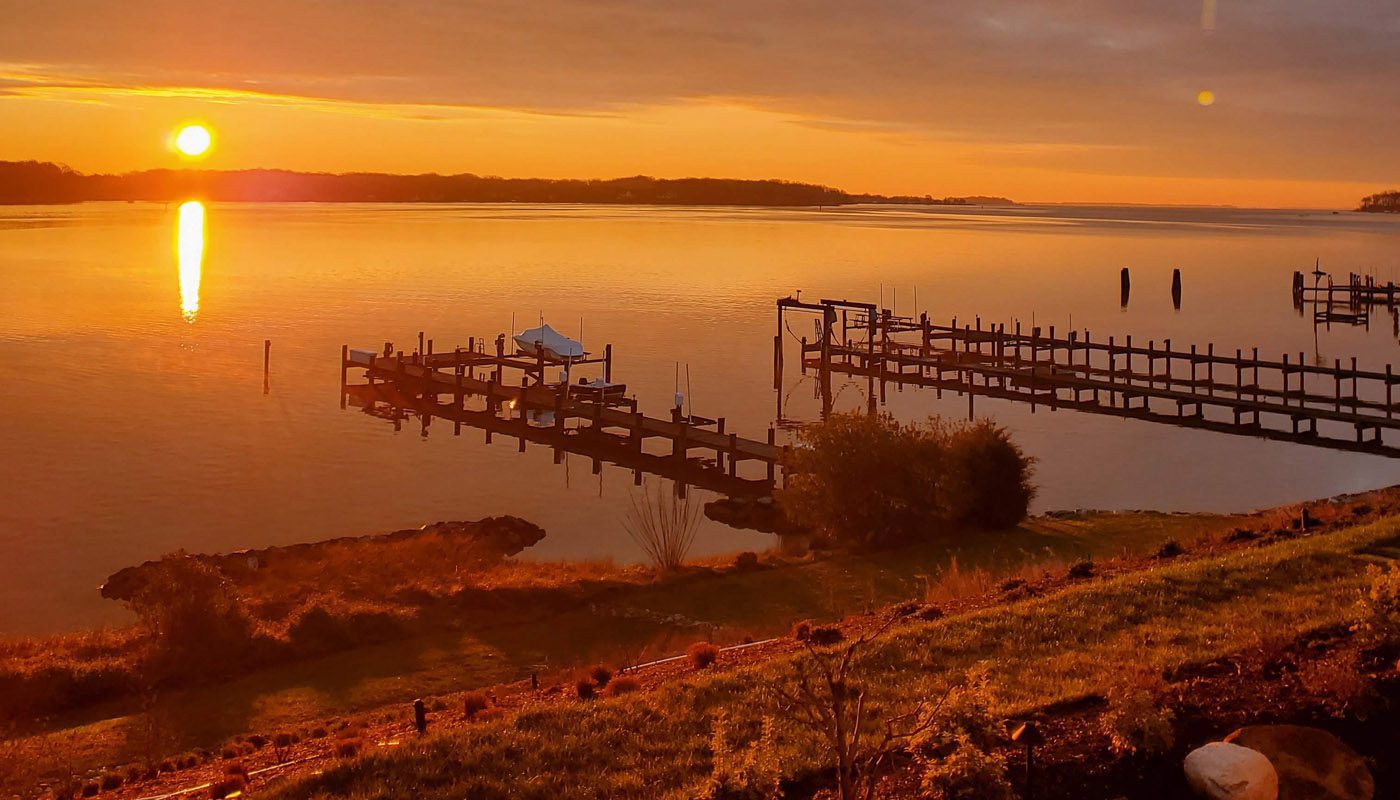 March Into Spring for Your Maryland Garden – Part 2
February 16, 2023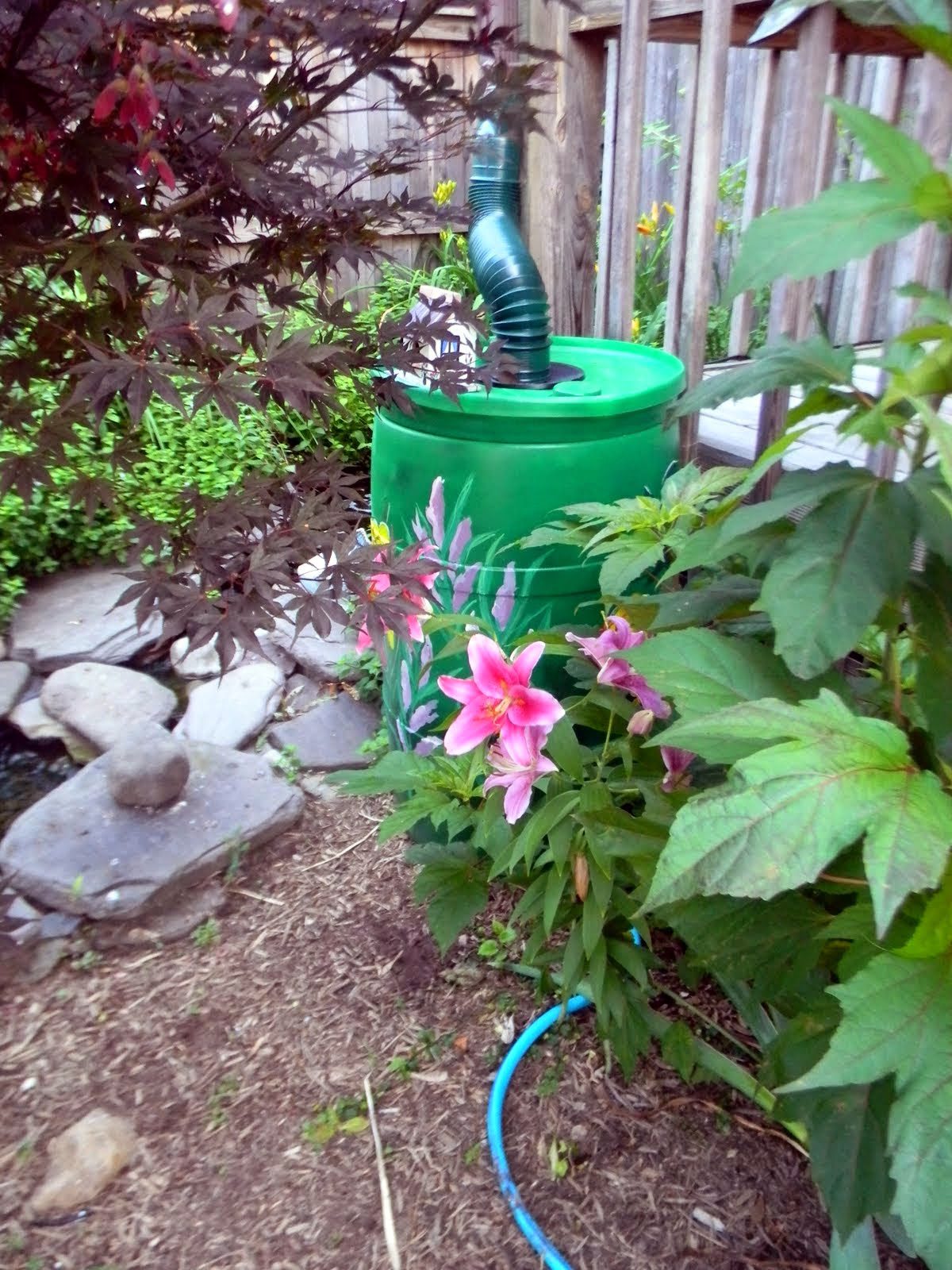 How to Celebrate National Garden Month in Annapolis – Part 1
April 12, 2023
Part 2 will discuss more of April's top gardening jobs.
4) Make New Garden Beds
April is terrific for breaking ground on new garden beds. This is easiest to do in early spring prior to grasses and weeds starting to grow. Early spring is a great time because their dormant roots can be easily tilled and killed.
For those who like easy no-till gardening, existing growth for a new bed can be killed by using a tarp with wood chips or mulch on top to cover the area and deprive the soil of light. Grass and weeds deprived of light will die after a few weeks, and you can plant afterwards.
5) Solarize the Ground
Solarizing amplifies the sun's warmth, stimulating weed seeds to sprout. However, they will soon die by being deprived of needed light for photosynthesis. Lay a heavy and dark sheet of plastic or tarp over the area where you plan to plant in April. By the time you are ready to plant in May, the ground underneath will be mostly weed free and more hospitable for new plants to grow.
6) Plant Trees, Fruit Trees, and Berry Bushes
April is one of the two best times for planting trees and bushes, with the fall months being the other. They are hardy perennials and will remain dormant until early springtime. As the earth is moist during the spring months, the plantings will have a good opportunity to establish their roots. Plant your new trees and bushes after the threat of frost is gone and the soil is workable in April.
7) Plant Your Perennials
Hardy perennials can be planted sooner than annuals and vegetables. Perennials return every spring because they go dormant to survive winter ice, frost, and snow. Their hardiness also let you plant them before the last frost of winter.
Planting your spring and summer perennials in April will give you a great head start on your gardening right after winter. However, be sure to tend to your plantings to help them thrive during early spring.
Call Garden Girls for Beautiful Landscaping!
Founded by Loni Moyer in 2002, Garden Girls brings more than 20 years of experience and expertise in horticulture to beautifying a home's landscaping. Our dedicated team can make everything around your house beautiful all year round. Give us a call today at (410) 263-1133 for a friendly and free consultation to talk about your home's landscaping needs.