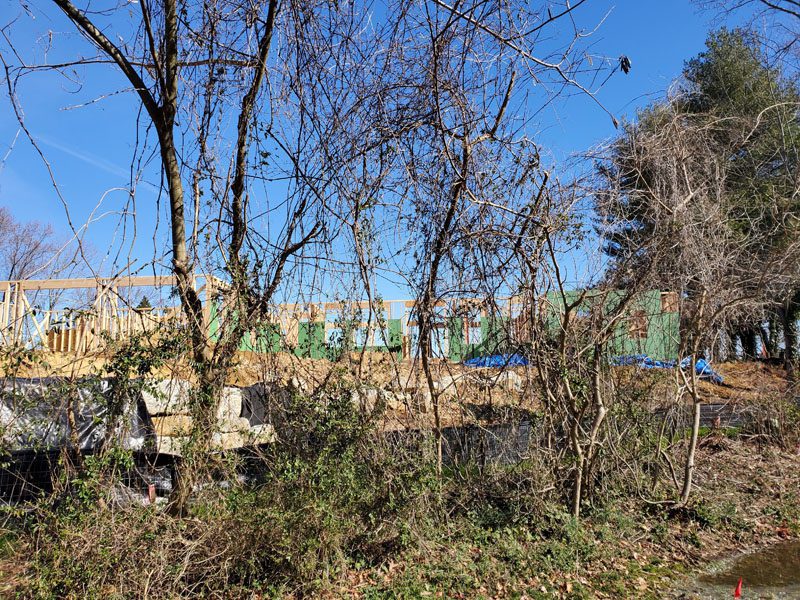 Secret Garden Tour Restores Mystery to Annapolis June 2023
May 17, 2023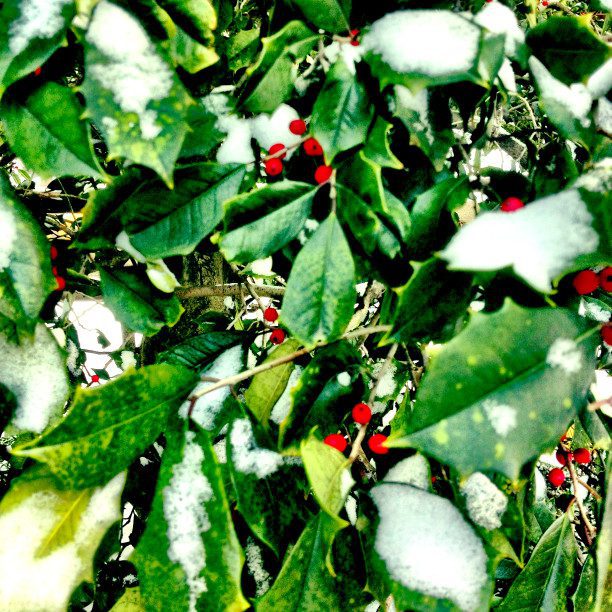 Do These Gardening Tasks for June Soon – Part 1
June 14, 2023
Part 2 will cover four beautiful ways to celebrate National Garden Month this April.
1) Buy Plants
Serious gardeners get thrills checking out local greenhouses when they open in spring. Make time to assemble annuals for filling containers and baskets, check off the perennials on your wish list, and pick seedlings for your vegetable garden. Aside from garden centers and nurseries, you can also frequent plant sales and seed swaps to find new additions to your collection.
2) Involve Yourself
Research and list gardening educational events you would like to attend. They are typically organized and hosted by community organizations and garden centers. They are opportunities to broaden your gardening knowledge and meet fellow green thumbs in your area. Shopping for new seeds and plants is also a great way to befriend fellow gardeners. You may also have several plants needing dividing, and this is a great way to generate enthusiasm for gardening among your family, friends, and neighbors.
3) Make It Fun for Your Kids
They are introducing gardening to your children or grandchildren. Sharing your love of plants and how they grow will help bring them aboard. A fun way to get them started is reserving a garden bed that is all their own for planting from spring through summer. Teach them all you know to guide them, but experiment when they get an exciting idea. A field trip to a magnificent botanical garden can inspire them.
4) Smell the Roses
We have spent thousands of hours toiling in your gardens, but some of us have not taken just a minute to cherish the fruits of our labor. Plant yourself in your park by sitting on a lawn chair. Take a deep breath and inhale all the smells of your garden. Gaze at your flowers and take in all their different colors. Notice how tall your fruit tree has grown over a year. Listen to the birds singing as they sit on its branches. Watch the bees pollinate your plants. All the love you have given will be returned many times over.
Call Garden Girls for Beautiful Landscaping!
Founded by Loni Moyer in 2002, Garden Girls brings more than 20 years of horticulture experience and expertise to beautify a home's landscaping. Our dedicated team can make everything around your house beautiful all year round. Call us today at (410) 263-1133 for a friendly and free consultation to discuss your home's landscaping needs.