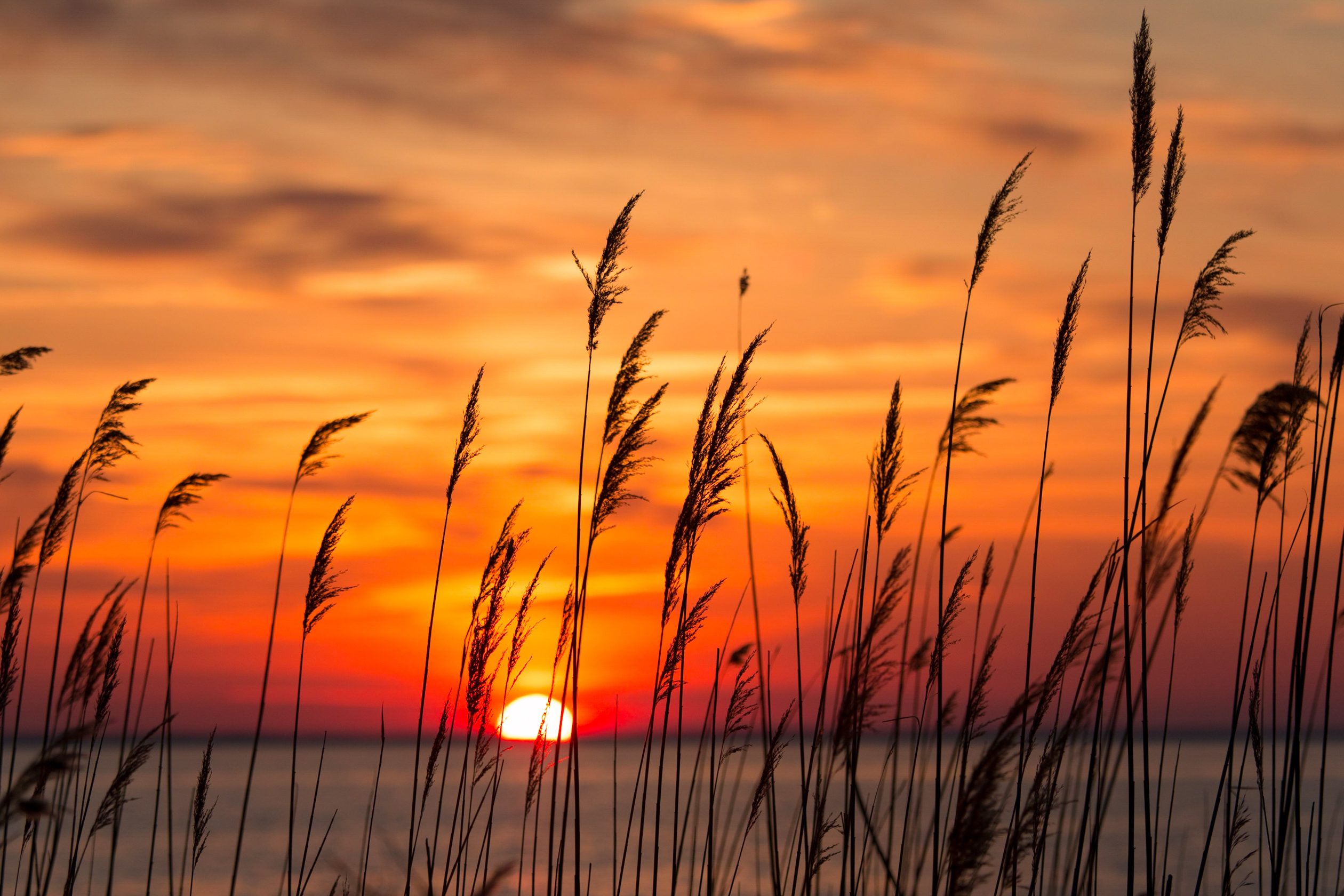 Gardening to Save the Bay
September 9, 2021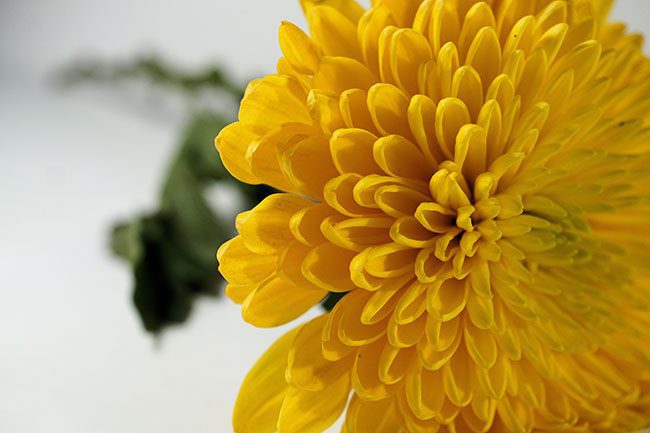 Fall Gardening
October 12, 2021
There are some beautiful plants in this world. Flowers are one of life's simplest pleasures. They are a gift from Mother Nature and represent beauty in its purest, most natural form. Every year people travel hundreds of miles to see spring blooms not native to their area, like the cherry blossoms in Washington D.C. When building gardens people want to use lilies, roses, marigolds, and orchids. Beautiful plants from around the world to be planted in your garden.
Once you have built your garden, piece by piece from multiple different locales, it needs to be cared for to maximize the life span and potential of your flora. This requires fertilizers, various chemicals, plant food, and extensive watering. All of this may create an epic garden, a living work of art for the ages, rivaling Monet's Garden and the Gardens of Versailles, but, in turn, you have also built a toxic wasteland for your natural environment.
All of the pesticides and chemicals that keep your garden beautiful also destroy the landscape around you. It can be frustrating. All you want is to beautify your home. But how can it be done without killing the environment? The Garden Girls, located in Annapolis, Maryland, have shown the ability to produce exhilarating and exquisite masterstrokes that will not only leave you with the most beautiful garden in the neighborhood but do so without endangering the environment.
Designing a native garden is elemental in keeping the environment safe. Native plants are the ones that have been growing on this land since long before human life arrived. They were born here and grew up here. For thousands of years, these native plants have been adapting to their natural environment, making them the best plants to use while minimizing our carbon footprint and staying "Green." Native plants will grow with less maintenance, minimizing, if not eliminating, the need for fertilizer and nutrients. These plants have already learned how to take the nutrients they need from the earth they evolved in.
Garden Girls work in all areas surrounding the Chesapeake Bay. By spending over 20 years honing their craft, the Garden Girls are well versed in the best plants to use to keep the area healthy while maximizing the beauty and artistic essence of the canvas they have been given to work with. Garden Girls takes pride in their work which helps reduce air pollution, prevent erosion, and provide shelter and food for wildlife, all by working with the native foliage provided. For more information on what you can do to keep the Bay clean, or to have a unique and native garden designed for your home, please visit www.gardengirlsllc.com.