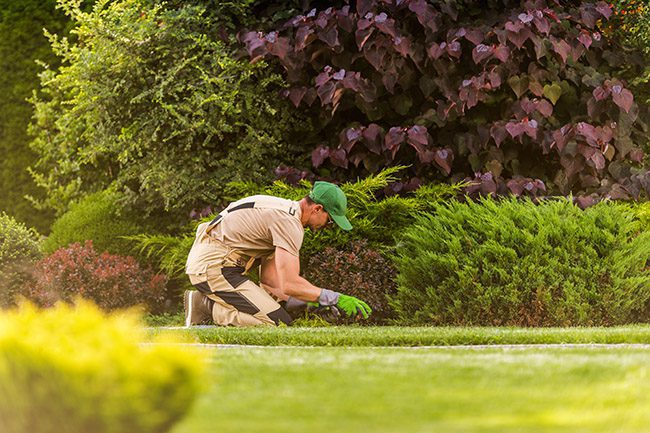 Gardening Tips Every Gardener Should Know
July 22, 2021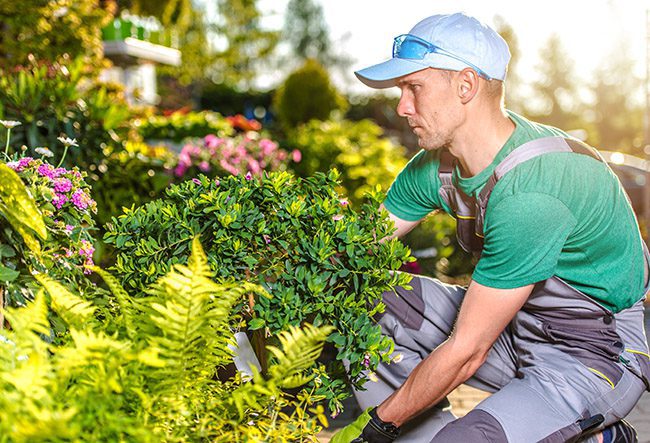 The Importance of Maintaining Your Landscaping
August 26, 2021
Water is our life force. Our bodies consist of almost sixty percent water. Our planet is seventy-five percent water. It keeps us hydrated, healthy and fed. It holds our entire ecosystem together. Water is beautiful. . . and dangerous. Perhaps it is that danger that makes water so beautiful. The unknown that survives in the depths of the ocean. The ability to take or give life. It is fascinating. Water is also very peaceful. Many people use sleep sounds that resemble the sound of thunderstorms or crashing waves. The rhythmic sound of water provides a sense of peace and comfort that helps guide us into a deep and restful sleep.
Annapolis, Maryland is the state capital, the sailing capital of the world, and a beautiful town on the Chesapeake Bay. Many people choose to live directly on the bay for their access to water, while some people choose to live inland. There was a time when those who were not living with a view of the water were not able to take advantage of the calming nature water provides on a daily basis. But times change. Landscaping companies, like Garden Girls in Annapolis, Maryland, have the skill and the vision to bring the water to you. Right in your backyard.
Japanese Gardens
For thousands of years, Japanese Gardens have been a unique form of landscaping. Dating back to the 6th and 7th Century Japanese merchants in China witnessed the way that mother nature built gardens to blend with the aesthetic of the environment. The merchants brought these ideas home and used them to design gardens. Eventually, Japanese Gardens have been built worldwide to bring a sense of nature and Zen into any environment.
Built originally on Chinese principles, the Japanese Garden eventually branched out and started injecting influences from the Japanese landscape and Zen Buddhist Temples. It is these Japanese aesthetics that form the Japanese Garden that we know today. They are meant to be enjoyed from an overlooking viewing area, or promenade gardens that are intertwined within.
The artists at Garden Girls have perfected the Japanese Garden and can provide all of the traditional natural designs that make Japanese Gardens so pleasing to the eye and spirit. The detail that Gardens Girls puts into their work is truly noticeable in the detail-oriented Japanese Gardens. For more information or to get an estimate for your future Japanese Garden, please visit www.gardengirlsllc.com