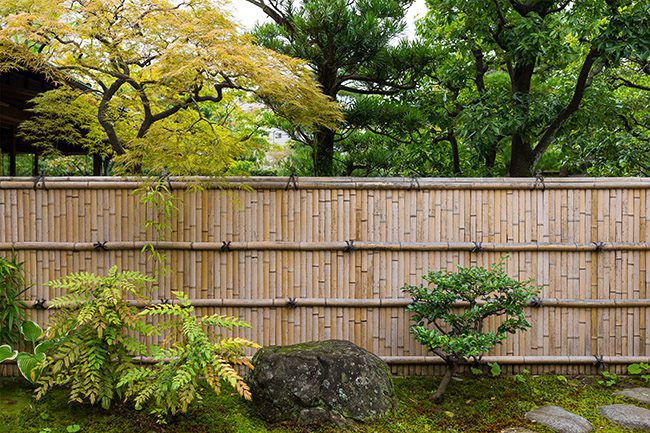 Beauty and Zen
August 12, 2021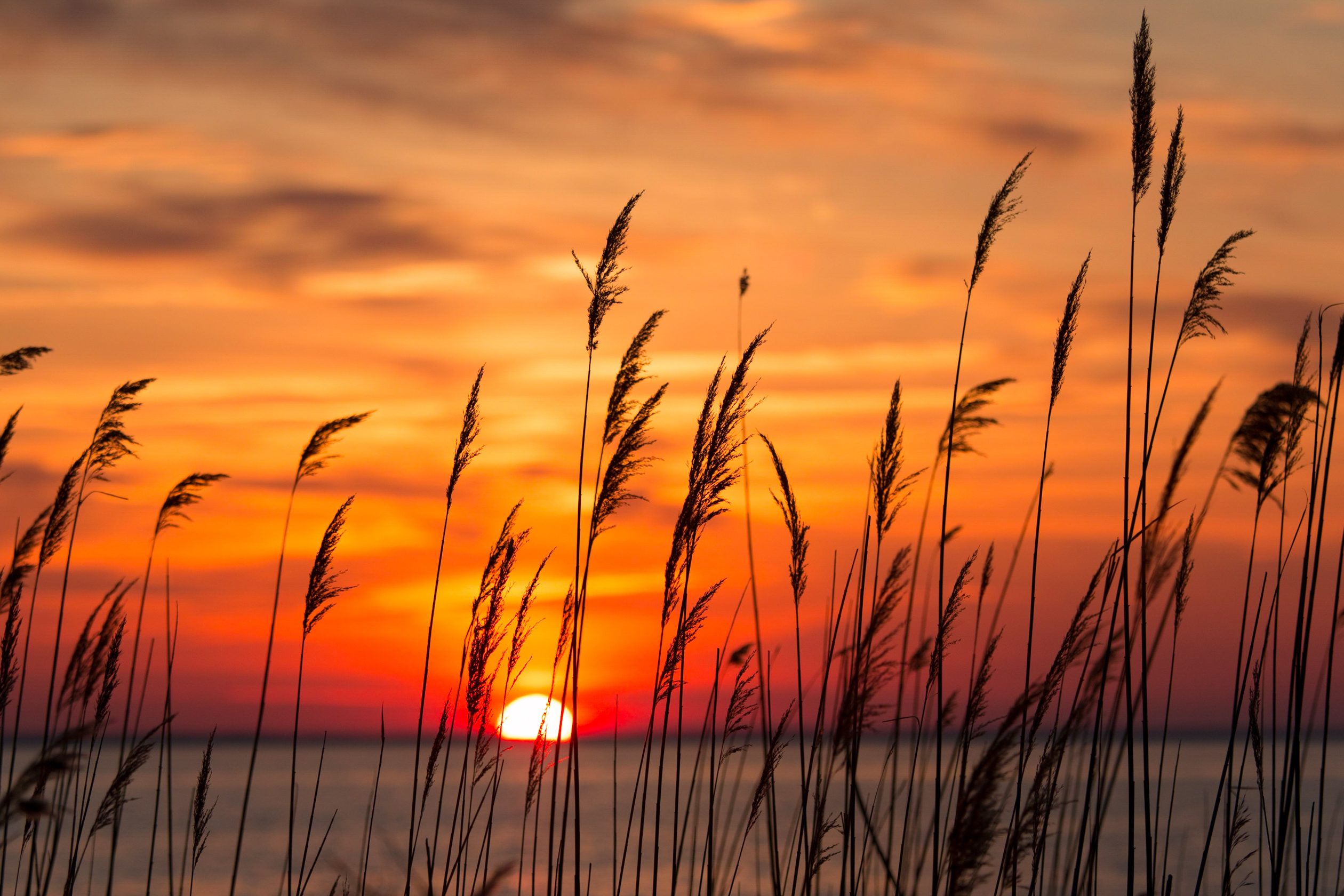 Gardening to Save the Bay
September 9, 2021
In the Spring so many of us spent thousands of dollars designing our home landscaping. The bushes were full, the water feature was clean and flowing, the grass stayed manicured. The sun was out, but not overpowering. The temperatures were moderate, and the rain was perfect. Not too much, not too little – just enough. Everything was pristine.
But Spring has come, and Spring has gone. These are the Dog Days of Summer. The sun is aggressive and the air is stale and humid. The soil is drying up, and the rain is sporadic, at best. It is never more important to stay diligent with the maintenance of your landscaping than in this blazing heat. When the heat and sun are at their peak, bushes and grass can dry up and die. Landscaping companies, like Garden Girls, specialize not just in designing your dream yard but in keeping it healthy and vibrant for years to come.
Maintenance
Routine landscape maintenance keeps your landscape looking nice, keeps it strong and healthy, and saves time and money in the long run. A custom landscape is generally designed in our headlong before we hire a company. It is very important to know what you want before hiring a company that can bring your vision to life. Hard-earned money is put into your yard, and when it is kept healthy and has healthy curb appeal, this money can be earned back on the resale, and then some. So, it is an investment that you want to stay on top of.
The aesthetic benefits of a well-maintained landscape are also incredibly important. Not just to curb appeal and resale, but to mental health, as well. When things like the lawn start falling apart, it can bring an added level of stress and anxiety into your life. It is far from ideal to come home, and an unkempt yard is the first thing you see. A healthy lawn is pleasant to the eye and rewarding to the soul.
The Garden Girls are known for bringing peace and serenity to the homeowners in Annapolis, Anne Arundel County, and the surrounding areas by designing and maintaining landscapes. Prepared to work with customers with a wide range of personal tastes and preferences, the Garden Girls, owned and operated by Loni Moyer, have been beautifying Annapolis one home at a time for over twenty years, and cannot wait to do the same for you. For more information or to get a consultation and estimate, please visit www.gardengirlsllc.com