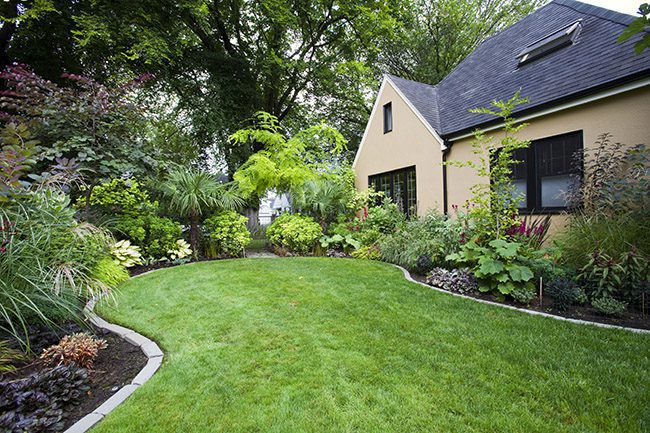 Elevate Your Outdoor Space with Garden Girls' Exceptional Landscape Design Services
October 25, 2023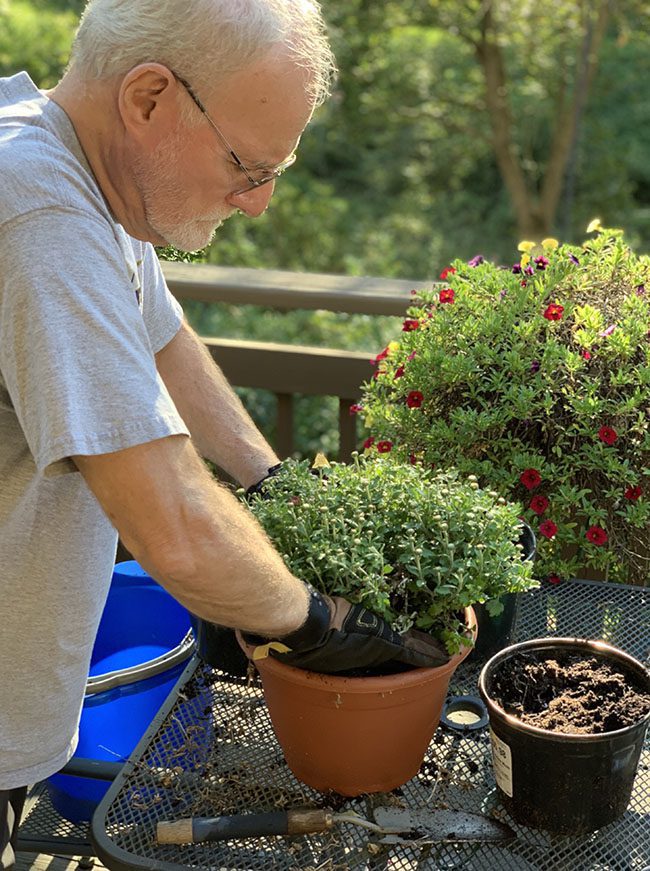 Expert Landscape Maintenance Services by Garden Girls in Annapolis, Maryland
November 22, 2023
Nestled in the heart of Maryland, Garden Girls LLC has transformed landscapes with a blend of horticultural expertise and environmental stewardship for over two decades. Founded in 2002 by Loni Moyer, a passionate gardener with extensive experience in the green industry, Garden Girls has grown into a revered name in landscaping, known for its commitment to sustainable practices and beautiful, functional designs​.
Loni Moyer: A Pioneer in Eco-Friendly Gardening
At the helm of Garden Girls is Loni Moyer, a lifelong gardener with a rich academic background in Environmental Studies and a Master's in ESL. Her journey in the green industry spans over two decades, starting as a maintenance gardener and moving up to operations manager before founding Garden Girls. Loni's dedication to environmental conservation is evident in her status as a Master Watershed Steward and her numerous certifications, including ICPI paver installation and Restoration Ecology​.
Championing Sustainable Practices for a Greener Tomorrow
Garden Girls' approach to landscaping is deeply rooted in sustainability. They employ bay-friendly, organic products and environmentally sensitive design principles, aiming to preserve the health and future viability of the magnificent Chesapeake Bay. Their services include using native plants, rain gardens, passive irrigation, and xeriscaping to conserve water, offering clients a way to contribute positively to the environment​.
Diverse Services Tailored to Client Needs
The array of services Garden Girls offers is comprehensive, catering to various landscaping needs. Their expertise covers a broad spectrum, from landscape design and stormwater control to Japanese and English/Cottage Gardens. They also specialize in hardscapes, plantings, water features, outdoor kitchens, shoreline plantings, and more, ensuring a bespoke solution for every client​​​.
Dedicated to Regular Maintenance and Upkeep
Understanding the importance of maintenance, Garden Girls offers services like spring and fall cleanups, monthly maintenance visits, lawn refurbishment, tree and shrub pruning, and mulching. Their attention to detail ensures that every garden they tend to remain vibrant and healthy throughout the year​.
Client Satisfaction: A Testament to Quality
The testimonials from Garden Girls' clients reflect their satisfaction and trust in the company's services. Whether transforming a landscape for a special occasion or regular maintenance, clients consistently praise the quality and reliability of their work​.
Garden Girls – Where Expertise Meets Ecology
Garden Girls LLC stands out not just for its horticultural expertise but also for its commitment to ecological sustainability. With a passionate founder at the helm and a range of services catering to aesthetic beauty and environmental responsibility, Garden Girls represents the best modern landscaping. Their approach ensures that each project they undertake is a visual delight and a step towards a greener, more sustainable future.