Garden Girls Landscape Installation Services in Maryland
October 11, 2023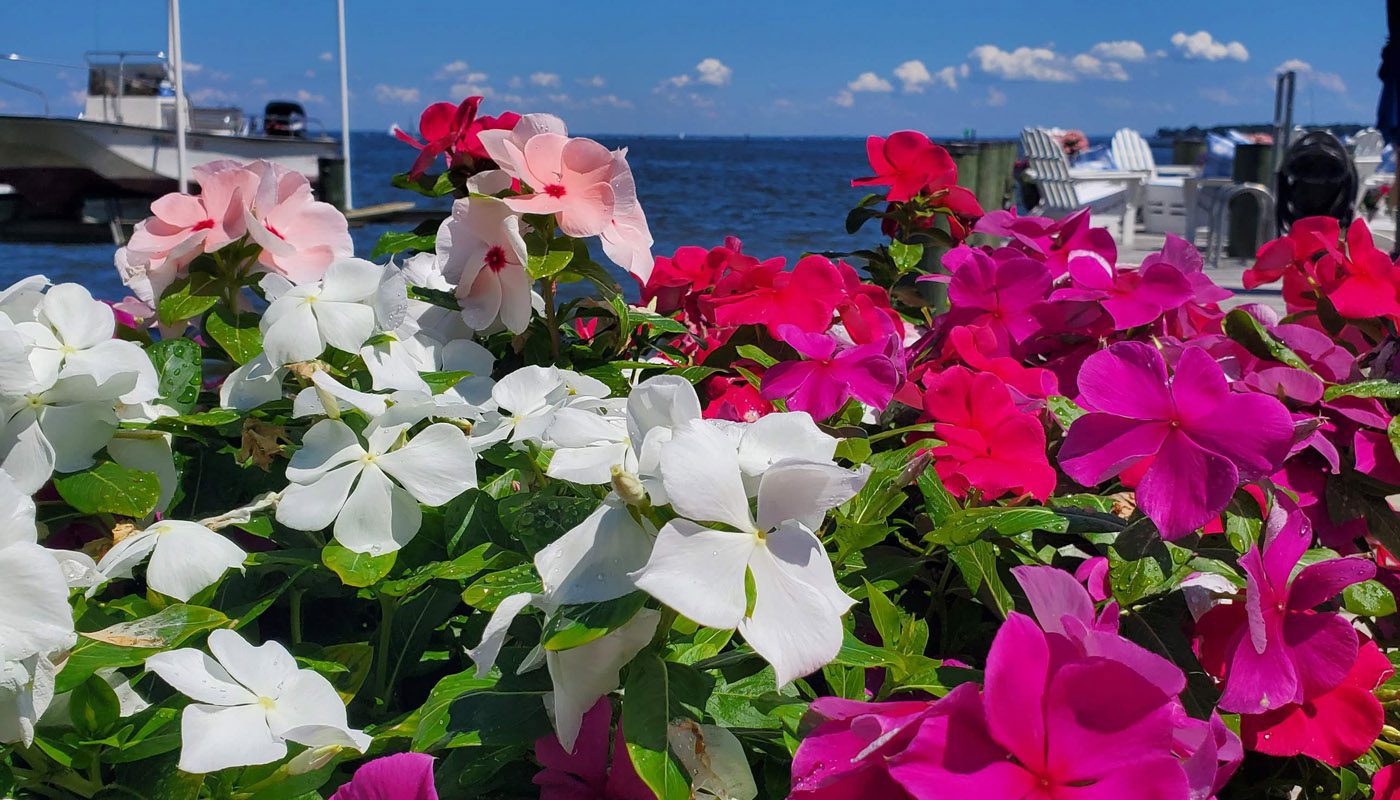 Cultivating Beauty and Sustainability in Maryland Landscaping
November 15, 2023
When transforming an outdoor area into a peaceful sanctuary or a lively entertaining space, Garden Girls is your go-to landscape design company. Offering an extensive range of services from thematic gardens to functional outdoor elements, we're here to make your landscaping dreams a reality.
A World of Garden Styles to Choose From
Japanese Gardens
Are you seeking a space of peace and introspection? Our Japanese Garden designs bring balance, harmony, and serenity to your outdoor environment.
English/Cottage Gardens
Fancy a quaint and charming outdoor atmosphere? Our English/Cottage Gardens feature a colorful array of plants and cozy design elements that make you feel like you're in the English countryside.
Bay-Friendly & Native Plantings
For those looking to make an eco-friendly choice, we specialize in Bay-Friendly and Native Plantings that beautify your space and contribute positively to the local ecosystem.
Comprehensive Landscape Services
Hardscapes
From cobblestone pathways to elegant patios, our hardscape designs are perfect for adding functional and visual appeal to your outdoor space.
Plantings
Customize your garden with our specialized planting services. Choose from various native plants, exotic flora, and stylish arrangements.
Redesigns
Out with the old, in with the new! Our redesign services can completely transform your landscape into something you'll love. you'llilitation
Neglected gardens are a thing of the past. Our rehabilitation services bring life back to tired and overlooked spaces.
Water Features
Make a splash with sophisticated water features like fountains, waterfalls, or koi ponds designed to add a touch of elegance.
Drainage Solutions
Don't let waDon'tgging ruin your beautiful garden. Our expert drainage solutions ensure that your outdoor space stays healthy and lush.
Master Plans
Plan for the future with our detailed master plans. These comprehensive roadmaps make phases in different landscape elements easy over time.
Special Elements
Are you looking for a unique focal point? We offer a range of exceptional elements like fire pits, arbors, and sculptures.
Outdoor Kitchens
Why limit the culinary arts to indoors? Our stylish and functional outdoor kitchens bring the party outside.
Shorelines
We offer specialized shoreline designs for waterfront properties that are both functional and beautiful, focusing on erosion control and aesthetic appeal.
Reforestation/Mitigation Plantings
Contribute to environmental conservation with our reforestation and mitigation planting services aimed at restoring native ecosystems.
Why Choose Garden Girls?
Industry Expertise
Our team of skilled landscape designers and horticultural experts are committed to providing you with top-notch service and outcomes.
Environmentally Friendly
We offer sustainable solutions for your landscaping needs, focusing on eco-friendly products and practices.
Customer Satisfaction
We aim to exceed your expectations. We work closely with you throughout the project to ensure your satisfaction.
Call Garden Girls to Beautify Your Landscaping!
Founded by Loni Moyer in 2002, Garden Girls brings over 20 years of horticulture experience and expertise to beautify a home's landscaping. Loni gets her lifelong passion for growing flowers into every project for her clients living in the Annapolis area.
Loni's dedicated team of landscaping crews and designers can make all that grows around your house beautiful all year round. Call her today at (410) 263-1133 for a friendly and free consultation to discuss your home's landscaping needs.