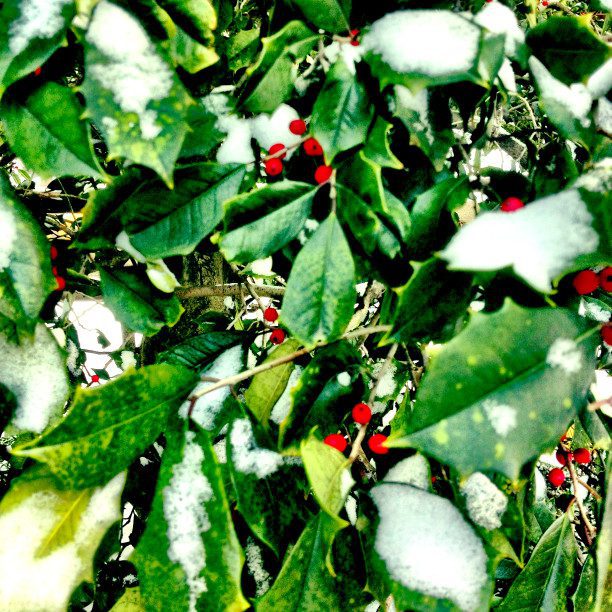 Do These Gardening Tasks for June Soon – Part 1
June 14, 2023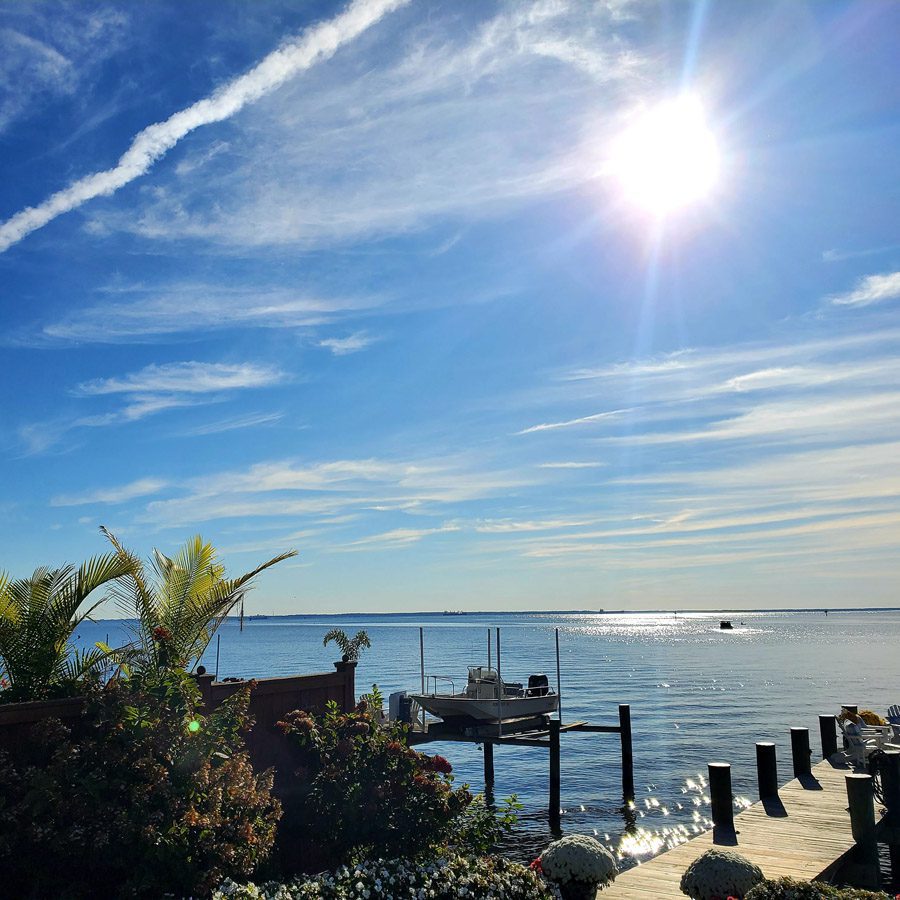 Maryland Gardening Checklist for July
July 14, 2023
Part 2 will discuss more key gardening tasks for June.
4) Begin Caring for Your Roses for the Summer
By June, roses will have had their first bloom of flowers, and many will need deadheading afterward. However, the rambling varieties bloom just once annually and will need pruning in the latter part of Summer. They will also need feeding to grow more flowers for the rest of summer and early winter.
Deadheading is simply cutting off spent flowerheads and about two inches of stem. Optimize growth by using multipurpose fertilizers like Vitax Q10 or Growmore. Fork the fertilizer into the ground around the rose plant. Add plenty of watering to finish the job.
Black spots on leaves will require spraying fungicides like Provanto Fungus Fighter. Remove the affected leaves and throw them away. They should not be used for compost.
5) Turning Compost to Get a Healthy Mix
Weeds will grow in compost heaps, and mixed in will be discarded winter bedding and grass trimmings. To make a healthy mix for your plants, you must keep turning the compost heap over and over. Otherwise, the pile can become a stinky and slimy mess.
If it is a dry spring, pour water on your compost heap. This will prevent it from drying out and slowing its decomposition. You can further help the composting process by covering the pile with an old carpet or wood. Adding dry barbecue ash to the mix will raise potassium levels, promoting growth.
6) Keep Pinching Out and Deadheading Plants
Keep pinching out the top shoots of pelargoniums and fuchsias. This will encourage them to branch out and bloom more flowers.
As far as sweet peas, the most critical task is deadheading them as soon as their petals fall. If you don't, the plants will stop flowering and focus on generating seed pods instead.
When you regularly cut flowers for your home's arrangements, their plants will grow even more buds. Doing this will give you a pleasant summer filled with beautiful flowers.
Call Garden Girls for Beautiful Landscaping!
Founded by Loni Moyer in 2002, Garden Girls brings more than 20 years of horticulture experience and expertise to beautify a home's landscaping. Our dedicated team can make everything around your house beautiful all year round. Call us today at (410) 263-1133 for a friendly and free consultation to discuss your home's landscaping needs.