Do These Gardening Tasks for June Soon – Part 2
June 21, 2023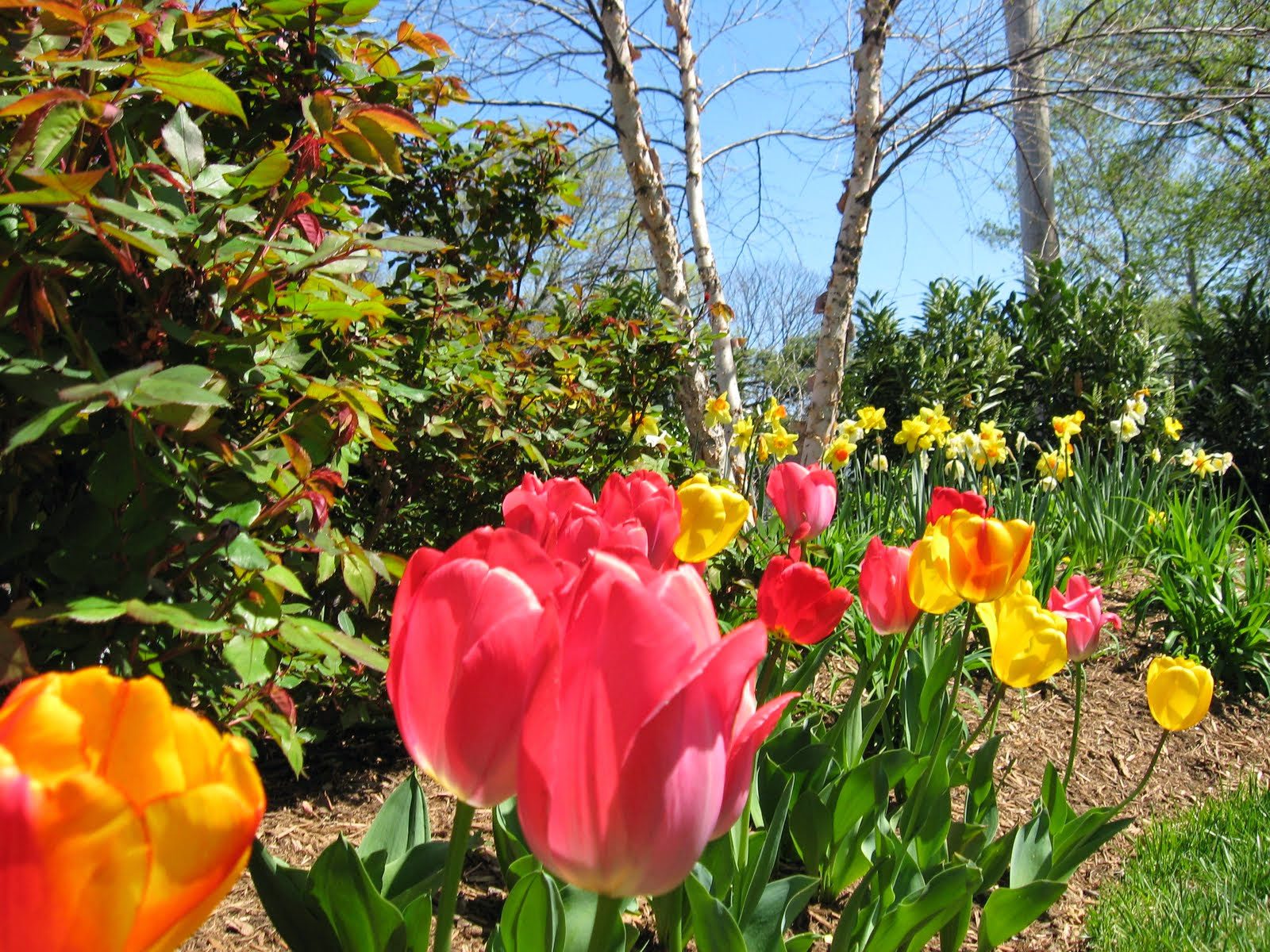 Four Plants That Can Stand Mid-Atlantic Summers
July 19, 2023
July is here, and your garden is flourishing after a wonderful spring and early summer. The major jobs have been completed, but still, lots are left to do. Below will cover several tasks that will keep your Maryland garden on track for the rest of the summer.
Deadhead Your Dahlias
Some of your dahlias are now spent. These will need deadheading to improve their appearance and produce more blooms in July. This will allow more flowers to grow for the rest of the summer.
Pest Prevention
Your garden is thriving, with food available for birds and insects. Pest prevention involves keeping plants healthy by giving them space. Good spacing will allow air flow between them and helps keep insects from moving in and making a home. A good step is watering early in the morning. This will help keep plants from being stressed by summer's higher temperatures, making them less attractive to feeding insects.
Replace Tired Annuals
Overcrowding can take over some summer containers by July, and some plants may no longer look appealing. July is an ideal time to visit local nurseries and replace these plants with others that work better. Typically by July, garden centers will be offering larger pot sizes in annuals. In addition, perennials will be quite full. This will be a great opportunity to immediately impact your containers because you won't have to wait for plants to grow.
Some Plants Need More Water
The Mid-Atlantic climate can often be dry and hot in July. Be prepared with your watering cans and garden hoses because some plants may need more water this time of year. A basic rule is to water annuals and newly planted perennials, shrubs, and trees twice weekly. However, keep an eye out for the plants and soil conditions to ensure adequate watering and prevent overwatering.
Call Garden Girls for Beautiful Landscaping!
Founded by Loni Moyer in 2002, Garden Girls brings more than 20 years of horticulture experience and expertise to beautify a home's landscaping. Our dedicated team can make everything around your house beautiful all year round. Call us today at (410) 263-1133 for a friendly and free consultation to discuss your home's landscaping needs.