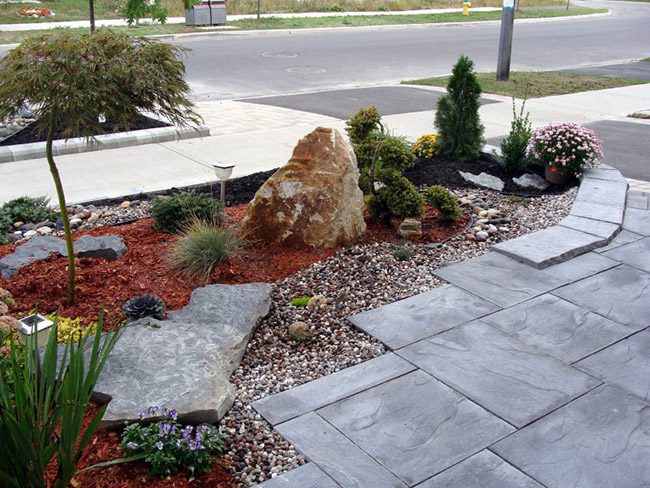 5 Reasons Why You Should Hire a Professional Landscaper – Part 2
June 29, 2021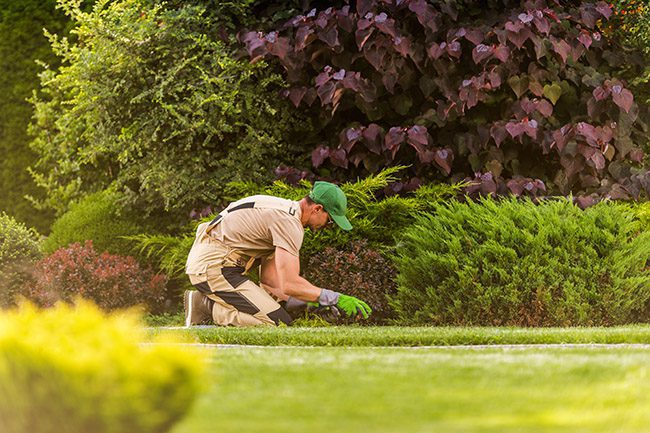 Gardening Tips Every Gardener Should Know
July 22, 2021
The goal of landscaping is to create visually appealing and practical spaces for a variety of uses. There are distinct differences between the front yard and the backyard when creating unique, engaging outdoor spaces.
Get the Most Out of Your Backyard
Backyard landscaping should be an extension of your home. You can add many different things to your outdoor space to add more elements to your backyard. For example:
Flower garden
Vegetable garden
Firepit
Water feature
Outdoor kitchen
Cozy swing or picnic area
Secluded getaway with privacy fence or shrubs
Front Yard Aspects
Many landscaping projects focus on the backyard where your family and guests spend lots of time. However, you don't want to forget about the front yard. Your front yard has a lot to offer you and your guests as it is the focal entry point of your home. From having a beautifully manicured driveway to a spacious living space of its own, you can use your front yard to invite guests, improve curb appeal, increase privacy and improve the natural flow of your sidewalk or driveway.
Eye-Catching Details
Your front yard creates the first impression of your home. Tired grass, barren lawn, and cracked sidewalks can create a feeling of disrepair before entering your home. Hiring a landscaping firm can improve your curb appeal by creating visually exciting dimensions along with a few splashes of color; your front yard can then become an exciting invitation to enter your home.
Improving Privacy
Another highlight of your front lawn is improving privacy. Professional landscapers not only enhance your curb appeal but also can provide a secluded area in your front yard. For example, the construction of a fence or well-placed bushes or trees can hide portions of your lawn without diminishing views of your home as you approach it.
Garden Girls, located in Annapolis, Maryland, has over 20 years of landscaping experience. If you are looking for landscaping service, let the experts at Garden Girls handle your landscaping projects. Call or email us to schedule a consultation at 410-263-1133 or [email protected].