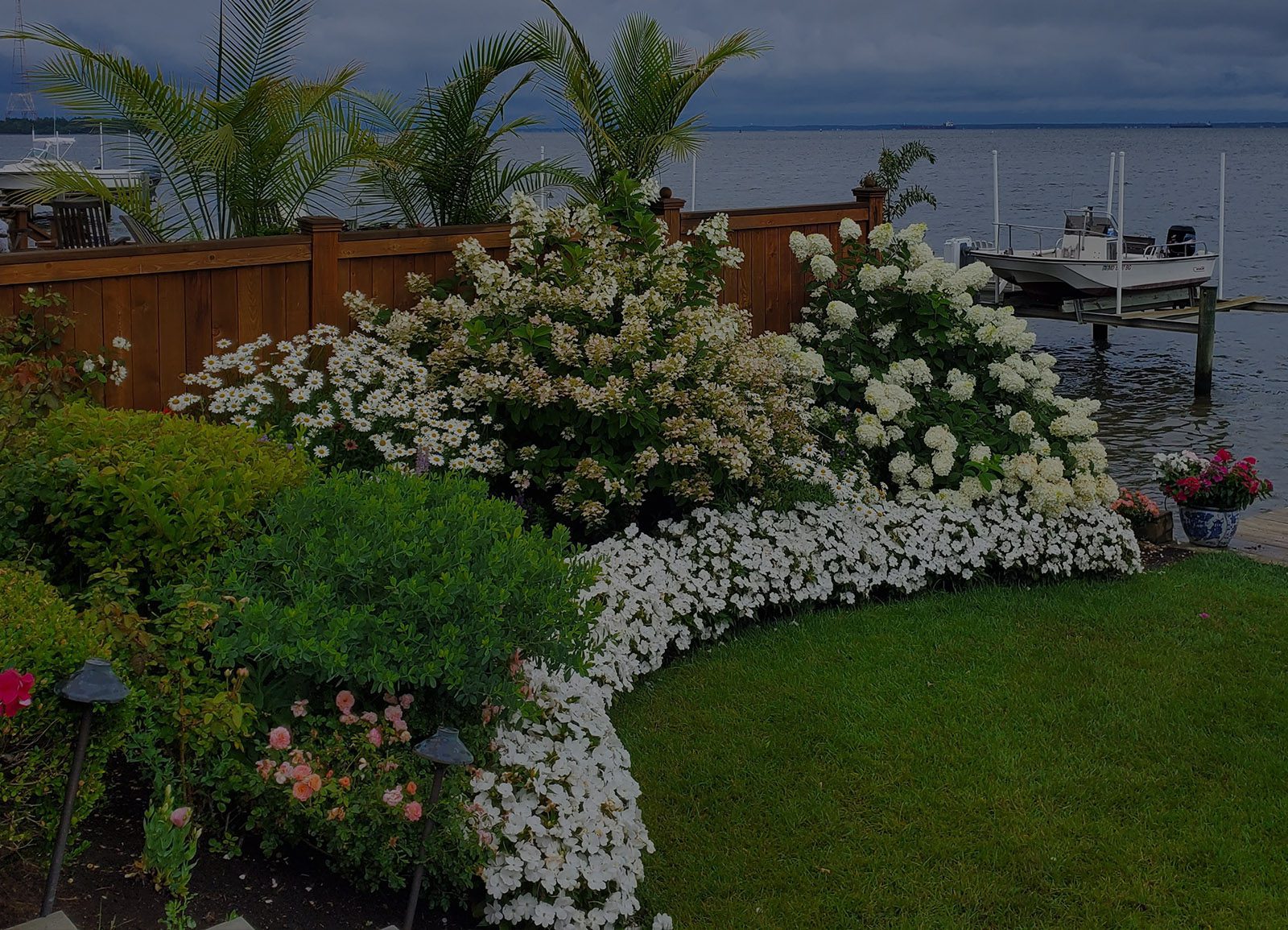 5 Reasons Why You Should Hire a Professional Landscaper- Part 1
June 10, 2021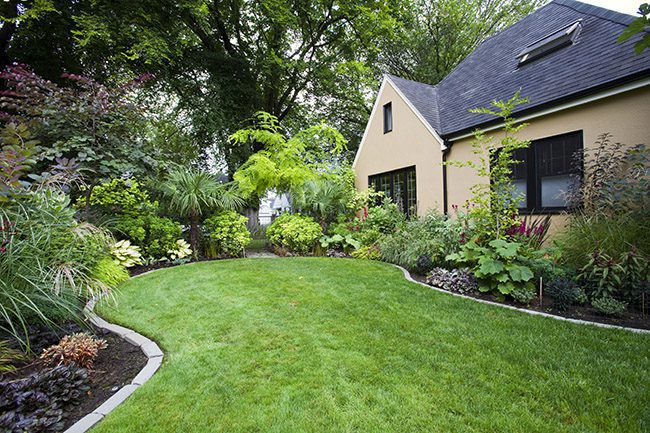 Front Yard vs. Backyard Landscaping
July 8, 2021
As discussed in part 1, the first step is: who will be doing the landscape work? Listed below are five more great reasons why you should hire a professional landscaper rather than attempting to do it yourself.
Purchasing the right plants
If you are interested in gardening, this might seem easy, but landscapers can help you choose the correct plants for your area because they have extensive knowledge about plants.
The professional landscaper will not consider just the type of plants that will fit your place but also those suited to the aesthetic of your landscape.
Fewer Problems
If you do not have experience in landscaping, there is a higher chance of making mistakes that you could avoid. Professional Landscapers have an established technique that will reduce errors, keep mess to a minimum, and remove any disruptions in the landscape with good planning and proper landscape execution.
Budget Management
You can tell the landscaper the budget you have in mind, and they'll discuss what they can do with the amount you gave them. Then, with this value in mind, you can discuss what you might want to add with the corresponding value.
Efficient Project Planning
The most important part of the landscape is proper planning. Without a plan, the results won't reach the highest potential. Landscapers have a process they can follow to make sure the project is finished excellently. Professional landscapers know what they need to do every step of the project.
Project Management
An advantage of hiring a professional landscaper is project management. You won't need to pay any other person to manage the project because the landscaper will watch the project closely and ensure that the project gets done to the highest quality.
If you decided to hire a landscaper, you could be assured that the landscaper will achieve your dream landscape without any worries. Garden Girls, located in Annapolis, Maryland, has over 20 years of landscaping experience. If you are looking for landscaping service, let the experts at Garden Girls handle your landscaping projects. Call or email us to schedule a consultation at 410-263-1133 or [email protected].