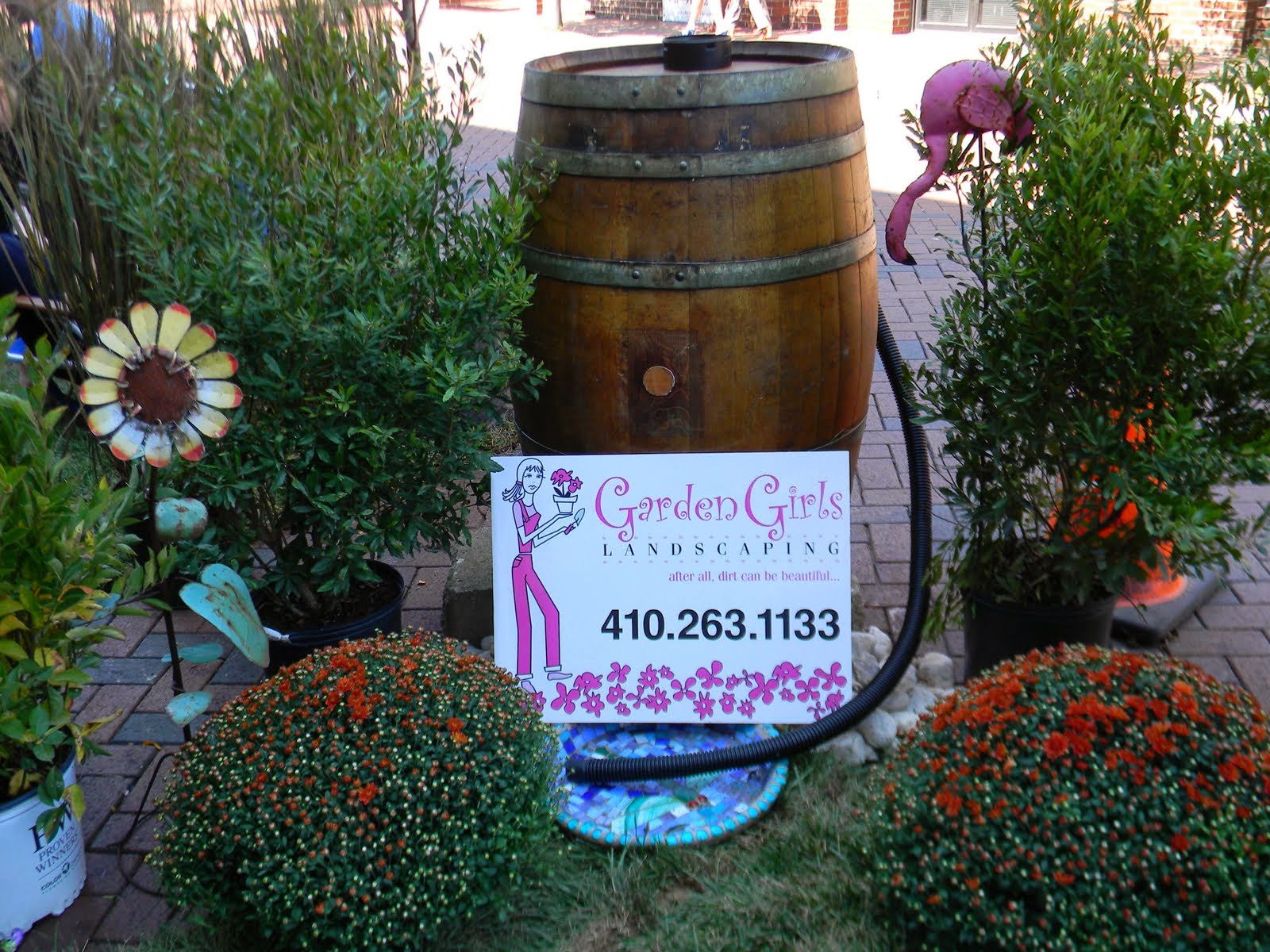 What You Can Do for Your Garden in January – Part 2
January 18, 2023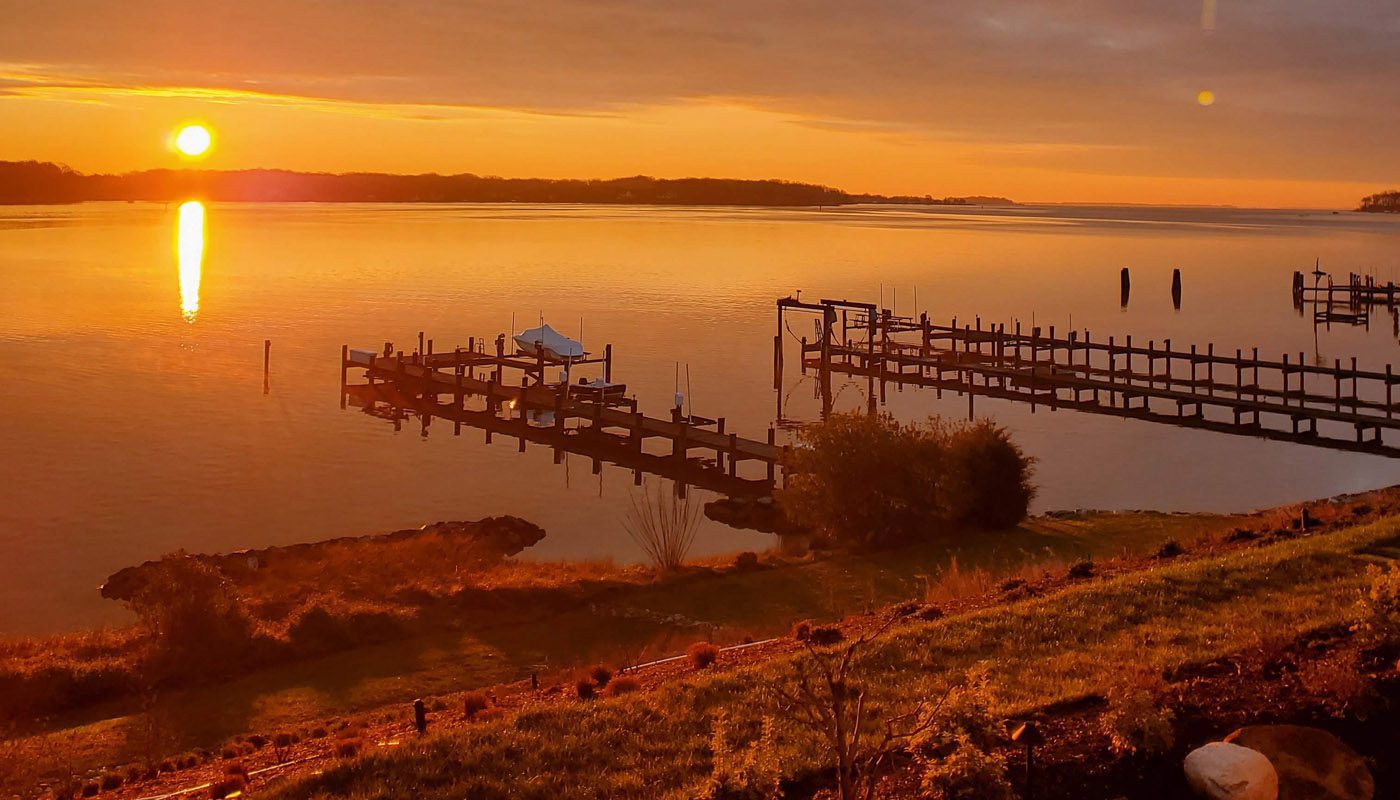 March Into Spring for Your Maryland Garden – Part 2
February 16, 2023
Spring is about to arrive in Maryland, and green thumbs will have a lot to do in their gardens. Although early spring weather can be a bit unpredictable in March, there will be many days of milder temperatures for accomplishing needed gardening tasks. Below will discuss the jobs that should be on your March cleanup checklist.
1) Dispose of Last Year's Growth and Debris
Left intact for winter to provide shelter and food for wildlife, dead grasses, and perennials should be cut out and disposed of to create room for the new spring growth. Wherever it is possible, chop up the old foliage and stems, leaving them as organic material while suppressing weeds.
Using twine, bundle and tie up the large stands of ornamental grasses, then cut them off at the base with hedge trimmers. This approach eases the job because you can dispose of an entire clump with one stroke.
Winter will leave a layer of debris and leaves, which should be cleared to make way for new growth sprouting in your garden.
2) Start Weeding
After the snow and ice have thawed, it is time to clean and weeding your flower beds. Clear off the fallen sticks and tree branches, then remove any winter weeds. Autumn leaves typically make great natural mulch, but now that it's March, take them away to allow the growth of early spring bulbs and perennial foliage.
3) Begin Seeding
The new seeds bought for your garden in early winter can now get in the game in March. Annual and vegetable seeds can be given a great head start by being sown and cared for indoors.
As they thrive in the summer heat, sowing your pepper and tomato seeds in March ensures they will grow large enough to produce fruit by the season's end.
Attractive annuals like amaranth, flowering tobacco, and floss flower also need an early head start before the arrival of the warmer growing season.
Part 2 will cover more Maryland gardening tasks and tips for March.
Call Garden Girls for Beautiful Landscaping!
Founded by Loni Moyer in 2002, Garden Girls brings over 20 years of experience and expertise in horticulture to beautify a home's landscaping. Our dedicated team can make everything around your house beautiful all year round. Give us a call today at (410) 263-1133 for a friendly and free consultation to talk about your home's landscaping needs.