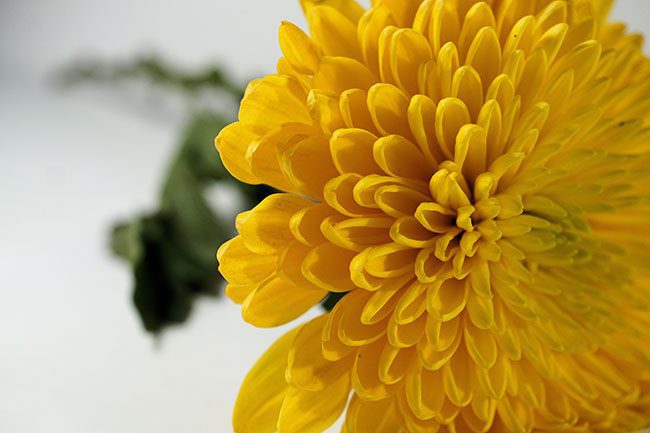 Fall Gardening
October 12, 2021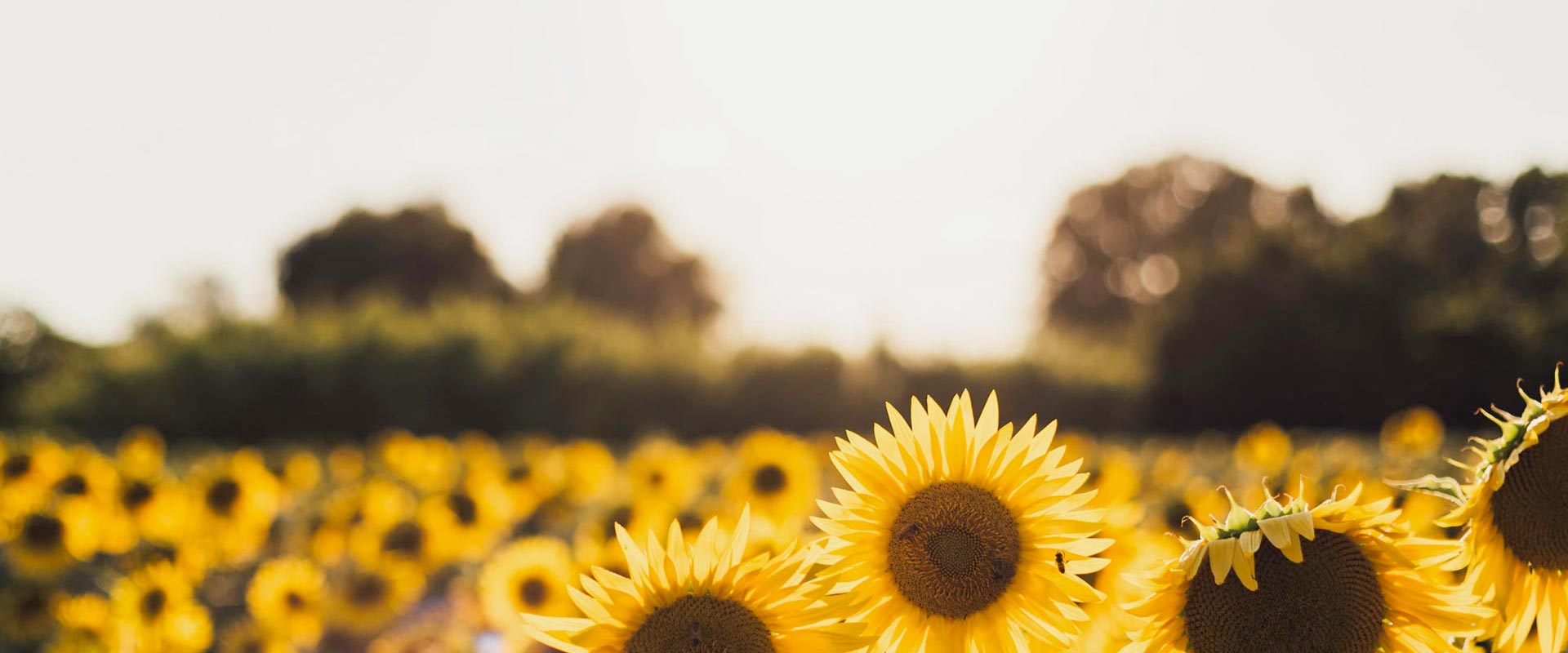 Winter Gardening Tips – Part One
November 15, 2021
Mental Health is a stigmatized and often misunderstood problem that controls the lives of nearly one billion people worldwide. Many of those with mental health issues do not even realize that there is anything to be concerned about, but it can control your life in ways you have never thought. There are many outlets that people use when practicing self-care. Reading, writing, meditating, and exercising are all good ways to get the dopamine flowing and boost your mood.
Benefits
Gardening is also very therapeutic. Spending time outdoors boosts people's moods, reduces their depression and feelings of isolation, and relieves their stress. If you are looking for a way to get more active, eat healthier, and improve your overall mental and physical health, look no further than your backyard.
Loni Moyer, the owner of Garden Girls, an Annapolis-based gardening and landscaping company, has put her heart and over 20 years of experience working in the career gardening industry into Garden Girls. This expertise can be used to help you get your garden growing without increasing your stress level.
Gardening is one of the best activities people can do to benefit their overall health and well-being. When you work with living things like plants and soil while planting bulbs and seeds, you are beginning a journey to better mental health. Gardening has therapeutic value and allows you to get back to your basic instincts and need to nurture.
Mental Health in Gardening
The sense of responsibility to the garden, and the satisfaction that comes with caring for bulbs and flowers is very good for your self-esteem. Gardening also relaxes you and gives you a creative outlet. You can get your hands dirty and focus on taking care of the plants and getting rid of the weeds while letting the rest of the world and all the stress that comes along with it drift away.
The knowledge, gardening skills, and tips that you can learn from Loni and the rest of the team at Garden Girls provides the opportunity to share your knowledge for gardening with others, both of which help alleviate loneliness and symptoms of depression. You may find yourself joining a community garden or sharing your questions and challenges with fellow gardeners. No matter how you go about it, your garden can bring you closer to others.
There are plenty of physical benefits from working in the garden, and good physical health also leads to good mental health. The Garden Girls professionals can help provide you with the tools you need to build a magnificent garden, regardless of your gardening expertise. For more information, please visit www.gardengirlsllc.com.