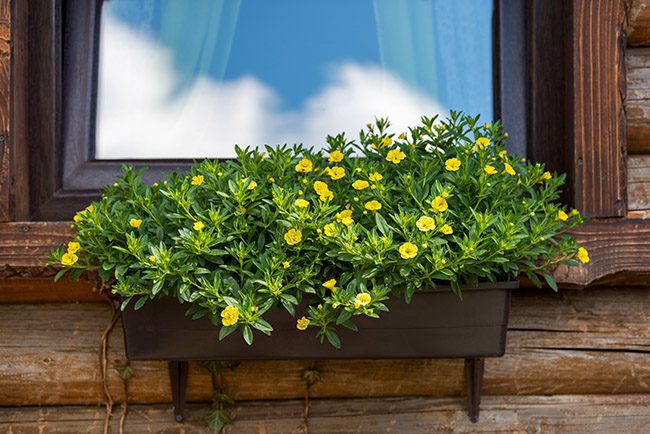 Window Box Gardens
January 18, 2022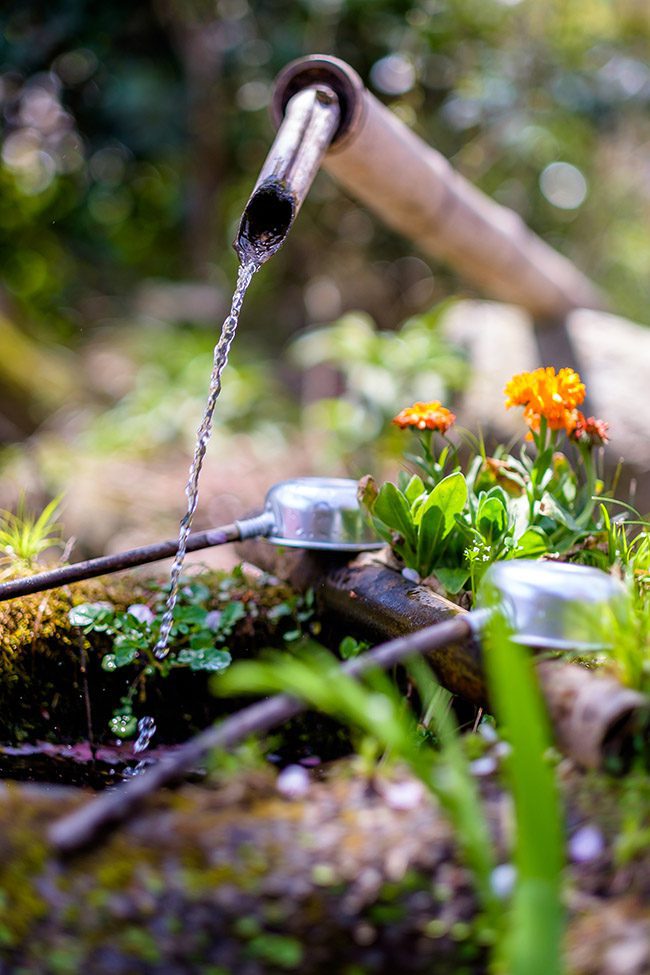 Water Is Our Life Force
February 9, 2022
We are now in the dead of winter, and sunlight is at a premium. That being the case, some think that nothing can be done with the garden and landscape around your house. That is a common misconception. While the sun may not be out the way it is in the spring and summer, it does come out. There are a number of different plants that will not only grow with less sun but can actually thrive. The garden and landscaping experts at Garden Girls are well versed in making your home and garden look spectacular, all year round, with or without ample sunshine.
There are three categories of plants, flowers, and ground coverings that can grow successfully with less sunlight. The first category is Shade Plants. Shade plants will not only grow in full shade, but can display a beautiful, full, and leafy appearance that will help fill empty spaces around the yard. Hostas like Mouse Ears are perfect for gardens that are shaded and have moist soil. Ferns thrive in shaded environments. This beautiful leafy plant will also grow outward to form a wonderful ground cover.
Plants like Blushing Brides and Heart to Heart are Caladiums. Known for growing leaves in heart shapes and sometimes being a little temperamental, this is where the Garden Girls come in. No matter what look you're looking for if you're having difficulty getting a plant to thrive, the Garden Girls will come to the rescue.
Sun Shy flowers are a great option for those who want color in the garden year-round. Adding a pop of color to otherwise dark and shaded areas, plants like Foamflowers, Primrose, and Hellebore, each with their own unique qualities and traits, can boost any sense of gloom or drabness that lingers over the garden. Foamflowers are native wildflowers that display a variety of white and pink colors. Primrose will need regular watering and moist soil for their blue, pink, red, yellow, and orange blossoms to bloom.
Finally, ground cover is a great option for filling in areas of the landscape that would usually be bare. These plants lie low to the ground, covering the surface with natural green or bright spring colors. Sweet Woodruff, Bunchberry, and Golden star are a few to consider. From a shady yard to a sunny yard, the Garden Girls are the landscaping professionals you need to keep your landscape fertile and peaceful all year round. For more information, please visit www.gardengirlsllc.com.