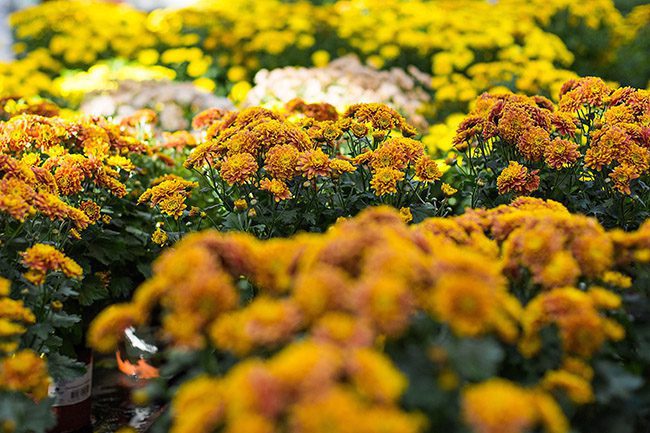 Pre-Winter Landscaping Ideas & Tips – Part 2
October 26, 2022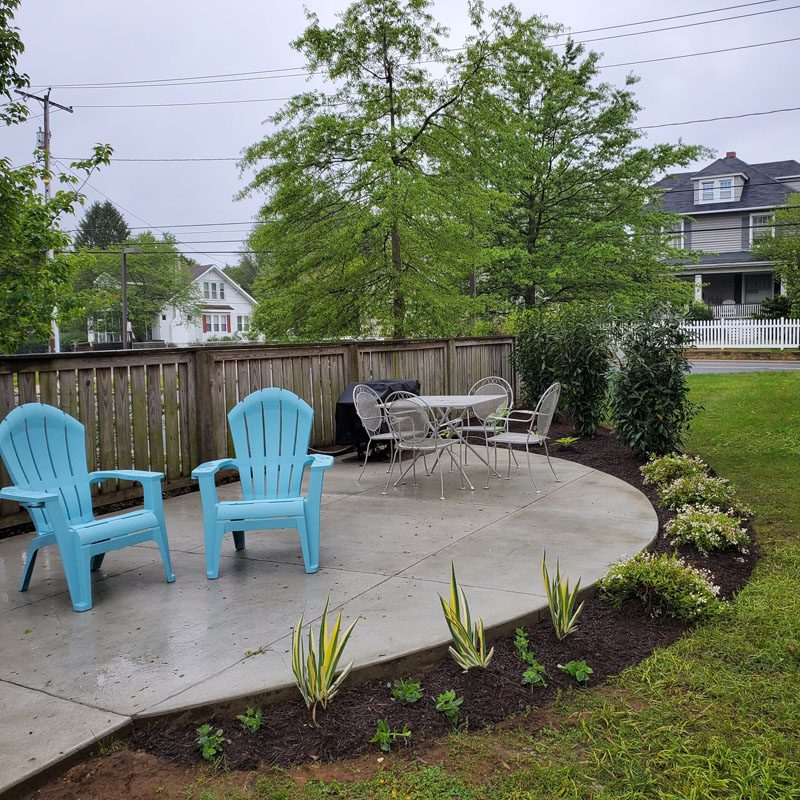 Plant & Landscaping Care for Your Winter Garden – Part 2
November 23, 2022
Caring for your garden to remain beautiful throughout the year is hard work. There are many tasks to complete, and remembering what was effective in the past is a challenge as the season's passes.
We recommend starting a gardening journal to track which plants were successful and what you think made them thrive. You can review what you've written over the winter to plan your spring plantings.
The following will discuss key tasks for taking care of your winter garden. For the best results, work with our experienced team at the Garden Girls.
Clear Off Snow
Clear off the snow from shrubs and perennials to keep them healthy during the winter. Cold temperatures can make branches brittle. Be careful when you lift off layers of ice and snow from branches. You can then gently brush away any residue with your gloved hand.
Be Careful With Salt
Occasionally, you may have noticed a perennial near a road or sidewalk not growing back in the spring. The cause may have been excessive salting during the winter. Thus, planting only very hardy bushes and trees near the curb is wise. This is where snow may be piled up and may contain road salt.
It is important to apply only what is necessary when salting sidewalks. A safe approach is using calcium chloride salt in areas close to plants. Although slightly more costly than sodium chloride salt, calcium chloride will not harm concrete, plants, or vehicles.
Trimming and Pruning
The first weeks of winter are the ideal period for trimming and pruning trees. It will help them flourish during the spring when done properly at the right time. After trees lose their leaves, it will be easier to spot damaged or diseased branches. Their removal before cold temperatures set in will help trees concentrate on growing healthy and strong branches during the spring.
Well-manicured shrubs and bushes can grab the spotlight when it's winter. Skillfully trimming shrubs and bushes, so they have distinct geometrical shapes will beautify your landscaping. They will also make your property look orderly even when there is snowfall.
Part 2 will cover Hardscaping, Holiday Decorations, and Attracting Wildlife.
Call Garden Girls for Beautiful Landscaping!
Founded by Loni Moyer in 2002, Garden Girls brings over 20 years of experience and expertise in horticulture to beautify a home's landscaping. Our dedicated team can make everything around your house beautiful all year round. Give us a call today at (410) 263-1133 for a friendly and free consultation to talk about your home's landscaping needs.