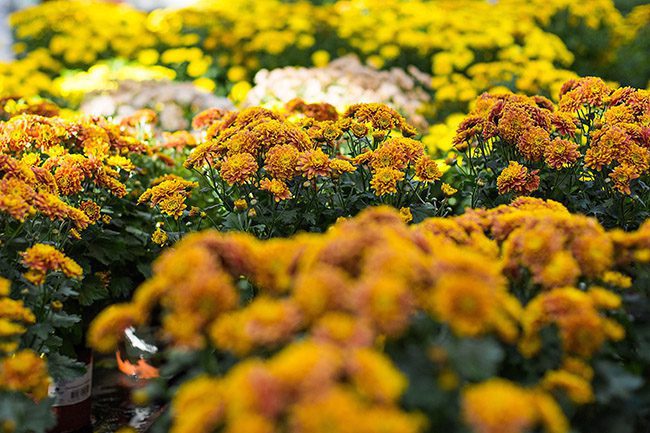 Plant & Landscaping Care for Your Winter Garden – Part 1
November 16, 2022
Keep Your Garden Growing This Winter – Part 1
December 14, 2022
Part 2 will cover Hardscaping, Holiday Decorations, and Attracting Wildlife.
Hardscaping
Your property will not be complete without several hardscaping elements, such as fountains, walks, and walls. What is already in place can be the foundation to build upon. Consider booking a power wash if your existing hardscaping is looking drab.
Your property might need some new hardscaping installed to help create a beautiful winter wonderland. However, you will have to get going before the ground freezes to get this done. Perhaps planning new projects for spring is best.
Holiday Decorations
Providing fun and color, holiday decorations bring us to cheer even during the cold and dark winter days. Select an approach that matches your home's style and family's personality.
After your house's interior is decorated for the holidays, think of your exterior as the extension of the spirit inside. You can go as far as bringing this look to the entrance and walls of your property.
Holiday decorations can be done well on a budget. The following are money-saving decorating ideas for existing hardscaping and outdoor elements.
Add sprigs of greenery on bird feeders, lighting fixtures, and mailboxes
String up colored or white lights on statues, railings, fences, etc.
Put festive colored bows on planters.
Spruce up year-round wreaths with berries and pinecones
Attracting Wildlife
Birds bring joy to our homes with their colors and songs during the colder months. You can make your property attractive to birds by planting taller ornamental grasses and perennials that provide shelter. Certain grasses also produce seeds that birds can eat.
Make sure to also offer sources of food and water, so you have a constant stream of new and returning visitors. Install basic hanging feeders filled with birdseed in bird-friendly areas. A small birdbath located in a sunny area will also attract flocks of birds. To keep them safe from the frigid water, add sticks and stones to discourage bathing.
Call Garden Girls for Beautiful Landscaping!
Founded by Loni Moyer in 2002, Garden Girls brings over 20 years of experience and expertise in horticulture to beautify a home's landscaping. Our dedicated team can make everything around your house beautiful all year round. Give us a call today at (410) 263-1133 for a friendly and free consultation to talk about your home's landscaping needs.