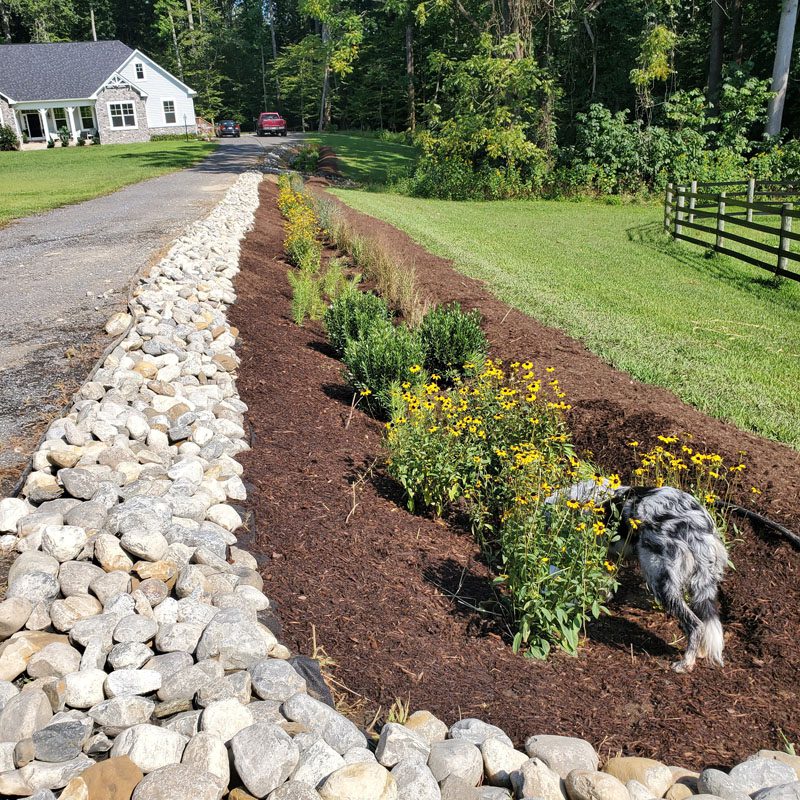 How to Prep Your Garden for Fall & Winter – Part 2
September 22, 2022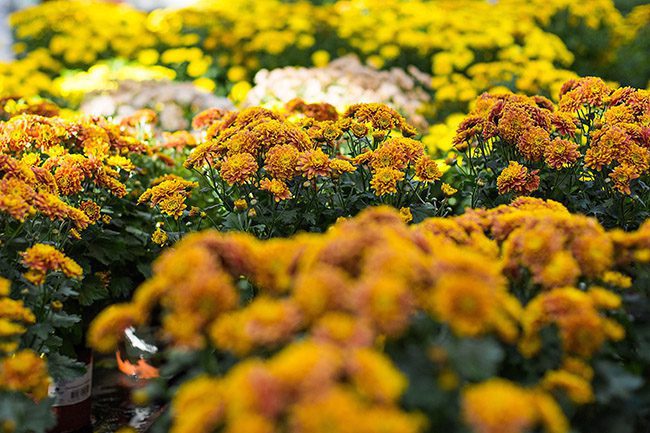 Pre-Winter Landscaping Ideas & Tips – Part 2
October 26, 2022
Landscaping for many of us means lush lawns, blooming flowers, warm temperatures, and sunshine. Although fall and winter won't be as green, there are actually lots of winter garden plants that can liven up your property during the colder months. The following will provide some winter landscaping ideas and tips that will help make your landscaping gorgeous throughout the winter.
1) Prepping Your Landscaping
The health of your landscaping throughout the winter depends on the quality of preventative care. The following covers tasks that will save time and money before spring arrives. Doing them will let you focus your efforts on planting beautiful annuals that will add color to your garden for the winter months.
2) Refreshing Mulch
Adding a 1 ½" to 2" layer of mulch will help protect the roots of your perennials for the entire winter, allowing them to bloom again in spring. Wait for a day after a good rain when the ground is moist. Applying the layer of mulch then will seal in moisture for the colder months.
3) Mow Once More
Lots of people stop mowing the lawn in September. However, there is a payoff if you keep doing this chore into the fall. When it's time to mow one last time, adjust your mower's blades for a slightly lower trim. A shorter lawn helps keep grass from experiencing frostbite and snow mold. In addition, pests and rodents will be discouraged from constructing their winter nests near your home.
4) Clean Garden Tools & Drain Fuel
Clean all your garden tools and equipment. Drain the gas from leaf blowers, mowers, and trimmers to keep their fuel lines clean.
5) Winterize Water System
If you have a sprinkler system, a garden hose, or both, empty any water in them before cold temperatures set in to prevent any problems. Turning spigots and water sources off and draining and coiling hoses will keep them from freezing or growing mold. If your property has an integrated sprinkler system, a professional can help clean it with compressed air.
Part 2 will discuss more pre-winter landscaping ideas and tips.
Call Garden Girls for Beautiful Landscaping!
Founded by Loni Moyer in 2002, Garden Girls brings more than 20 years of experience and expertise in horticulture to beautifying a home's landscaping. Our dedicated team can make everything around your house beautiful all year round. Give us a call today at (410) 263-1133 for a friendly and free consultation to talk about your home's landscaping needs.