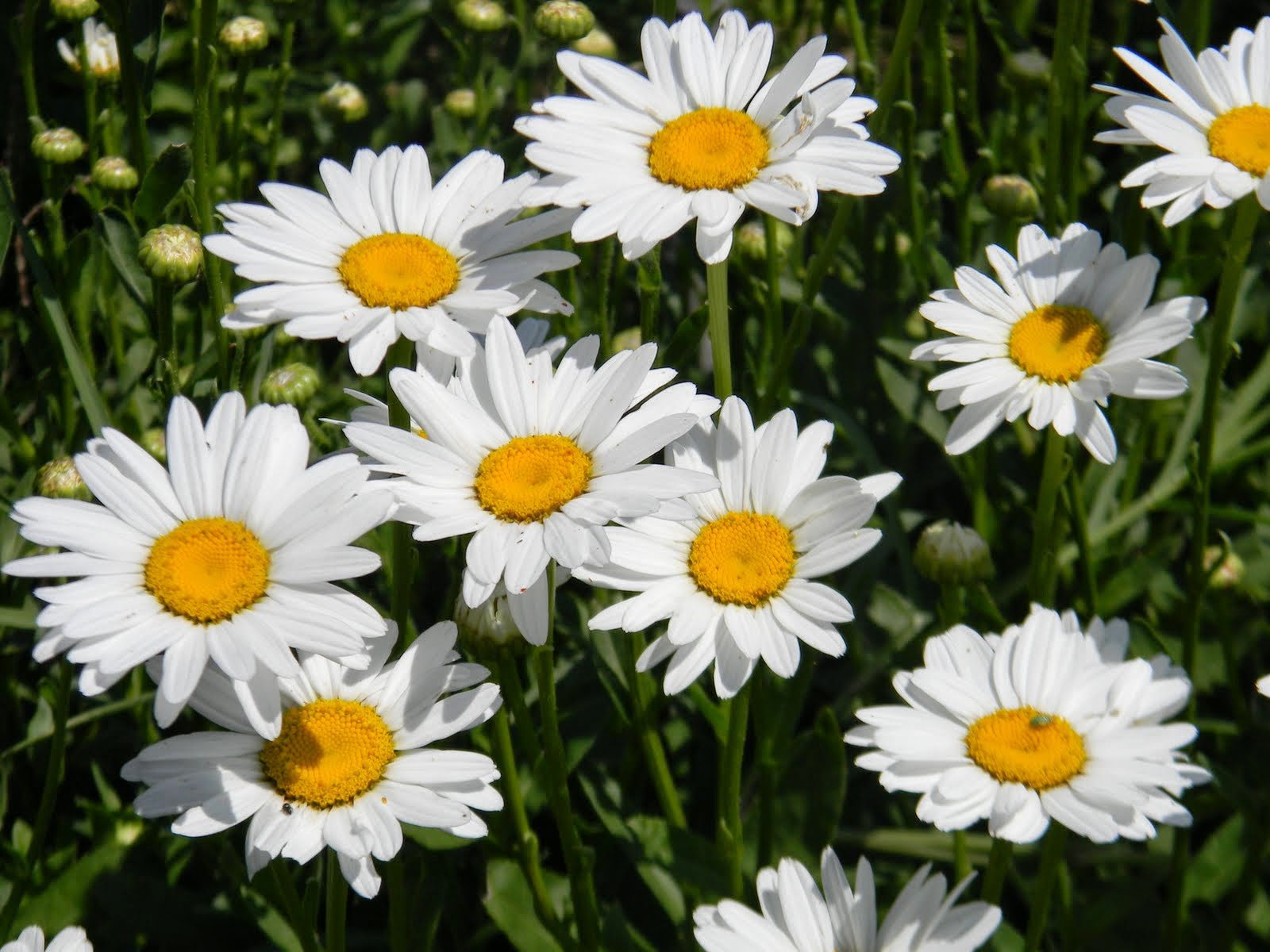 How to Prep Your Garden for Fall & Winter – Part 1
September 12, 2022
Pre-Winter Landscaping Ideas & Tips – Part 1
October 12, 2022
Part 2 will cover Prune Perennials, Divide & Plant Bulbs, Plant Cover Crops, Nourish With Compost, and Replenish Your Mulch.
4) Prune Perennials
Autumn is a good time for pruning perennials, but properly select the ones you trim. Thus, fall pruning should be focused on flowers like roses, vegetables like rhubarb and asparagus, and herbs like rosemary, sage, and thyme. A fall pruning will also benefit blackberries. Remove crossing or spent canes to better control the plant's strong spread.
5) Divide & Plant Bulbs
Three to four weeks after seeing the last colorful display of flowering bulbs, it's time to do a bit of work. Dig up and divide those plants that looked crowded or a bit straggly over the growing season. Carefully loosen the soil as you dig four to eight inches from the growing stalk of a plant. Then gently lift the bulbs and separate bulblets for immediate transplanting into another area of the garden.
6) Plant Cover Crops
For Annapolis, late summer or early autumn is ideal for sowing cover crops such as clover, rye, or vetch. They can break up compacted areas, raise organic matter levels, and prevent soil erosion in garden beds. Cover crops benefit gardens by providing nutrients and helping the soil attract carbon from the atmosphere. For example, planting legumes like field peas and clover can raise nitrogen levels to aid the growth of garden vegetables.
7) Nourish With Compost
Material that composted during the summer is rich material that can nourish your soil, promoting growth in springtime. Used in several beneficial ways, compost can amend deficient soils, fertilize lawns and landscaping, and top up garden beds.
8) Replenish Your Mulch
Mulching during the colder months will provide similar benefits as mulching in the summer. Mulching can inhibit weed growth, protect against soil erosion, and decrease water loss. The freezing and thawing of soil can negatively impact garden plants, whose roots can be damaged by this activity during winter.
Call Garden Girls for Beautiful Landscaping!
Founded by Loni Moyer in 2002, Garden Girls brings more than 20 years of experience and expertise in horticulture to beautifying a home's landscaping. Our dedicated team can make everything around your house beautiful all year round. Give us a call today at (410) 263-1133 for a friendly and free consultation to talk about your home's landscaping needs.