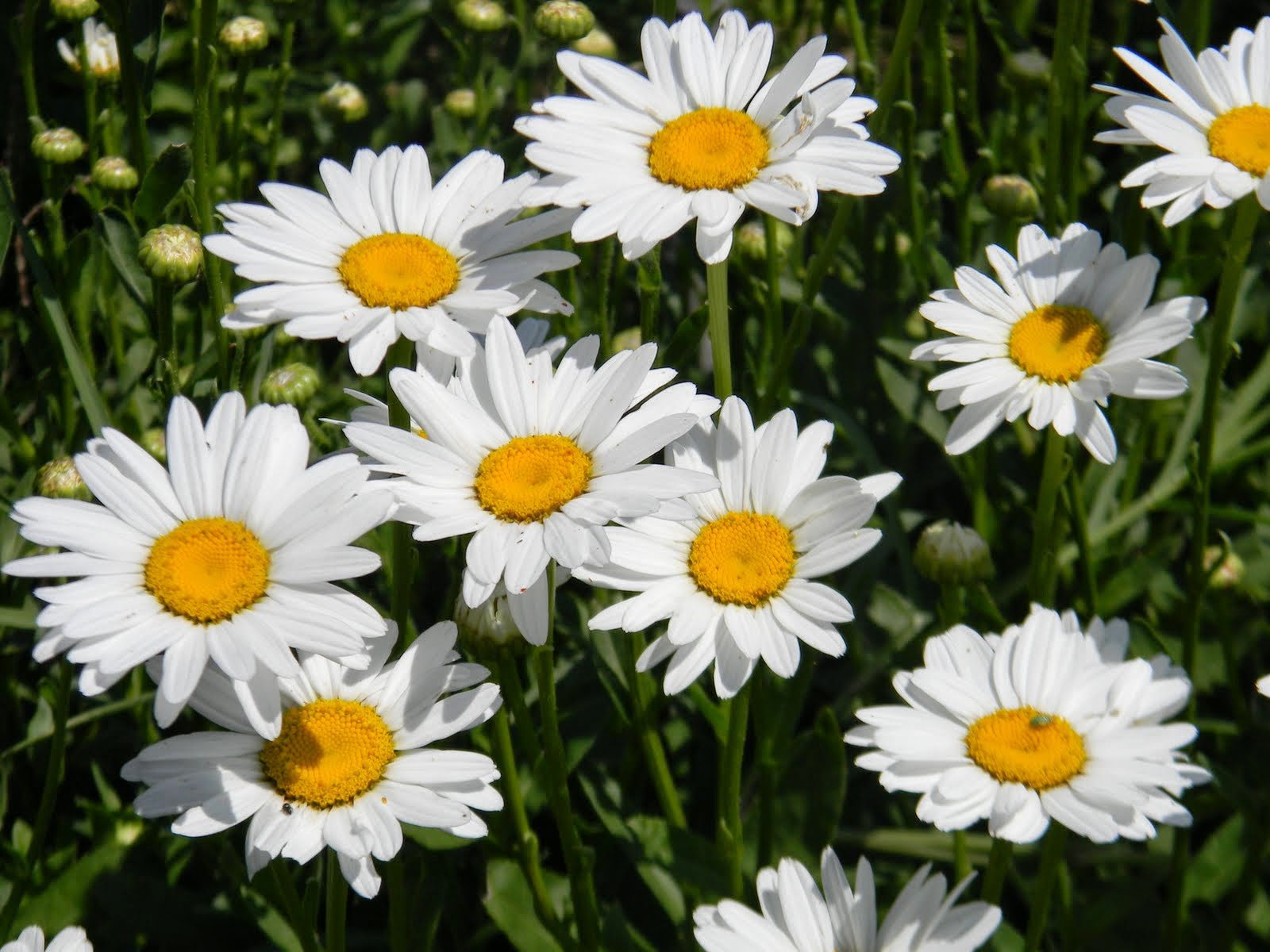 Top Summer Flowers for Your Annapolis Garden – Part 2
July 21, 2022
Top Gardening Tasks for August – Part 2
August 26, 2022
Annapolis landscapes are in full bloom in August, and locals are treated to a plethora of colors and fragrances from a great variety of flowers that grow well in the Mid-Atlantic Region. Your home's landscaping and gardens need maintenance during the high-growth season of summer. The following discusses the top gardening tasks for August.
Dig & Divide Perennials
August is the best time to dig and divide the perennial flowers in your gardens. Ten great Maryland perennials are Ashy Sunflower, Astilbe, Black-Eyed Susan, Cardinal Flower, Carnation, Coreopsis, Garden Phlox, Lenten Rose, Peony, and Stoke's Aster.
You can use a spade for lifting plants from the ground while taking care not to damage their root balls. After lifting the clump out of the ground, use a large garden knife to separate the plant into smaller pieces. Next, replant these divisions as soon as you can.
Increase Your Colors
Bring more colors to your flower border by planting chrysanthemums. These beauties are available in a great variety of colors and shapes. They also seem to work well with most every garden décor.
As chrysanthemums are sold as both buds and blooms, they can make an immediate impact in flower borders, planters, and pots. Nectar-rich, their flowers attract various pollinators, such as the magnificent Monarch butterfly. Combine single and double flowering varieties with pansies, asters, and other autumn bloomers.
Replace the Annuals
As late summer arrives, annual flowers begin to look tired. Boost pots and planters by adding cool season annuals that are ready to bloom. They will maintain their vibrant colors through the end of fall.
Start by gently pulling out any dying or dead flowers. Spread and mix in a dash of fresh soil in each hole, and then insert the replacement. Afterwards, tell the admirers that gardening is hard work, but worth it.
Part 2 will discuss more top gardening tasks for August.
Call Garden Girls to Beautify Your Landscaping!
Founded by Loni Moyer in 2002, Garden Girls brings more than 20 years of experience and expertise in horticulture to beautifying a home's landscaping. Loni brings her lifelong passion for growing flowers into every project for her clients living in the Annapolis area.
Loni's dedicated team of landscaping crews and designers can make all that grows around your house beautiful all year round. Give her a call today at (410) 263-1133 for a friendly and free consultation to talk about your home's landscaping needs.