Top Gardening Tasks for August – Part 1
August 15, 2022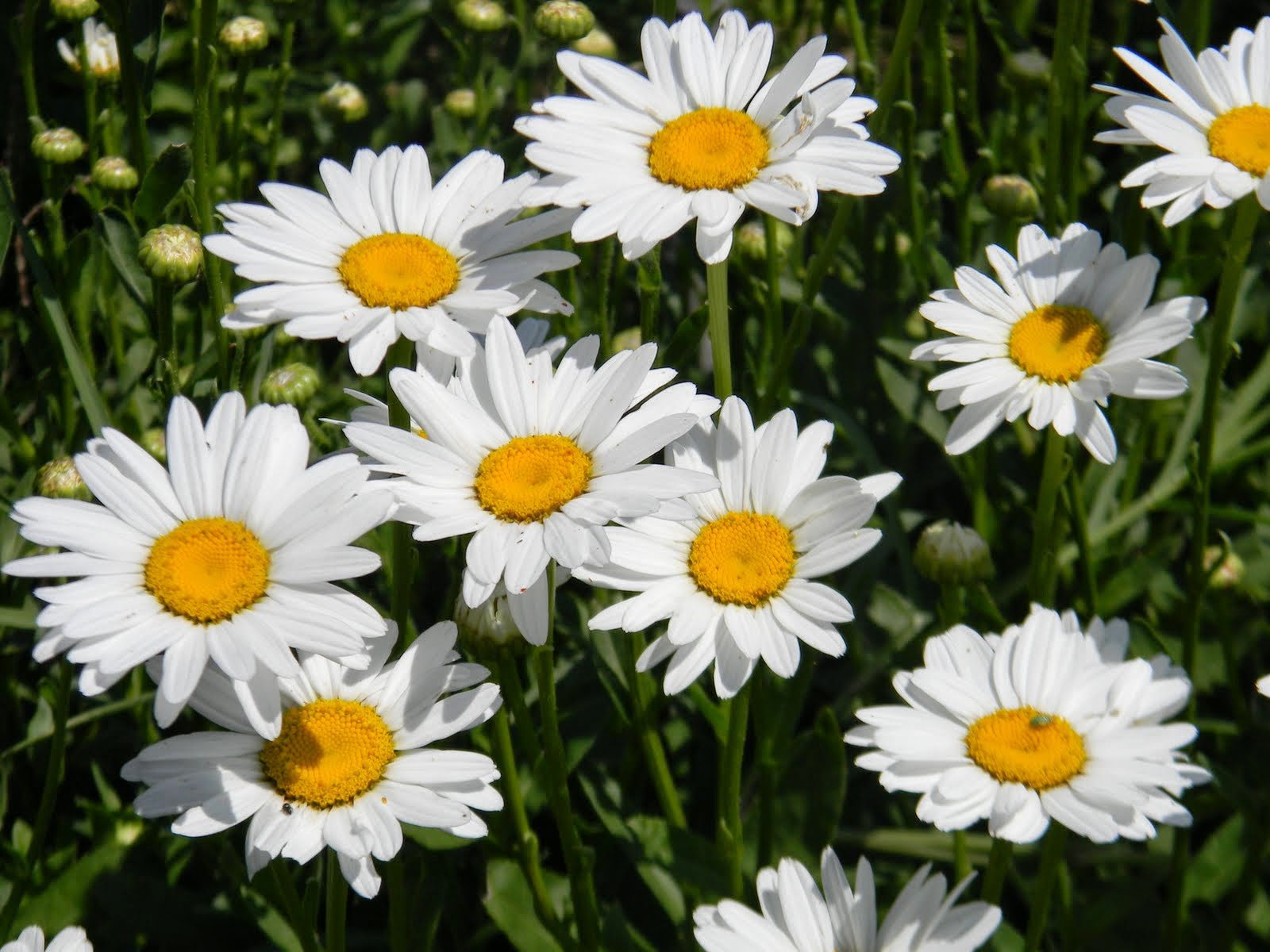 How to Prep Your Garden for Fall & Winter – Part 1
September 12, 2022
Part 2 will discuss more of the top gardening tasks for August.
Declare War on Weeds
August is a great time for weeding your garden. When the growing season is winding down, annual and perennial weeds begin generating thousands of seeds that will sprout out of your garden next spring. If weeding is neglected, these unwelcome guests will check in and will be very hard to get rid of.
Experts say weeding right after a rain is best because the soil will be moist and the weeds can be removed easier. If it's been really dry, thoroughly water your garden the night before your morning weeding session. Weeding can be done by using your hands or a hoe.
Crabgrass and purslane can rapidly regrow if any of their roots are left in the ground.  Afterwards, quickly cover the weeded area with a thick mulch of leaves, straw, compost or shredded bark.
Plant Shrubs and Perennials
Late summer is an ideal period for planting flowering shrubs and perennials in Maryland. Both will take root during the moist and cool fall weather so your garden will be graced by their colors when they bloom next spring and summer.
Great choices for planting include bearded iris, daylilies, hydrangeas, lilies, ornamental grasses, peonies, and sedums. Make sure these new plantings are watered well and mulch the flower beds to help retain moisture.
Water Your Evergreens
Evergreen shrubs and trees need hydration to flourish. Keep this in mind if rainfall is scarce this summer. Arborvitae and yew do not become totally dormant, so their roots must remain moist to survive the dehydrating winter winds.
Begin watering your evergreens in August so moisture will be retained by the soil surrounding their root systems. Your newly planted evergreens will be especially vulnerable to the negative effects of dry soil around their roots. Provide each a minimum of an inch of water weekly.
Call Garden Girls for Beautiful Landscaping!
Founded by Loni Moyer in 2002, Garden Girls brings more than 20 years of experience and expertise in horticulture to beautifying a home's landscaping. Our dedicated team can make everything around your house beautiful all year round. Give us a call today at (410) 263-1133 for a friendly and free consultation to talk about your home's landscaping needs.