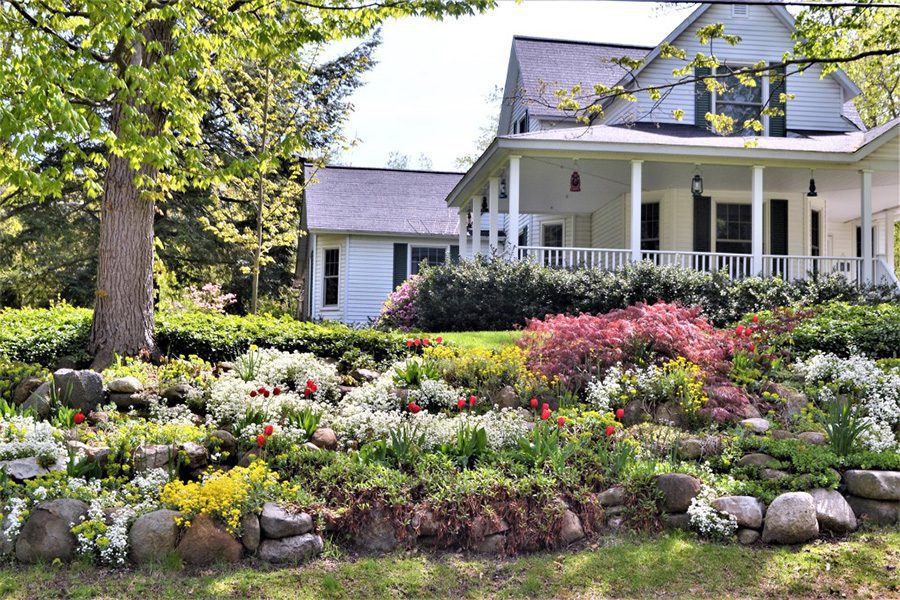 Guide to Picking Plants and Trees for Your Landscaping – Part 2
June 23, 2022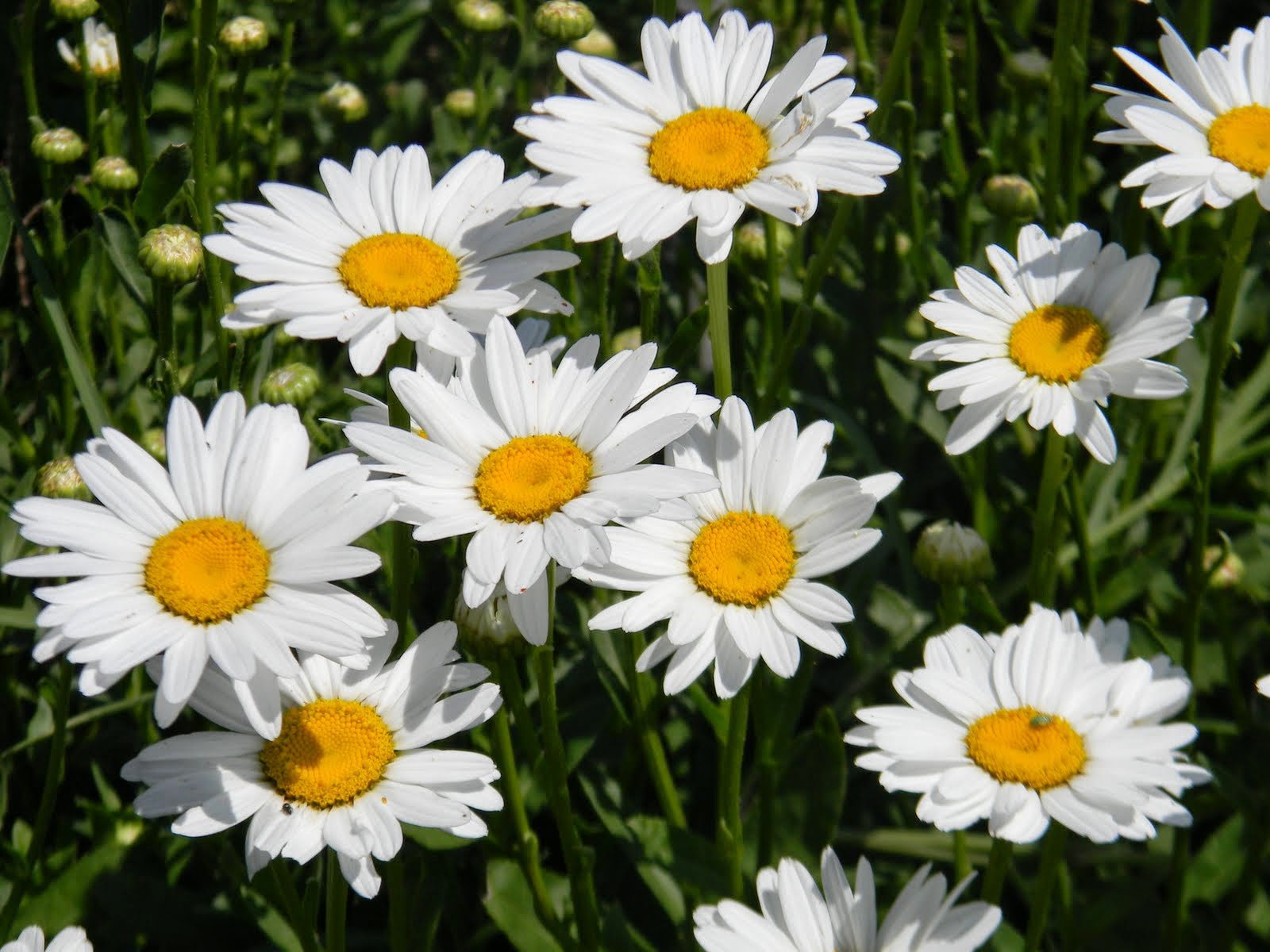 Top Summer Flowers for Your Annapolis Garden – Part 2
July 21, 2022
Summer is here, and you may be wondering which flowers will grow well in your Annapolis garden during the season. The following will discuss eight flowers that will add beauty to your property and will thrive during the warmer months.
1) Aster (star in Greek)
Symbolizing love and good luck, asters were named for the star-shaped petals. They are terrific for summer plantings, but need more care than other flowers. This perennial summer flower thrives in full sun and moist, loamy, well-drained ground and is well-suited for rock gardens and as a border flower.
2) Black-Eyed Susan
Also called the gloriosa daisy, the black-eyed Susan is Maryland's official state flower and is considered one of the state's best summer plantings. Coming in many varieties, they begin blooming during the middle of summer and continue until the first frost of autumn. Growing up to three-feet tall, the black-eyed Susan thrives under full or partial sun. Besides being deer resistant, the flowers will also attract butterflies to your garden.
3) Coreopsis
Like its relative the black-eyed Susan, coreopsis will bring more butterflies to your garden because of its nectar. Known as a ground cover plant, these summer flowers spread out quite quickly – 16 inches in diameter – and grow up to four feet tall. They begin blooming in June and keep doing so until the first frost. Drought-resistant, coreopsis thrives under full sun, and the colors of their petals evoke glorious sunsets.
4) Dahlia
Once considered a vegetable, dahlias are very popular summer flowers because of their beauty. They were Queen Victoria's favorite. Dahlias can attain the height of an average person, and its flower can be as large as 12 inches in diameter. The color range of their flowers is quite wide, and they thrive under full sun and in loamy soil.
Part 2 will cover four more of the top summer flowers for your Annapolis garden.
Call Garden Girls for Beautiful Landscaping!
Founded by Loni Moyer in 2002, Garden Girls brings more than 20 years of experience and expertise in horticulture to beautifying a home's landscaping. Our dedicated team can make everything around your house beautiful all year round. Give us a call today at (410) 263-1133 for a friendly and free consultation to talk about your home's landscaping needs.