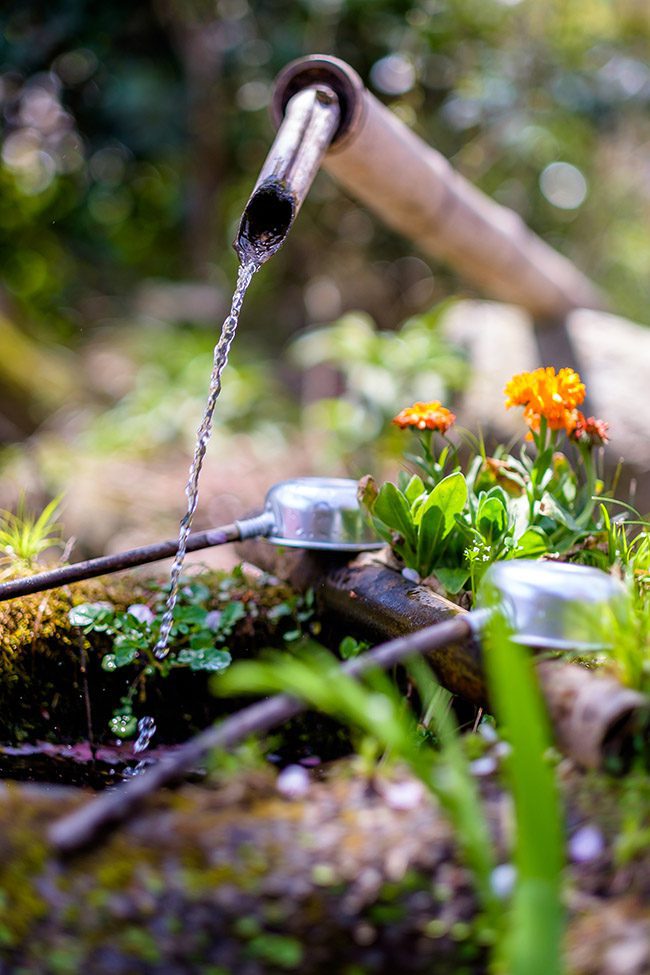 Water Is Our Life Force
February 9, 2022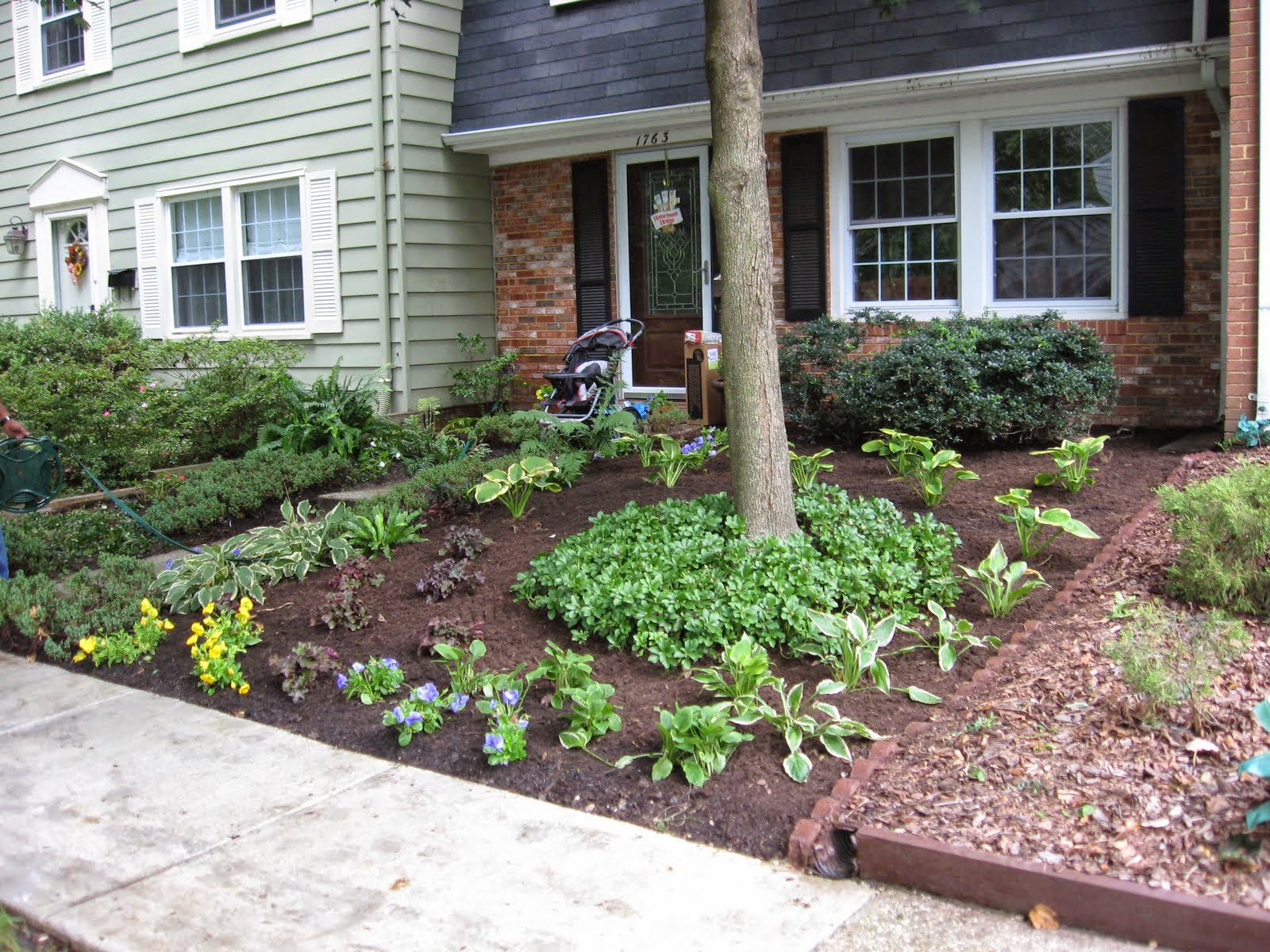 Top Landscaping Tasks for the Beginning of Spring
March 9, 2022
Garden Girls is a local landscaping service that offers a full range of lawn care services in Annapolis, MD. They provide complete yard restoration, tree and plant installation, mulching, weeding, leaf removal, snow removal, and hardscape installations. They also offer lawn maintenance. Their experienced staff will provide you with the results you want for your Annapolis property. Contact us today to learn more about our services.
In addition to having years of experience and training, a good landscaper in Annapolis will be fully licensed and insured. A good landscaper will have their own business card and have completed a background check. Ask to see a copy of their business license and check for the Landscaper's licensing with the Maryland Home Improvement Commission. Consumers can also check the contractor's standing with the Better Business Bureau and the Consumer Protection Agency.
Professional
A professional landscaper in Annapolis knows how to design and complete the project, and will use less time and effort than a novice. If you're looking for a Japanese rock garden, an Italian terrace, or an English rose garden, a landscaper can create it for you. If you're not a gardener, it's no problem. We can build any type of landscape.
The first step in landscaping is to find a professional landscaper. If you're hiring a professional landscaper, they'll have an established process that will ensure that the project is completed properly. This will help you avoid the hassle of hiring a project manager and ensure that you get the best-finished result. If you're unsure about which contractor is right for your project, you can request several estimates from different companies. If you're comfortable with a certain company, consider whether it's right for you.
Hiring a professional landscaper is an excellent way to ensure that your home looks great. While landscaping is not a difficult task, it will require a lot of time and skill. The cost of hiring a professional landscaper is usually less than a DIY project, and the work is done to your specifications. In addition to this, it will also add to the value of your home. If you're a busy person, you can also leave the work to professionals.
If you're a homeowner who is unsure about landscaping, it's a good idea to hire a professional. If you're not familiar with the process, you'll end up making mistakes. The job is also more complicated if you're not knowledgeable about plants. In addition, hiring a professional will guarantee you the look you want. So, why don't you hire a professional landscaper in Annapolis?