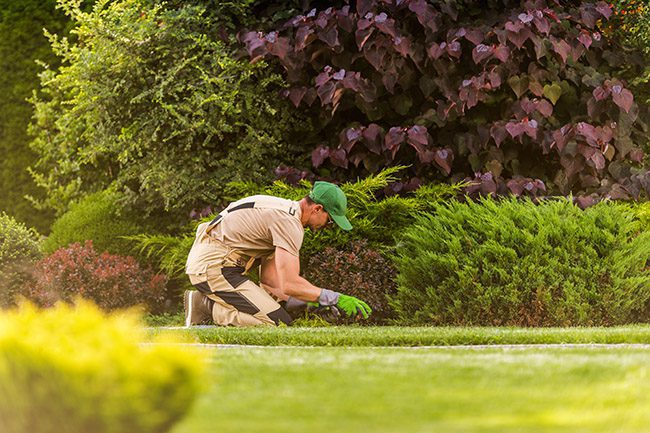 Five Essential Spring Services for Lawn Care
March 23, 2022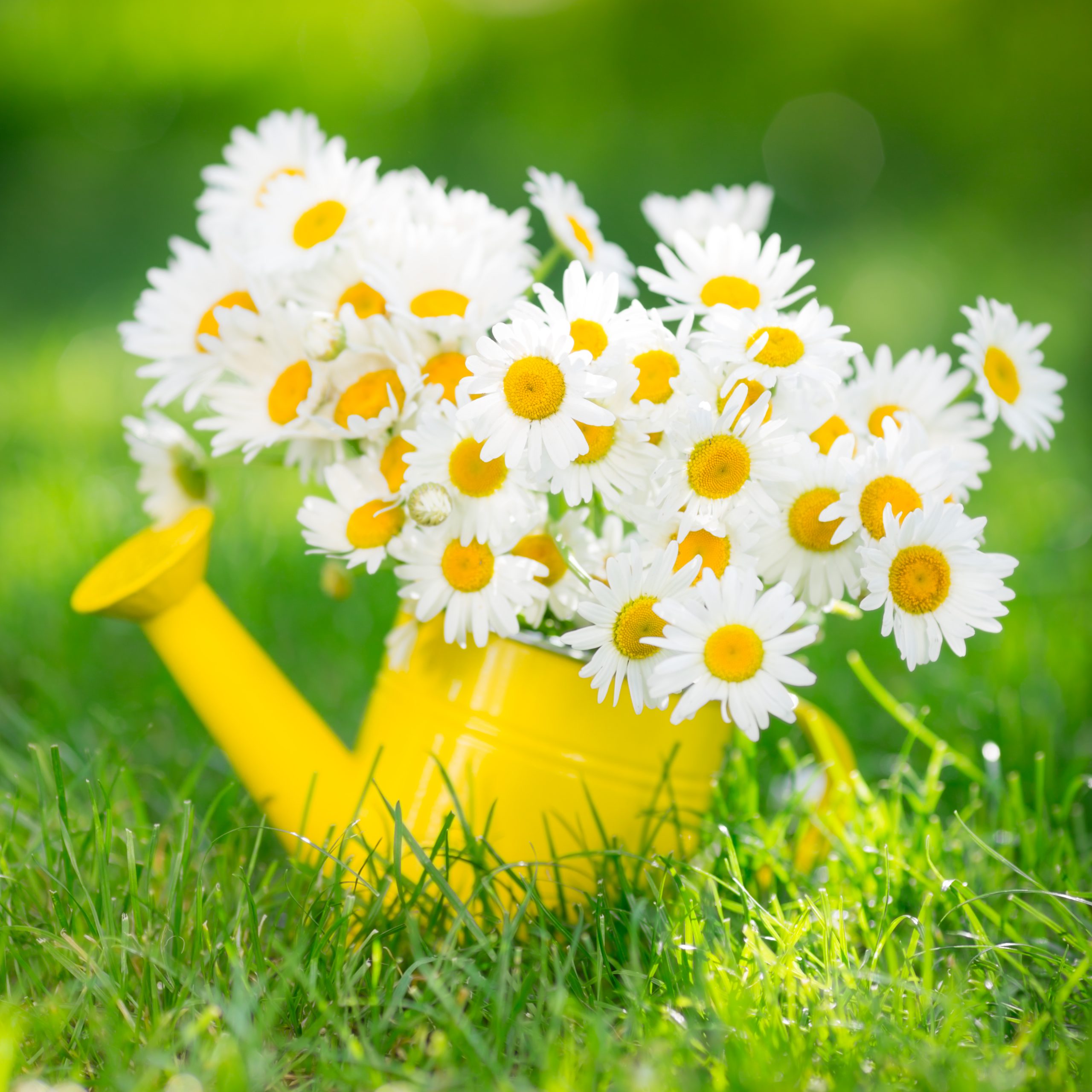 Best Ways to Beautify Your Yard This Spring – Part 2
April 20, 2022
Spring has arrived bringing more sunshine and warmer weather. It is also the beginning of the gardening season, and you may be wondering how to spruce up your landscaping. You need advice on the plants and features that can bring beauty to your property. The following will discuss the best ways to beautify your yard this spring.
Variety of Textures & Colors
The addition of a variety of textures to your property is a basic way of creating diversity and a sense of movement. One key method is adding wispy, soft foliage to areas around the hard features of a landscape design. Another effective method is pairing plants that contrast in color, which results in both of them standing out.
Hummingbird Feeder
Adding an ornamental hummingbird feeder can attract the small hovering bird with their vivid and beautiful colors. There is a great variety of feeders available, and some have very colorful designs that will brighten any garden. Their installation and maintenance are simple and you can look forward to colorful hummingbird visits.
Maryland is blessed by the delightful presence of gorgeous ruby-throated hummingbirds that return every year to breed. In addition to the ruby red marking around their throat, their bodies are iridescent green featuring a white belly.
Softening Hard Edges
Expert landscapers know how to use grasses for softening hard edges or concealing borders. When it comes to grass, most of us only think of our lawns. However, there are various types of decorative grasses. Homeowners can also consult with a landscape architect about choosing the right plants that will soften hard edges with their cascading foliage.
Part 2 will discuss more of the best ways to beautify your yard this spring.
Call Garden Girls to Beautify Your Landscaping!
Founded by Loni Moyer in 2003, Garden Girls brings more than 20 years of experience and expertise in horticulture to beautifying a home's landscaping. Loni brings her lifelong passion for growing flowers into every project for her clients living in the Annapolis area.
Loni's dedicated team of landscaping crews and designers can make all that grows around your house beautiful all year round. Give her a call today at (410) 263-1133 for a friendly and free consultation to talk about your home's landscaping needs.