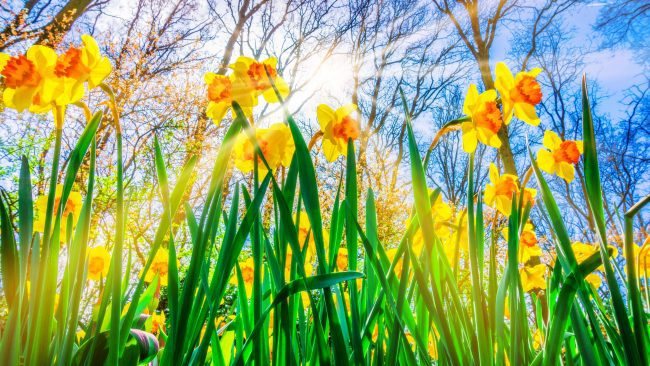 Best Ways to Beautify Your Yard This Spring – Part 1
April 6, 2022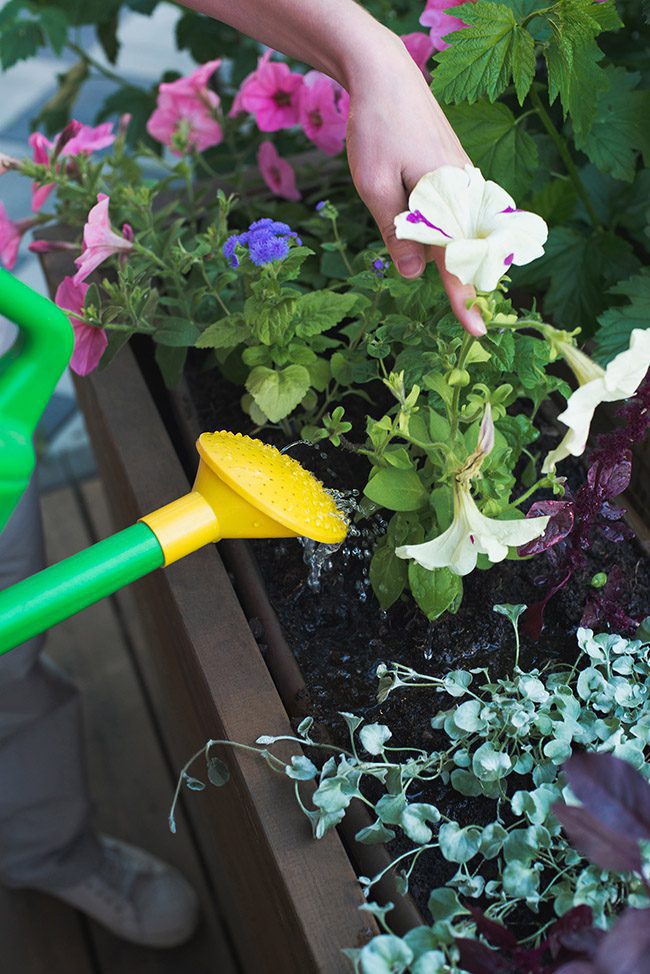 Great Tips for Gardening in May
May 11, 2022
As discussed in Part 1, spring has arrived and you may be wondering how to spruce up your landscaping. Part 2 will discuss more of the best ways to beautify your yard this spring.
Climbing Flowers for Fences
Numerous types of sweet flowering plants can grow along a fence, including honeysuckle and jasmine. Another great choice is planting a blackberry bush. You can also plant a manicured hedge, creating a living fence. All will give your boundaries a warm and friendly country sensibility even if you are located in the suburbs.
Flowing Water
Fountains and birdbaths come in many designs, materials, and dimensions. Most of us think the sound of flowing water is soothing.
What they also do is provide a reliable water source, attracting the local bird population and potentially making each day lots of fun if you enjoy birdwatching. Imagine a warm summer day when you see all kinds of birds fly in to bathe and cool off. Three of Maryland's common backyard birds are Cardinals, Blue Jays, and Mourning Doves.
Some homeowners desire a more dramatic water element, such as a pond or waterfall. Adding colorful koi fish will create an even greater impact on your visitors. Consult with one of our landscape designers for a design that is ideal for your property.
Flowering Shrubs
An easy method for adding fragrance and color, planting flowering shrubs can quickly beautify your yard. Tending to be low maintenance, these plants are also quite hardy. Make sure you find out how tall they can grow before planting them to ensure they are appropriate for specific areas.
Stepping Stones
Available in various styles and shapes, stepping stones are a great way to make a footpath attractive, giving your property an added dimension. When it's rainy, stepping stones also save you from walking in muddy areas. Some homeowners plant flowering ground cover plants around stepping stones to add beauty and color.
Call Garden Girls for Beautiful Landscaping!
Founded by Loni Moyer in 2003, Garden Girls brings more than 20 years of experience and expertise in horticulture to beautifying a home's landscaping. Our dedicated team can make everything around your house beautiful all year round. Give us a call today at (410) 263-1133 for a friendly and free consultation to talk about your home's landscaping needs.