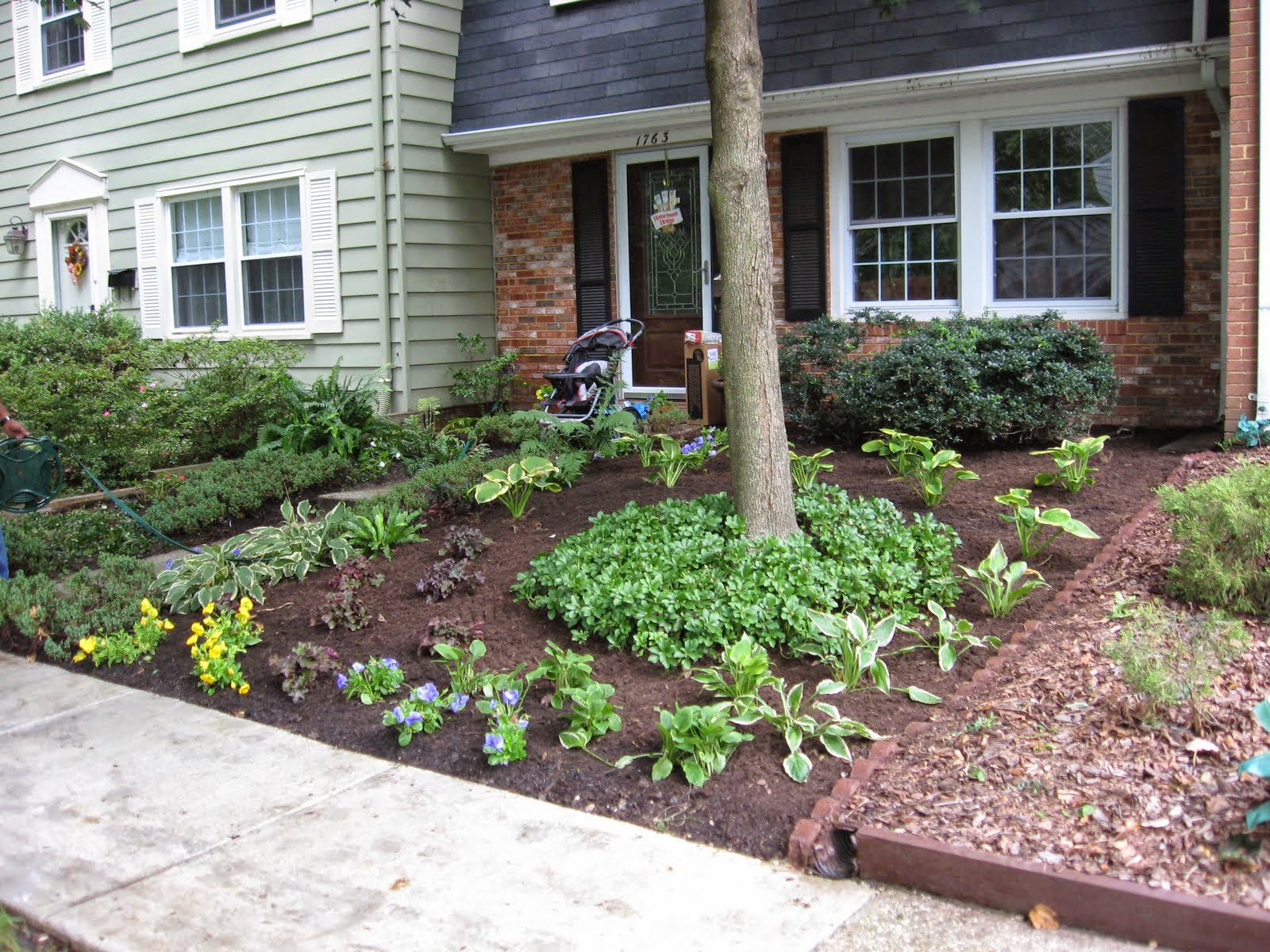 Top Landscaping Tasks for the Beginning of Spring
March 9, 2022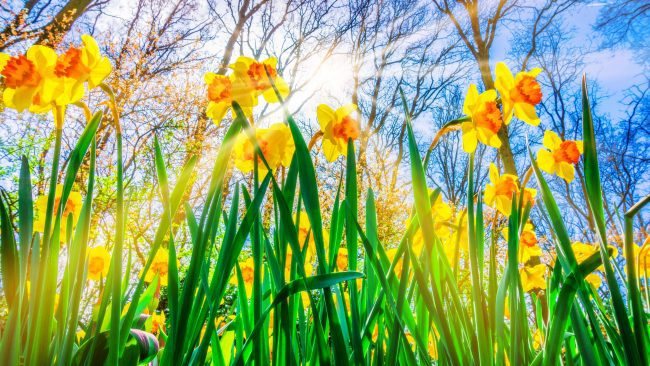 Best Ways to Beautify Your Yard This Spring – Part 1
April 6, 2022
Spring is about to arrive and it's time to start considering the care your lawn needs after wintertime. After all the stress of the colder months, your grassroots will start waking up and your lawn will need help growing.
Annapolis can get cold and snow in winter with hot and muggy summers, so spring is the ideal time to give your grass tender care. The following will discuss the five essential spring services for lawn care.
1) Aeration
When lawn soil is compacted, essential elements and nutrients are prevented from reaching grassroots because of inadequate air and water. This results in unhealthy grass. Lawn aeration removes small plugs of soil to relieve compaction.
2) Fertilizing
There may have been periods during winter when your lawn was covered by snow and ice, blocking the sunshine. By the time spring comes around, your grass will need the vital nutrients that fertilizing can provide. Professionals will test a soil sample to determine the type of fertilizer needed by your lawn.
3) Reseeding
A tough winter may have caused parts of your lawn to go bare due to salt and snow damage or those dead patches may have been leftover from last year but you were not able to take care of them. Springtime is the ideal period to do reseeding and take care of the dead areas.
4) Mowing
Some homeowners may not be aware they are cutting their lawns too short. Actually, allowing blades of grass to grow longer is better for a lawn's health. Longer grass results in improved water retention because it can create shade that protects the roots from excessive heat during sunny days.
5) Weed Control
Weeds are invasive parasites that can pop up anywhere on a lawn. Although some are pretty flowers, such as dandelions or white clovers, they can harm overall lawn health. Weeds can take away the water and nutrients that your grass requires to remain healthy.
Call Garden Girls for Beautiful Landscaping!
Founded by Loni Moyer, Garden Girls brings more than 20 years of experience and expertise in horticulture to beautifying a home's landscaping. Our dedicated team can make everything around your house beautiful all year round. Give us a call today at (410) 263-1133 for a friendly and free consultation to talk about your home's landscaping needs.