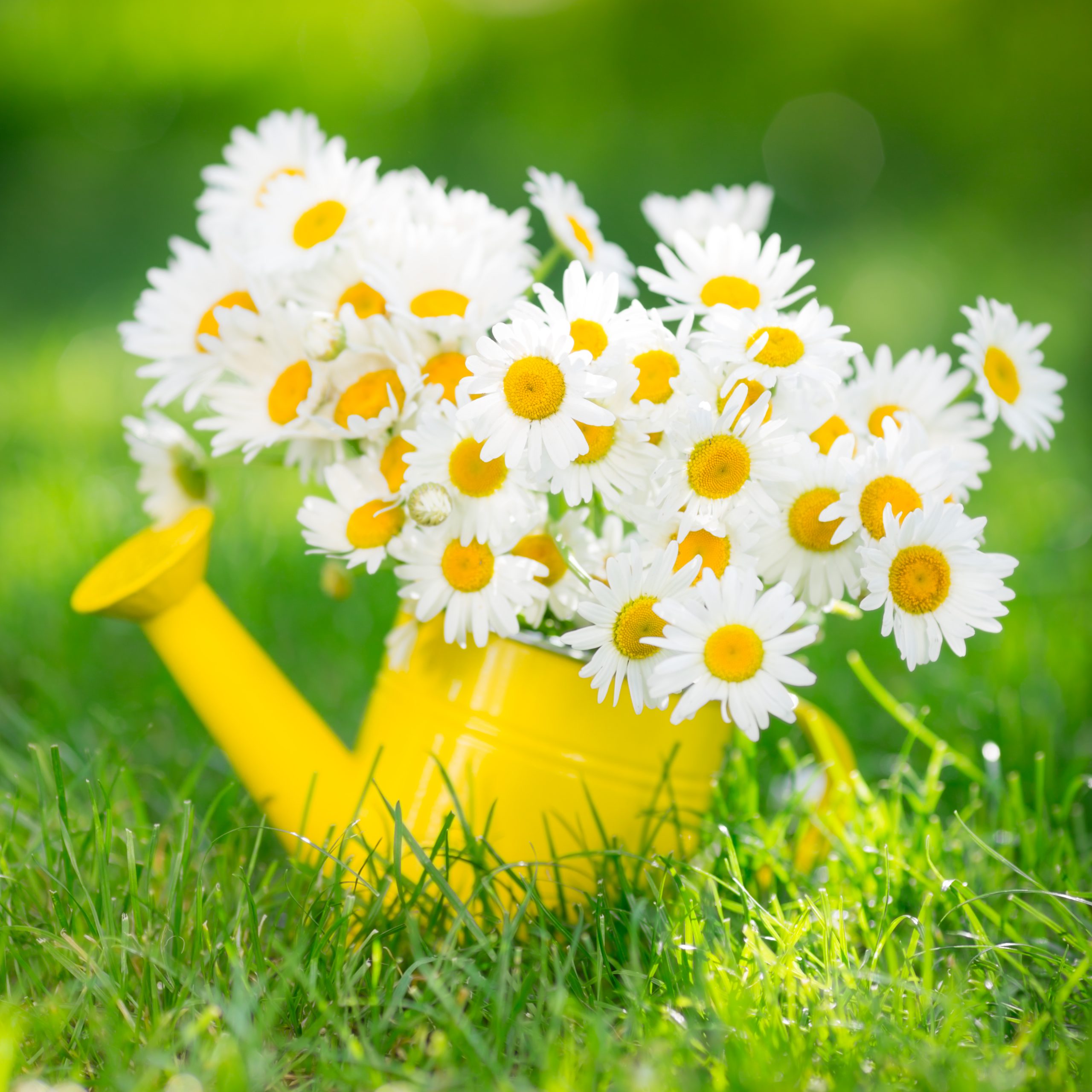 Best Ways to Beautify Your Yard This Spring – Part 2
April 20, 2022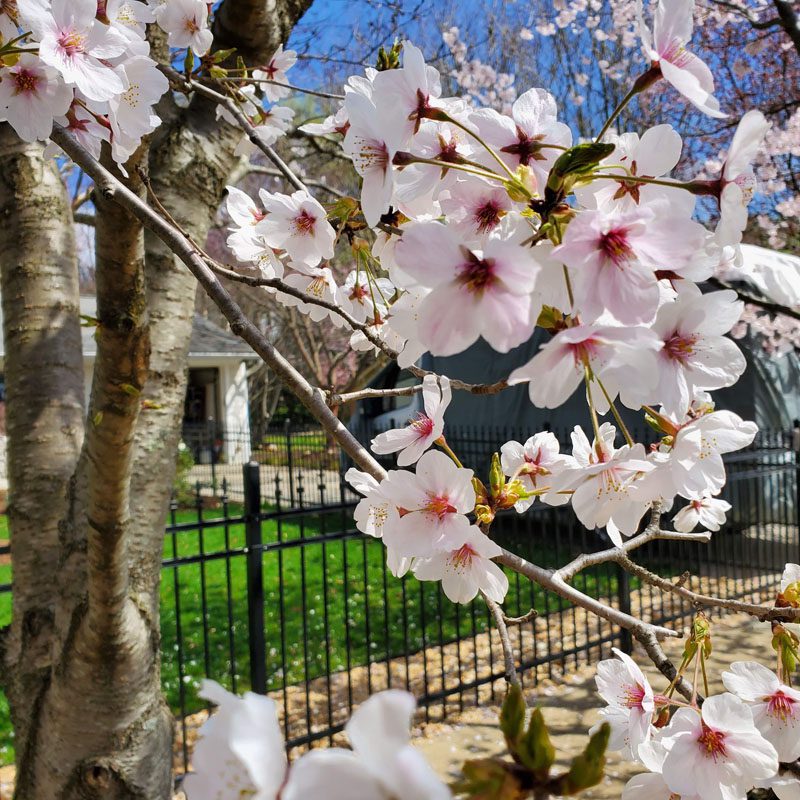 Secret Garden Tour Adds Beauty to Annapolis in June 2022
May 25, 2022
The month of May is when gardeners take advantage of longer and warmer days to carry out various garden and yard tasks that will result in beautifying their properties for summer and fall. The following will give you great tips for gardening in May.
General Maintenance
Remove the spent blooms of daffodils, tulips, and other bulbs of spring flowers. The plants will then devote their energy into growing new bulbs. Existing leaves are required for creating new bulbs, so don't remove them as they will die off in early summer.
Install plant supports for delphiniums, peonies, and other floppy tall plants prior to them getting too tall. Surrounding plants will conceal the supports as they grow. They will also be protected from thunderstorms.
Orioles and hummingbirds return to the Mid-Atlantic region in May. Welcome these beautiful birds back by cleaning and refilling feeders that will attract them to your yard.
New flowers, grassy areas, plants, shrubs, and trees are very reliant on being adequately and regularly watered for their growth and health. Temperatures are getting warmer, so keep an eye on pre-existing grass and plants because they will need watering if there's no rain for 7 to 10 days.
Planting Tips for May
Some gardeners are tempted to start planting during early May if the weather is warm. In general, the month is ideal for planting flowering or shade trees.
If there is a cold spell, however, coleus, begonias, impatiens, and petunias, which are warm-season plants, will be harmed by a late frost. Experts advise waiting until the third week of May to be safe.
In contrast, cool-season vegetables and flowers can be planted in early May. These include alyssum, broccoli, cauliflower, and snapdragons.
After the possibility of harmful frost has passed and the earth is warm, you can plant melons, peppers, and tomatoes. This opportunity typically comes during the last week of May. Plant tomato plants in a different area every year to avoid fungus disease.
Call Garden Girls for Beautiful Landscaping!
Founded by Loni Moyer in 2002, Garden Girls brings more than 20 years of experience and expertise in horticulture to beautifying a home's landscaping. Our dedicated team can make everything around your house beautiful all year round. Give us a call today at (410) 263-1133 for a friendly and free consultation to talk about your home's landscaping needs.