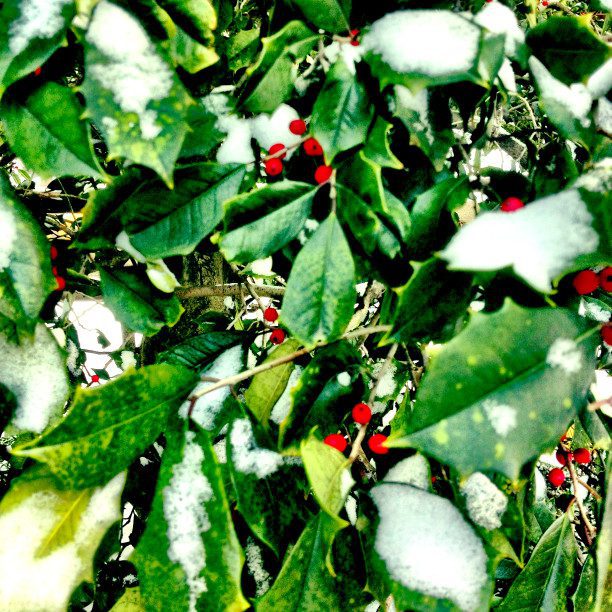 The Holiday Touch
December 8, 2021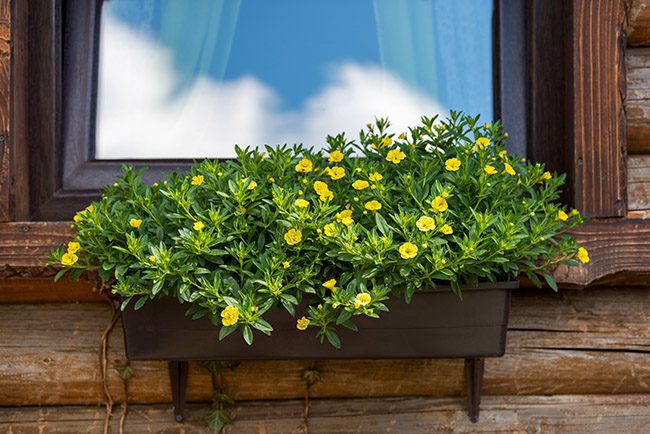 Window Box Gardens
January 18, 2022
Spring and summer are the seasons that first come to mind when you think about your yard looking its best. The yard is filled with flowers, lush green grass, and trees filled with leaves and flowers. We are well into winter, and despite common misconceptions, your yard can be just as beautiful this time of year as it can in the warmer months.  With a little bit of planning between you and the Garden Girls in Annapolis, your yard can sparkle in the frost of winter months.
Evergreen trees are a great way to help your winter landscape look and stay beautiful all year. Living in the northeast, snow and ice are going to be a part of life. By planting robust plants that can provide life and color all year, your winter landscape can flourish. Evergreens can add a multitude of colors to your yard this winter, not just the green that first comes to mind when thinking of evergreens.
There are Blue Spruce or Gold Thread Cypress trees that will provide those exact colors, blue and yellow, to your landscape. They can be used as accent points for your yard to break up the monotony of green and brown that you get during the winter months.
Using bushes that provide berries and fruits, like the Holly bush or the Winterberry shrub, will not only provide a hint of color to your yard, but they will also attract birds to your yard. You might not think of birds as part of your landscape, but if they are always in your yard because of flora that is meant to bring them in, then the desired effect has been achieved.
In winter you cannot rely on your garden, flowers, and shrubbery to provide color and shape to your yard. This increases the importance of hardscaping when you are preparing for the cold season. By adding a bench or trellis you can add color and coherence in the winter. A trellis does not have to have vines covering it to be effective. There are portable fire pits that can also be used to cozy up outside, even in the winter months.
The goal of landscaping for the winter months is to bring attention away from the brown ground and bare tree branches. Anything that you can do to add color and beauty to the middle area is a big plus. By bringing in the Garden Girls to help with your landscaping needs, you can guarantee that your yard will be beautiful year-round. For more information, please visit www.gardengirlsllc.com.