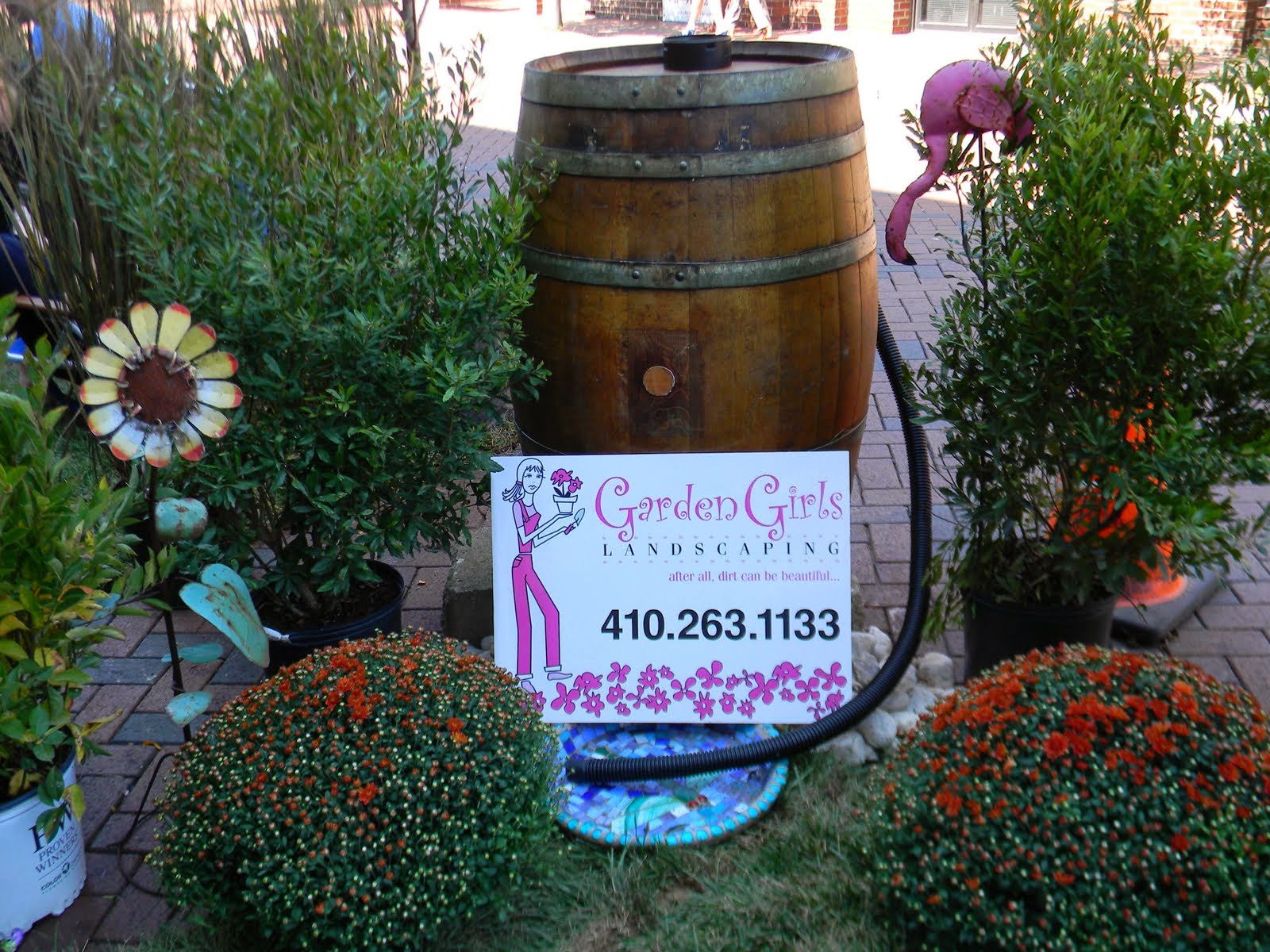 Rain Barrels for Gardening: A Sustainable Solution for Greener Gardens
August 23, 2023
Xeriscaping: The Future of Sustainable Landscaping
September 20, 2023
With the increasing effects of climate change and the growing need for water conservation, capturing rainwater using garden rain barrels has become a widespread practice among eco-conscious homeowners and garden enthusiasts. Not only does it save money by reducing your water bills, but it also helps minimize stormwater runoff, which can lead to erosion, flooding, and pollution of local waterways. This article will delve into the various aspects of rainwater capture and the benefits of garden rain barrels.
What is Rainwater Capture?
Rainwater capture, or harvesting, refers to collecting and storing rainwater for later use. This water can be used for various purposes, including gardening, landscaping, and indoor household needs like toilet flushing. Rainwater capture systems can be as simple as placing a bucket under a downspout or as elaborate as setting up a network of cisterns, pumps, and filters.
Benefits of Using Rain Barrels in Your Garden
Water Conservation: Rainwater capture helps to reduce the demand for local water resources, thus promoting sustainability and conservation. You can use the stored rainwater for watering your garden, lawn, or plants, cutting down on the need for tap water.
Reduced Water Bills: With the rising costs of utilities, using a rain barrel to collect water for your garden can significantly reduce your water bills. Rainwater is free and readily available, so why not use it?
Improved Plant Health: Rainwater is naturally soft and free from many of the minerals and chemicals found in tap water, making it better for your plants. It doesn't leave any residues on leaves and can help improve the soil structure over time.
Stormwater Management: By collecting rainwater, you reduce the amount of runoff that flows into storm drains. This helps prevent flooding, reduces erosion, and decreases pollution in rivers, lakes, and oceans.
Environmental Conservation: By reducing the demand for municipal water supplies and minimizing stormwater runoff, you're playing a role in protecting our environment. Rain barrels are an eco-friendly solution that helps conserve water and protect our ecosystems.
Setting Up a Garden Rain Barrel System
Setting up a rain barrel system in your garden is simple. Follow these steps to get started:
Choose the Right Rain Barrel: When selecting a rain barrel, consider factors like size, material, and design. Most rain barrels range from 50 to 80 gallons. Choose a barrel made from durable materials like plastic, wood, or metal. Ensure it has a secure lid to prevent debris and insects from getting in.
Select a Suitable Location: Position your rain barrel beneath a downspout to maximize rainwater collection. Ensure that the area is level and stable. You can use cinder blocks or a wooden platform to elevate the barrel and facilitate easy access to the fixture.
Install the Rain Barrel: Attach a downspout diverter to your existing downspout to direct rainwater into the barrel. Connect a spigot or hose to the rain barrel to access the stored water easily.
Maintain Your Rain Barrel: Regularly inspect your rain barrel for leaks, cracks, or signs of wear. Clean the interior and remove any debris to prevent clogging. Consider winterizing your rain barrel in colder climates to prevent freezing and damage.
Capturing rainwater with garden rain barrels is an eco-friendly and sustainable practice that benefits your garden and the environment. By setting up a rain barrel system, you can conserve water, reduce water bills, improve plant health, manage stormwater, and contribute to environmental conservation. With a few simple steps, you can set up your rain barrel and enjoy the benefits of rainwater capture in your garden.
Call Garden Girls to Beautify Your Landscaping!
Founded by Loni Moyer in 2002, Garden Girls brings over 20 years of horticulture experience and expertise to beautify a home's landscaping. Loni gets her lifelong passion for growing flowers into every project for her clients living in the Annapolis area.
Loni's dedicated team of landscaping crews and designers can make all that grows around your house beautiful all year round. Call her today at (410) 263-1133 for a friendly and free consultation to discuss your home's landscaping needs.