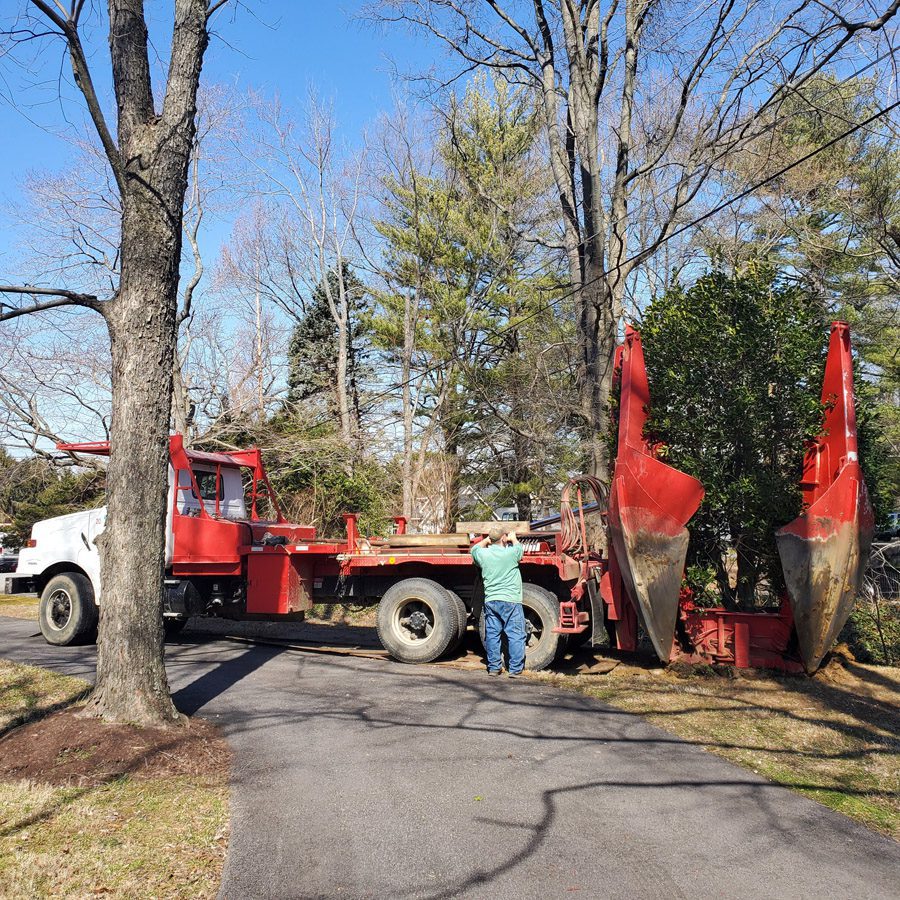 Essential Guide to Effective Tree and Shrub Pruning: Tips, Techniques, and Benefits
August 16, 2023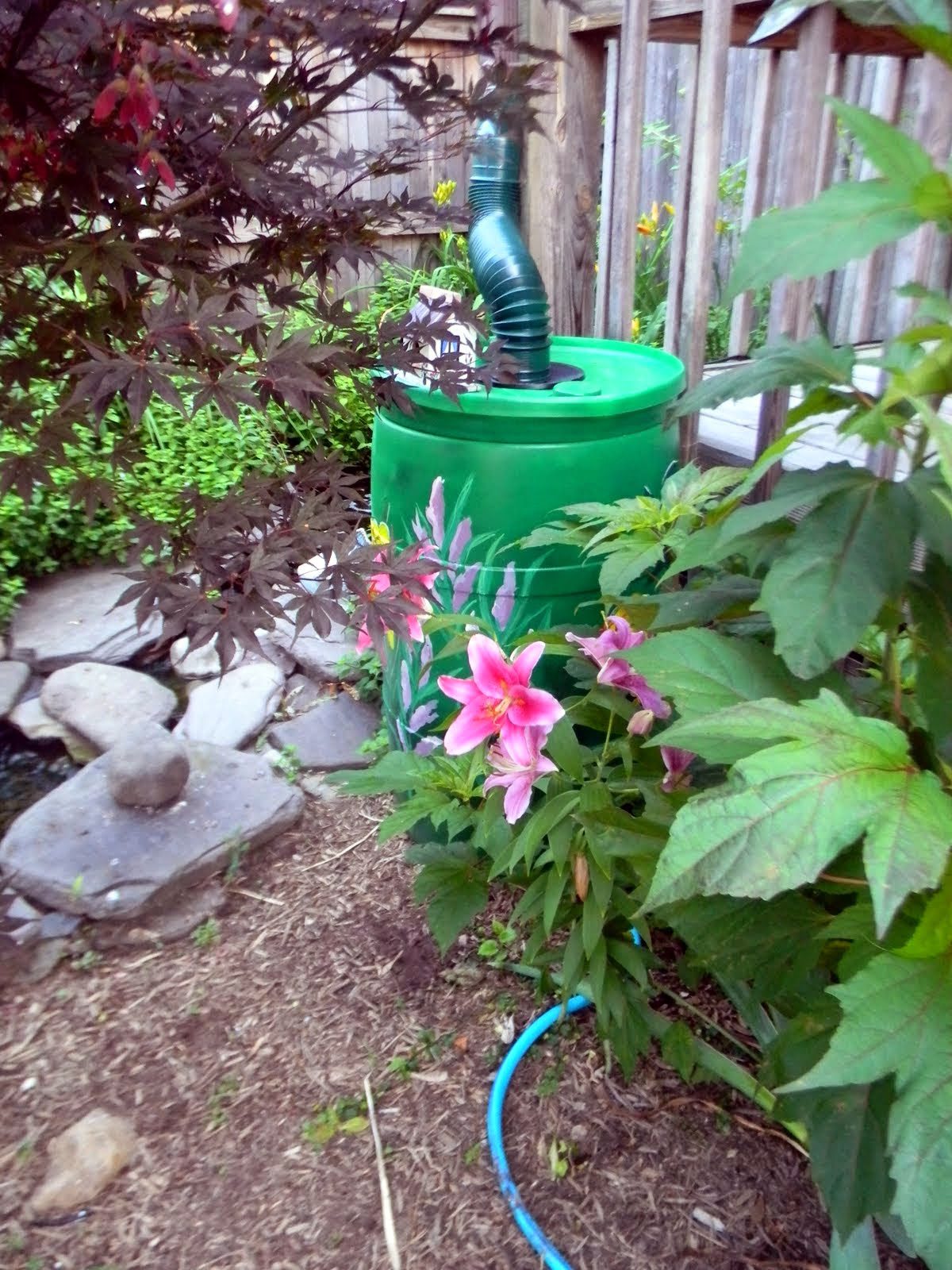 Capturing Rainwater with Garden Rain Barrels: An Eco-Friendly and Sustainable Approach
September 13, 2023
In the quest for a more sustainable lifestyle, many gardeners turn to rain barrels as an eco-friendly watering solution. Rain barrels collect and store rainwater from rooftops, providing an ample and accessible water supply that reduces the reliance on treated tap water. This blog post will explore the benefits of using rain barrels for gardening, practical tips for setting up and maintaining them, and how they contribute to a greener, more water-wise garden.
The Benefits of Rain Barrels for Gardening
Water Conservation: Rain barrels allow gardeners to harvest rainwater, which can be used to water plants during dry periods. By utilizing this natural resource, gardeners can reduce water consumption from municipal sources and contribute to water conservation efforts.
Cost Savings: With freely available rainwater, using rain barrels can lead to significant cost savings on water bills. It also helps insulate against potential water rate increases in the future.
Reduced Stormwater Runoff: Rain barrels help mitigate stormwater runoff by capturing rainwater that would otherwise flow into storm drains. This reduces the strain on municipal drainage systems and helps prevent soil erosion and pollution of water bodies.
Plant Health Benefits: Unlike treated tap water, rainwater is naturally soft and devoid of harsh chemicals like chlorine and fluoride. This makes it better for plants, as some species are sensitive to the minerals present in tap water.
Setting Up Rain Barrels for Your Garden
Choose the Right Rain Barrel:
Select a rain barrel that suits your garden's needs and space constraints. Various sizes and styles are available, ranging from simple plastic barrels to decorative ones that blend seamlessly into garden aesthetics.
Positioning Matters:
Place the rain barrel beneath a downspout to collect rainwater efficiently. Ensure the barrel's lid is secure to prevent debris and mosquitoes from entering the barrel.
Elevate the Barrel:
Consider elevating the rain barrel on a sturdy platform or cinder blocks to create additional water pressure for easier watering. This elevation also allows gravity to assist in water flow from the barrel to your plants.
Use a Filter:
Attach a filter to the downspout or the barrel's inlet to keep the collected water clean and clear of debris. This prevents leaves, twigs, and other particles from clogging the system.
Maintaining Your Rain Barrels
Regular Cleaning:
Clean the rain barrel at least once a year, preferably before the rainy season begins. This prevents the buildup of sediment and potential algae growth.
Mosquito Control:
To prevent mosquitoes from breeding in the standing water, consider using mosquito dunks or adding a fine mesh screen to the barrel's inlet.
Winter Precautions:
If you live in a colder climate, drain the rain barrel before winter to avoid freezing and potential damage. Disconnect the barrel from the downspout and store it in a sheltered location.
Incorporating rain barrels into your gardening routine is a simple yet impactful step towards a more sustainable and water-wise lifestyle. Rain barrels play a vital role in creating greener gardens that benefit both the environment and your wallet by conserving water, reducing stormwater runoff, and promoting healthier plants. With minimal setup and maintenance requirements, rain barrels offer an accessible and eco-friendly solution for gardeners looking to make a positive difference in their communities and beyond. Embrace rainwater harvesting and watch your garden thrive in harmony with nature.
Call Garden Girls to Beautify Your Landscaping!
Founded by Loni Moyer in 2002, Garden Girls brings over 20 years of horticulture experience and expertise to beautify a home's landscaping. Loni gets her lifelong passion for growing flowers into every project for her clients living in the Annapolis area.
Loni's dedicated team of landscaping crews and designers can make all that grows around your house beautiful all year round. Call her today at (410) 263-1133 for a friendly and free consultation to discuss your home's landscaping needs.