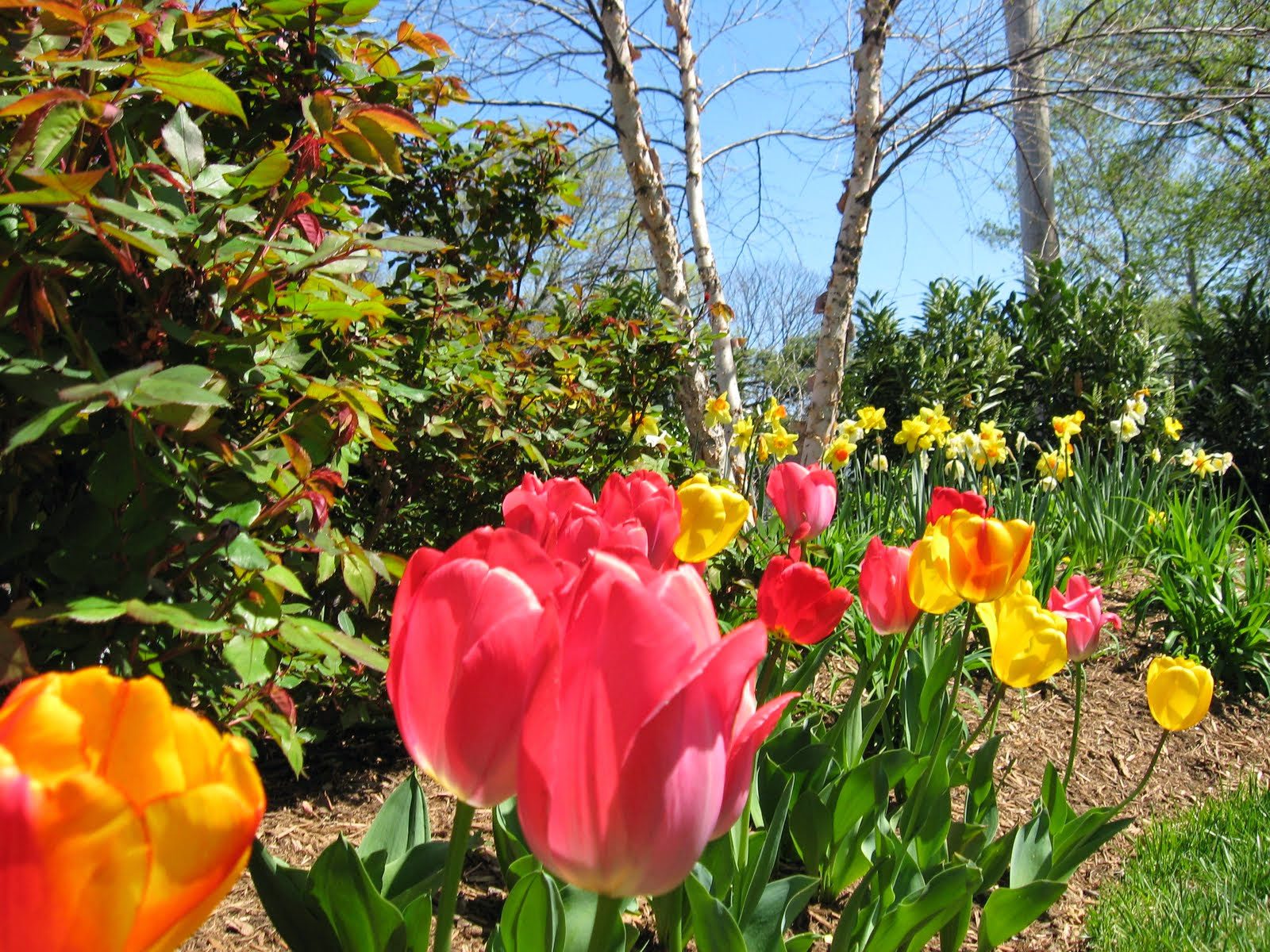 Four Plants That Can Stand Mid-Atlantic Summers
July 19, 2023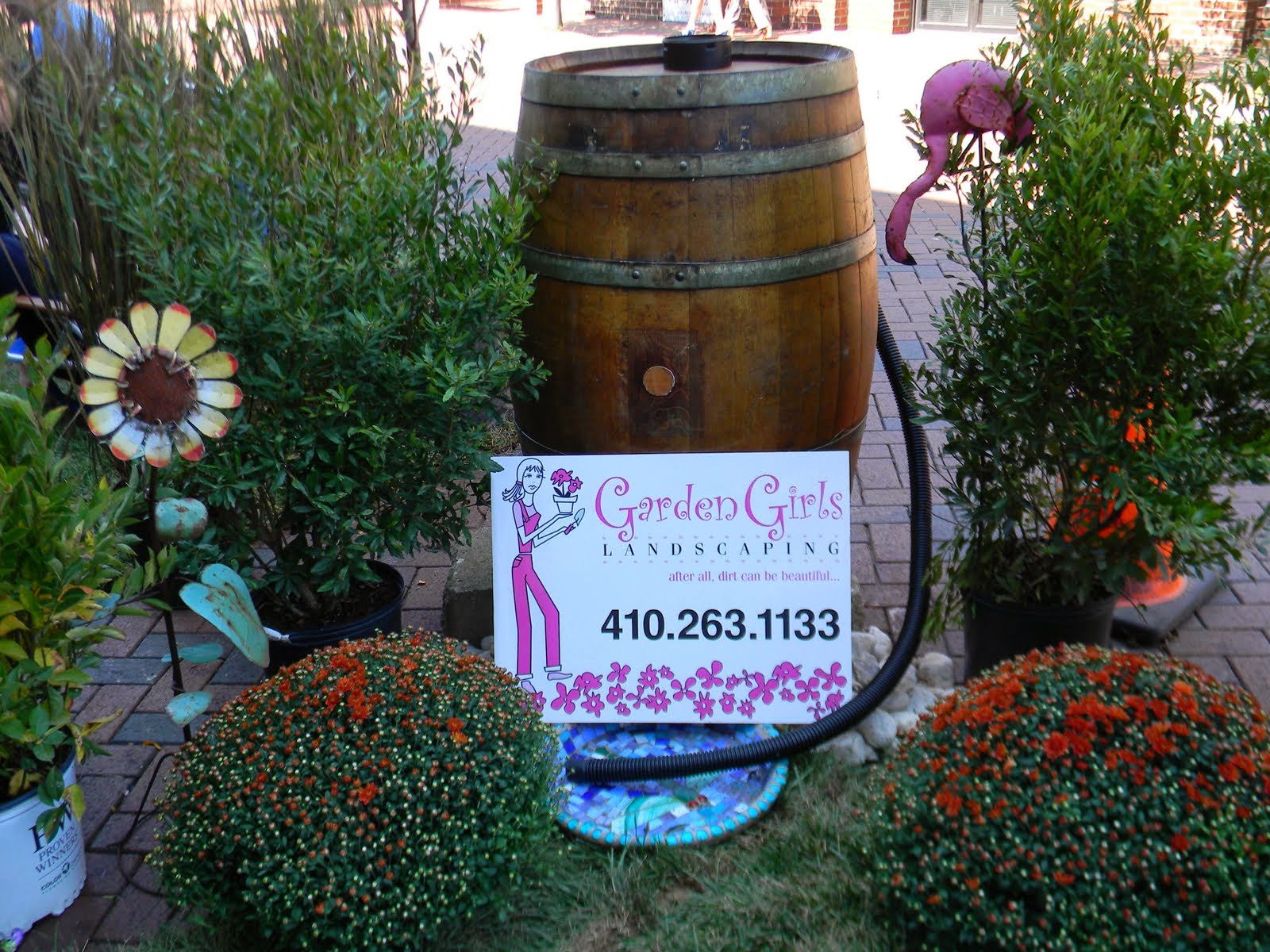 Rain Barrels for Gardening: A Sustainable Solution for Greener Gardens
August 23, 2023
When it comes to maintaining the health and aesthetics of your landscape, tree and shrub pruning is a paramount gardening task. An effective pruning routine can drastically improve the overall health and longevity of your trees and shrubs, enhancing their appearance and the value of your property. This blog post will delve into the ins and outs of tree and shrub pruning, offering expert advice on the best practices, techniques, and critical benefits.
Tree and shrub pruning is a horticultural practice that involves the removal of specific parts of a plant, such as branches or buds. This process is crucial for several reasons; it helps control the shape and size of the plant, promotes plant health by removing dead or diseased limbs, and encourages the growth of fruits and flowers.
One key element of effective pruning is understanding the best time to complete this task. Generally, the ideal time to prune most trees and shrubs is late winter or early spring, just before the new growth starts. Pruning during dormancy encourages new growth as soon as the weather breaks. However, there are exceptions. For example, spring-flowering shrubs and trees should be pruned immediately after their flowers fade.
Equally important is employing the correct pruning techniques. Two of the most common methods are thinning and heading. Thinning involves removing entire branches to the main trunk or stem, promoting better air circulation and reducing disease incidence. On the other hand, heading cuts back an addition to a bud, stimulating growth near the cut and creating a bushier plant.
Additionally, using the right tools is vital to effective pruning. Hand pruners are ideal for small branches and precise cuts, while loppers and pruning saws are better suited for larger units. Always remember to keep your tools clean and sharp to ensure clean cuts and prevent the spread of disease.
Moreover, the benefits of tree and shrub pruning extend beyond just plant health. Regular pruning enhances the aesthetic appeal of your garden by maintaining the desired shape of your trees and shrubs. Additionally, it can prevent property damage and personal injury by removing dead or weak limbs before they have a chance to fall.
In conclusion, tree and shrub pruning is essential to landscape maintenance. It helps maintain plant health, controls growth, and enhances your garden's visual appeal. Remember to prune at the right time, use proper techniques, and keep your tools in top shape to maximize the benefits of your pruning efforts.
Your beautiful, thriving garden is a few cuts away. So get out there with your pruning shears and give your trees and shrubs the care they need to flourish!
Call Garden Girls to Beautify Your Landscaping!
Founded by Loni Moyer in 2002, Garden Girls brings over 20 years of horticulture experience and expertise to beautify a home's landscaping. Loni gets her lifelong passion for growing flowers into every project for her clients living in the Annapolis area.
Loni's dedicated team of landscaping crews and designers can make all that grows around your house beautiful all year round. Call her today at (410) 263-1133 for a friendly and free consultation to discuss your home's landscaping needs.