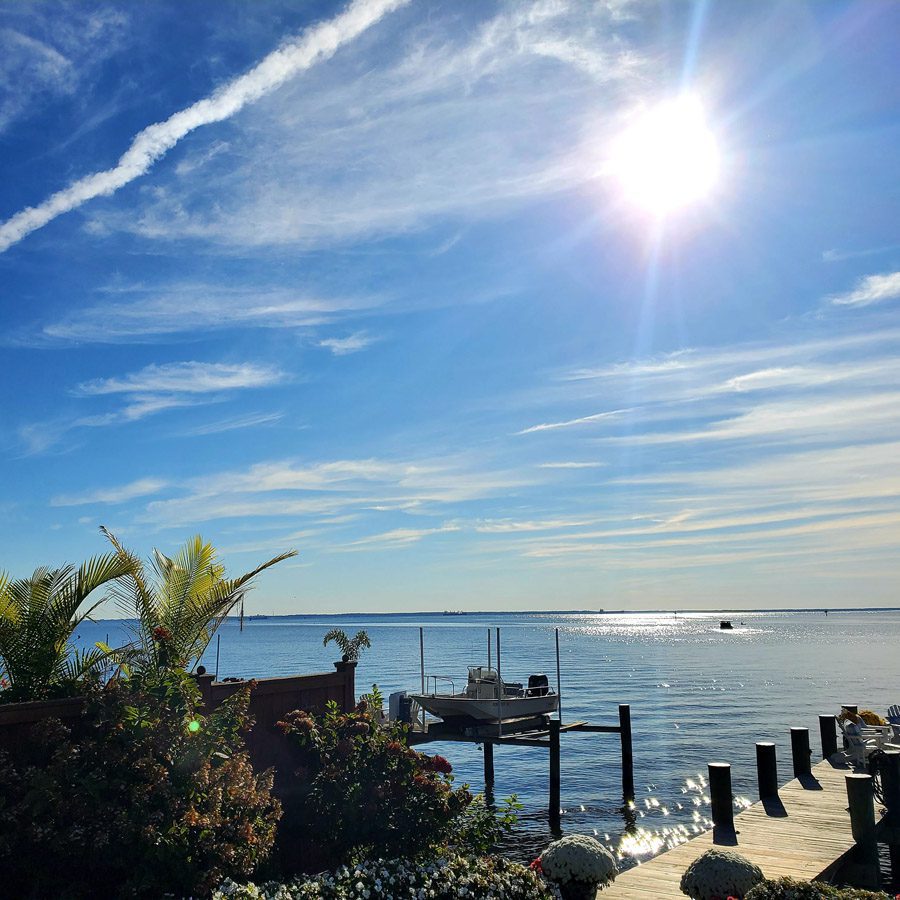 Maryland Gardening Checklist for July
July 14, 2023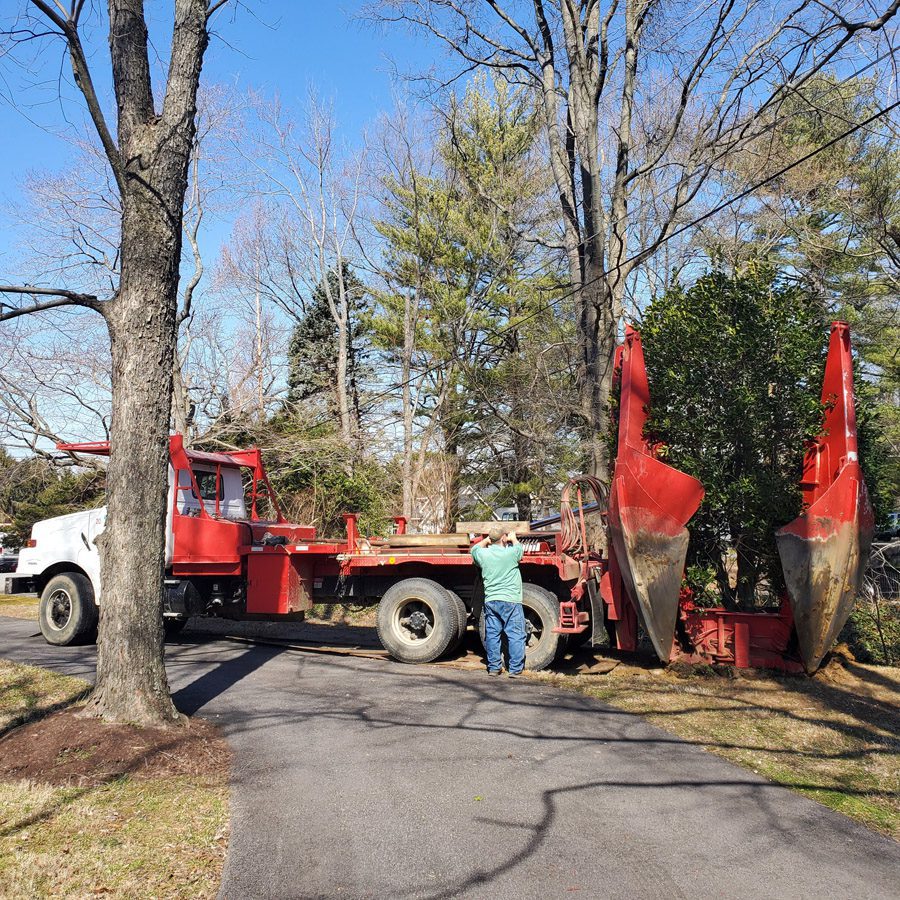 Essential Guide to Effective Tree and Shrub Pruning: Tips, Techniques, and Benefits
August 16, 2023
Gardening in the Mid-Atlantic's climate can present challenges because of its four seasons. Severe weather, including extremes of hot or cold temperatures, can harm plants. The following will cover plants for your Maryland garden that can withstand Mid-Atlantic summers.
Blue False Indigo
This attractive perennial can survive a drought on just one watering a week. Its small indigo flowers stay for a month, attracting bees, butterflies, and hummingbirds. Afterward, its blue-green leaves will add color to your home's garden or landscaping.
False Sunflower
False sunflowers can survive long spells of dry weather as they are native to the arid prairie climate. These plants are popular because their yellow flowers bring cheerful and vibrant colors to gardens. False sunflowers can be enjoyed throughout summer and will be in full bloom until the first part of fall.
White Wood Aster
Known for its hardy drought tolerance and heart-shaped leaves, white wood aster will thrive in the shady areas of your garden. They will be best in areas under the canopy of large trees. White wood aster flowers bloom during the latter part of summer, thriving in shady areas with dry soil.
Yarrow
Also known as achillea, yarrow produces pretty flowers that bloom from late spring to late summer. They have feathery and flat petals and generate a strong fragrance. They come in various colors that beautify your garden even as temperatures hit the 90s.
Maintaining Drought and Heat Tolerant Plants
Although they can survive high temperatures, the above four plants require weekly watering and tending. Please don't treat them like a cactus. Fill up your watering can and give them a drink occasionally while checking on their condition.
Call Garden Girls to Beautify Your Landscaping!
Founded by Loni Moyer in 2002, Garden Girls brings more than 20 years of horticulture experience and expertise to beautify a home's landscaping. Loni gets her lifelong passion for growing flowers into every project for her clients living in the Annapolis area.
Loni's dedicated team of landscaping crews and designers can make all that grows around your house beautiful all year round. Call her today at (410) 263-1133 for a friendly and free consultation to discuss your home's landscaping needs.