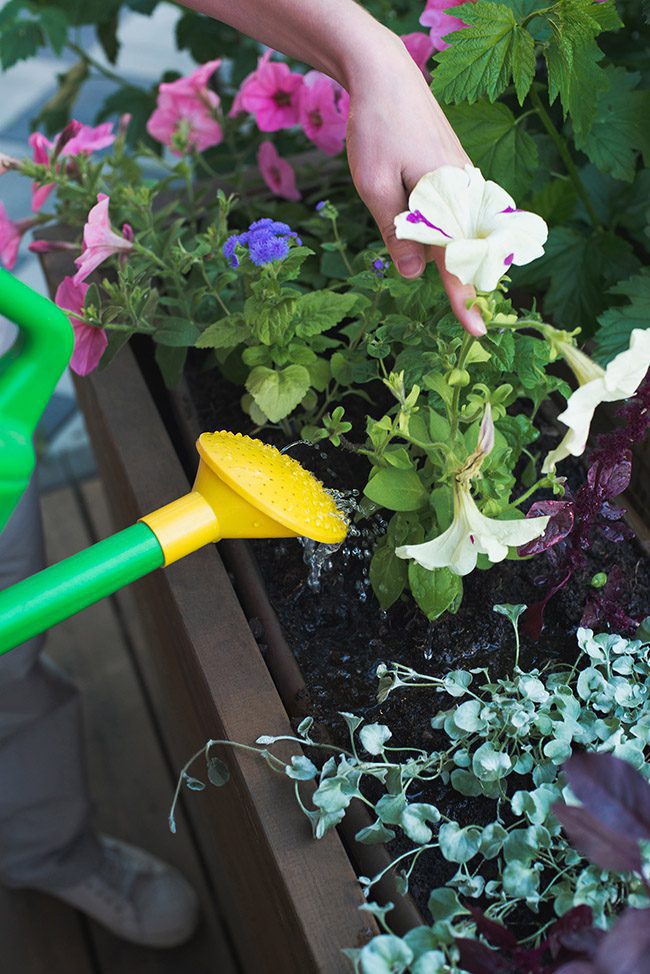 Great Tips for Gardening in May
May 11, 2022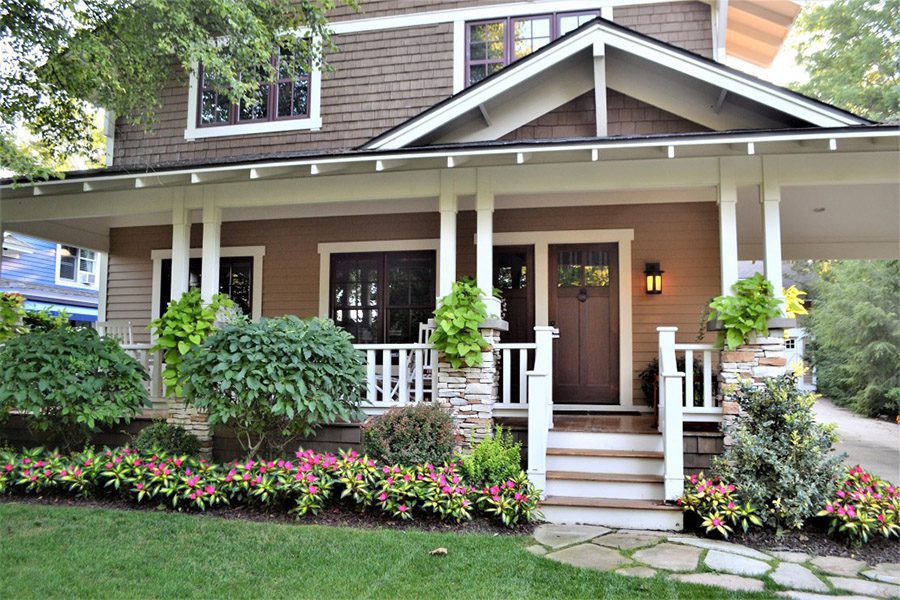 Guide to Picking Plants and Trees for Your Landscaping – Part 1
June 3, 2022
Continuing a beloved Annapolis tradition for more than two decades, the annual Hammond-Harwood House Secret Garden Tour will be held again in June 2022. This special spring event allows attendees to enter the gates of beautiful private gardens located in the Spa View Heights area of Annapolis. Go on the tour for inspiration and beautiful ideas for your own home's landscaping.
The properties in the Historical District of Annapolis contain architectural treasures from Annapolis' colonial times, along with homes from the Victorian era and the 20th century. Their gardens range in size from very small to astonishingly large. The scenic grounds are carefully tended with loving devotion and cannot be typically viewed from the sidewalk.
Proceeds from the Secret Garden Tour will benefit the 1774 Hammond-Harwood House and its museum that houses a remarkable collection of decorative art, furniture, and paintings.
Hammond-Harwood House
The Hammond-Harwood House is a grand specimen of 18th Century architecture. The house is considered as having the "Most Beautiful Doorway in America." Built-in 1774 as the townhome for wealthy farmer Mathias Hammond, the structure was the last project of William Buckland, a renowned American architect of the Colonial period. It was designated a National Historic Landmark on October 9, 1960.
The house is the only remaining work of colonial academic architecture principally inspired by a plate in Andrea Palladio's Quattro Libri dell'Architettura (The Four Books of Architecture from 1570). The Hammond-Harwood House is a testament to the commitment of Annapolitans to the preservation of their city's history and heritage.
Event Schedule
Date: Saturday, June 4 & Sunday, June 5, 2022
Time: 12:00 – 5:00 p.m.
Call Garden Girls to Beautify Your Landscaping!
Founded by Loni Moyer in 2002, Garden Girls brings more than 20 years of experience and expertise in horticulture to beautifying a home's landscaping. Loni brings her lifelong passion for growing flowers into every project for her clients living in the Annapolis area.
Loni's dedicated team of landscaping crews and designers can make all that grows around your house beautiful all year round. Give her a call today at (410) 263-1133 for a friendly and free consultation to talk about your home's landscaping needs.