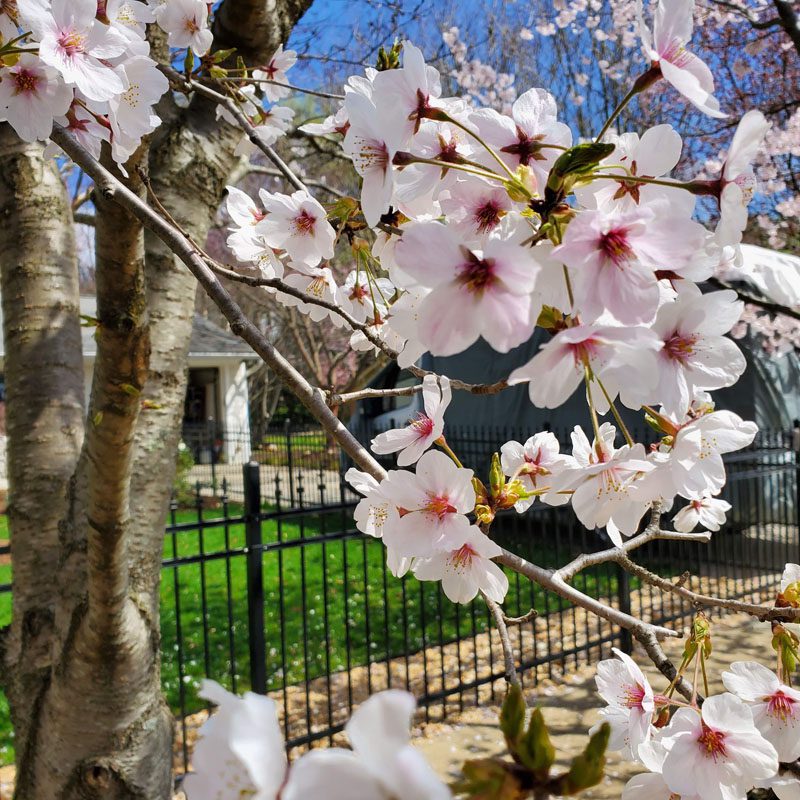 Secret Garden Tour Adds Beauty to Annapolis in June 2022
May 25, 2022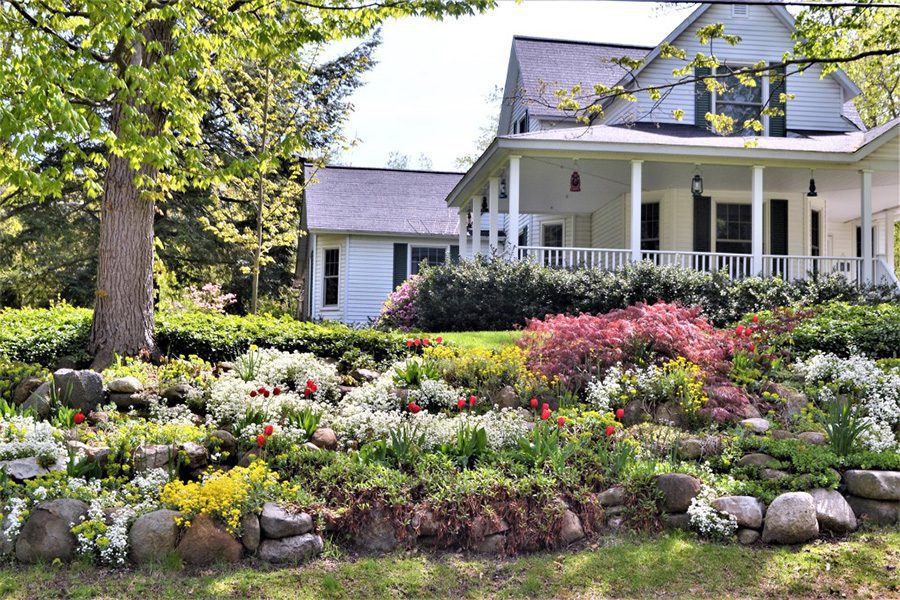 Guide to Picking Plants and Trees for Your Landscaping – Part 2
June 23, 2022
Landscaping can be an enjoyable activity because it combines gardening and creativity. Designing the landscape around your home involves plants, stones, trees, water, and other features. However, the most important elements will be plants and trees.
Living things will beautify your garden, express your personality, and make the atmosphere feel healthier and closer to nature. This is why picking the right plants and trees for your landscaping project is important.
The following will offer tips on how to select the plants and trees for your home's landscaping. They can give you the basics for properly choosing the plants that will flourish and look great in the garden you envision.
Planting Locations
Selecting each plant's location plays a key part in successful landscaping, and this visualization process can be complex. You may need to consult with a landscape architect who can help you realize your vision. For example, even the surrounding properties of your neighbors is a factor. When selecting locations, determine the points on your property where plants can have the greatest aesthetic impact.
Appearance of Grown Plants
A creative part of your job is imagining how your plants and trees will look on your property after they have matured. Imagine planting a little oak tree in the middle of your lawn. Years later its huge trunk and large branches will dominate your yard. Depending on the size of your property, this may or may not make sense. Think ahead when choosing the plants and trees for your project.
Colors of Plants
This is a great time to use your imagination and picture the type of garden you desire. If your personality is very expressive, you may want to have many exciting splashes of color. If you are more reserved, you may want a mostly green and serene appearance. Your tastes will determine the plants and trees you should choose.
Part 2 will cover more tips on properly picking the plants and trees for your landscaping project.
Call Garden Girls for Beautiful Landscaping!
Founded by Loni Moyer in 2002, Garden Girls brings more than 20 years of experience and expertise in horticulture to beautifying a home's landscaping. Our dedicated team can make everything around your house beautiful all year round. Give us a call today at (410) 263-1133 for a friendly and free consultation to talk about your home's landscaping needs.