Top Gardening Tasks for August – Part 2
August 26, 2022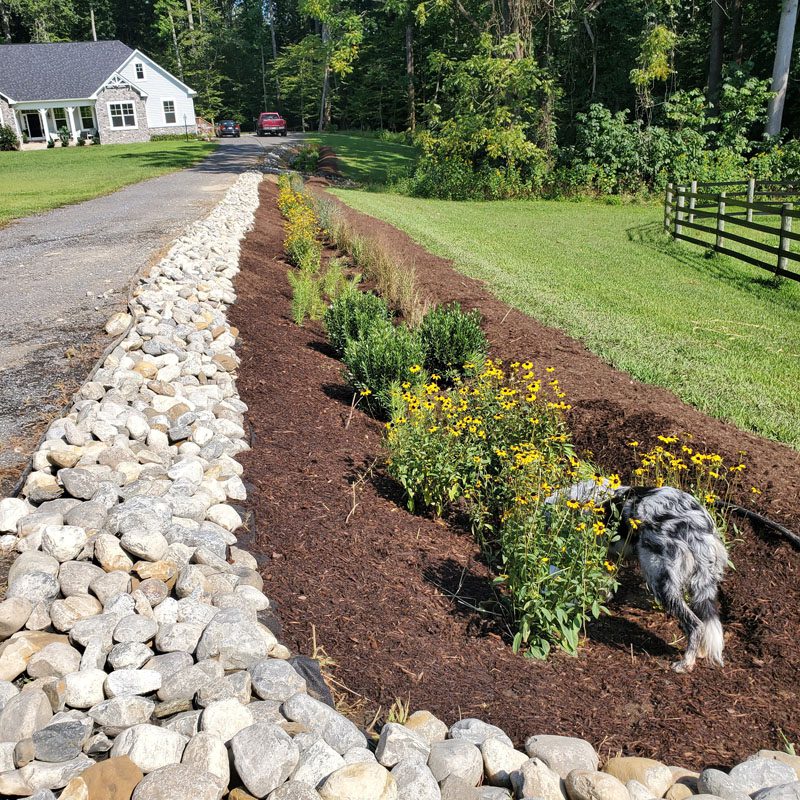 How to Prep Your Garden for Fall & Winter – Part 2
September 22, 2022
Autumn has arrived, and the change of seasons is here. Perennials may now be dropping their leaves or blushing with color. The annual vegetables you have tended since spring are completing their life cycles, and they will eventually die off from the frosts of fall.
After all your hard work gardening, who could blame you for closing shop and waiting for spring? However, you can make things smoother for the next growing season. The following will discuss eight key tasks you should do to prep your garden for fall and winter.
1) Remove Diseased Plants
Most spent plants can be left to rot and provide nutrients for your soil. Unfortunately, some may carry diseases, funguses, and pests. Look for plants that display symptoms of disease and remove them. The remaining dead plants can help protect the soil, decreasing erosion throughout winter. Overwintering pollinators can also use them as homes.
2) Get Rid of Weeds
Invasive weeds that took root during growing season should be removed. It's time to take on the Himalayan blackberry that has infiltrated your garden and the bindweed that made your raspberry patch their home needs to be evicted. You can either cover weeds with a tarp or dig them up with a trowel. Make sure to dispose of them in the trash because some invasive weeds can rise again from a weed pile or compost heap.
3) Amend Garden Soil
The majority of people wait until spring to amend their soil. But you can be different because autumn is a terrific time for adding compost, manure, or organic fertilizers (rock phosphate, kelp, or bone meal) to your soil. Adding nutrients in the fall will give them adequate time to break down and become biologically active in time for spring.
Afterwards, you can either sow a cover crop or mulch the soil. This will help keep winter rains from flushing amendments beneath the active root zone. This is especially applicable to raised garden beds because they more readily drain than in-ground garden beds. Make sure to remove the mulch before your spring planting.
Part 2 will cover Prune Perennials, Divide & Plant Bulbs, Plant Cover Crops, Nourish With Compost, and Replenish Your Mulch.
Call Garden Girls for Beautiful Landscaping!
Founded by Loni Moyer in 2002, Garden Girls brings more than 20 years of experience and expertise in horticulture to beautifying a home's landscaping. Our dedicated team can make everything around your house beautiful all year round. Call us at (410) 263-1133 for a friendly and free consultation to discuss your home's landscaping needs.