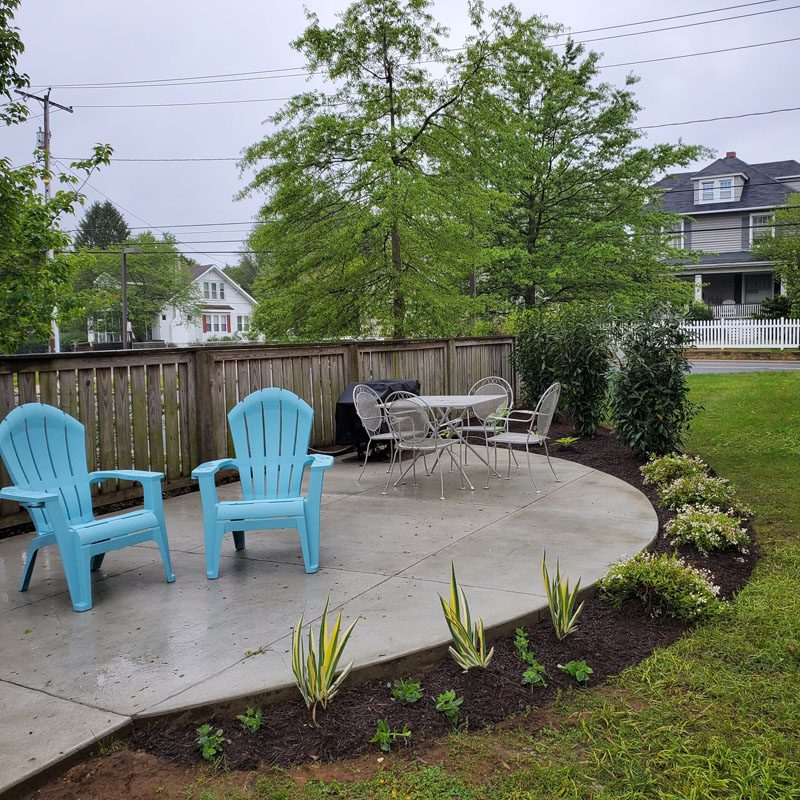 Plant & Landscaping Care for Your Winter Garden – Part 2
November 23, 2022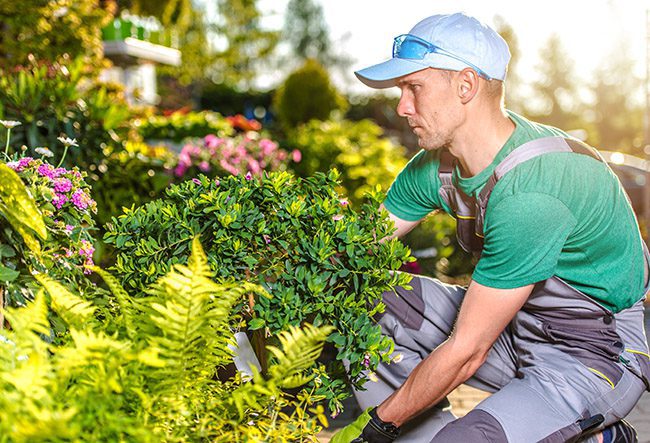 Keep Your Garden Growing This Winter – Part 2
December 21, 2022
Winter is the season to imagine, plan, and prep for next spring's garden. You can do several tasks in your garden to keep it thriving during winter. The following will discuss ten great methods for maintaining your garden through the colder months.
1) Envision Next Spring
Use the winter months to imagine how your garden will look next year. Review the photos and notes you took this year. Use what you've learned to list the plants that require dividing, moving, or replacing. In addition, consider solutions for improving poor soil, fighting pests, and coping with other problems in your garden. You will boost your enthusiasm by making a wish list of new plants.
2) Pre-order for Springtime
Review gardening catalogs and highlight your top choices for spring. It's a great idea to pre-order bulbs, plants, and seeds. One way to prepare is to organize the leftover seed packets from last spring along with the new goodies that will arrive. This way, you know exactly what you'll have in your treasure chest.
3) Design Something New
There's no need to be Picasso when you're roughly sketching a new feature for your spring garden. It's fun drawing a new bed or pathway but if you're not an artist, gather images from Houzz or Pinterest to visualize fresh ideas. Concepts like creating a garden next to your patio or planting flowers next to walls will sprout in your mind.
4) Storage Organization
Use a pleasant winter day to empty your shed or garage of gardening equipment and supplies to reorganize your storage space. After the large items are removed, clean out the dirt, clear spider webs, and sweep out leaves and debris that accumulated during the year. Before moving the equipment back inside, consider what should be kept, thrown out, sold, or donated.
5) Tool Maintenance
The above reorganization should also include tool maintenance. Take the time to sharpen and oil hedge shears, loppers, mower blades, pruners, shovels, and other tools. Steel wool is handy for rubbing rust off blades and hinges. Applying oil helps prevent rust. You'll be much more enthusiastic about using tools in great shape in the spring!
Part 2 will cover more great ways to maintain your garden through the coldest months.
Call Garden Girls for Beautiful Landscaping!
Founded by Loni Moyer in 2002, Garden Girls brings over 20 years of experience and expertise in horticulture to beautify a home's landscaping. Our dedicated team can make everything around your house beautiful all year round. Give us a call today at (410) 263-1133 for a friendly and free consultation to talk about your home's landscaping needs.