Keep Your Garden Growing This Winter – Part 1
December 14, 2022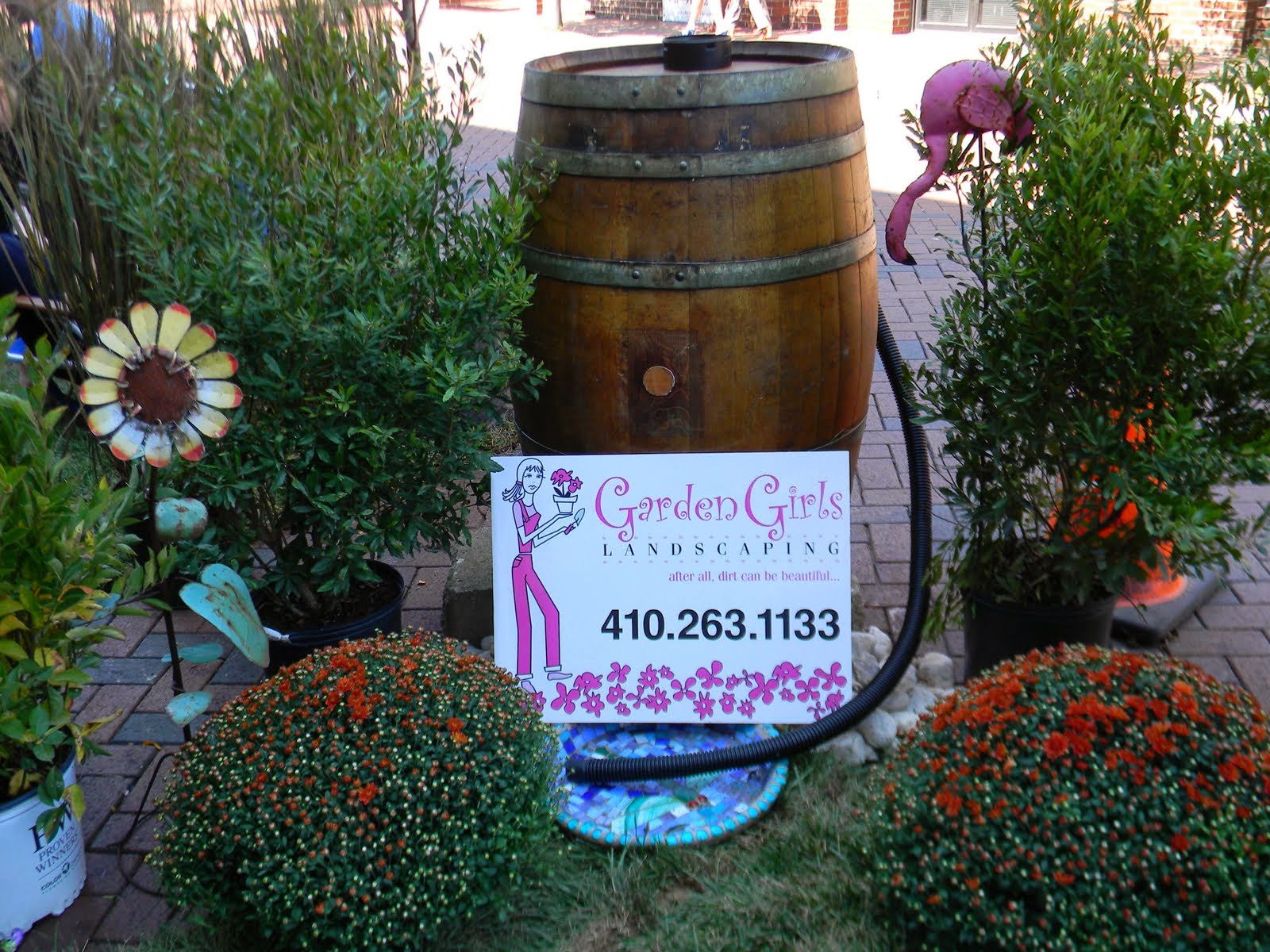 What You Can Do for Your Garden in January – Part 2
January 18, 2023
Part 2 will cover more great ways to maintain your garden through the coldest months.
6) Inspect Bulbs & Tubers
The containers used for storing dormant bulbs and tubers, such as canna lilies, tuberous begonias, and elephant ears, should be inspected monthly to ensure mold is not growing and that the roots remain moist. Moldy roots should be thrown out immediately so they won't infect others. In addition, desiccated roots should be misted with water before being returned to their containers.
7) Water Outdoor Overwintering Plants
Like bulbs and tubers, ensure that the roots of plants wintering outside in containers under cover stay sufficiently moist. Suppose  the soil is not frozen, lightly water it or cover it with a light layer of snow every month. Although plants are not growing, you need to prevent their roots from desiccating to the point that they can't absorb moisture and nutrients.
8) Winter Mulch
Sensitive plants like newly planted perennials will benefit from winter mulch. Shielding their foliage and insulating their roots from winter winds will raise the probability that they will survive the winter and the season's freeze/thaw cycles. When early spring arrives, remove the mulch to allow plants to begin growing again.
9) Animal Repellent
After fall fruits and leafy green foliage are gone for the year, garden pests, including rabbits, may begin feeding on roots and woody plants. Areas of concern are the bark and base of young trees, low-branched shrubs, and evergreen plants. Prevent further damage by reapplying animal repellent during the winter months.
10) Maintain Water Features
Ensure your pond heaters are functioning properly so your koi will stay healthy. Also, ensure that bird baths do not freeze because they are important sources of fresh water for wintering birds that will liven up your garden.
Call Garden Girls for Beautiful Landscaping!
Founded by Loni Moyer in 2002, Garden Girls brings more than 20 years of experience and expertise in horticulture to beautify a home's landscaping. Our dedicated team can make everything around your house beautiful all year round. Give us a call today at (410) 263-1133 for a friendly and free consultation to talk about your home's landscaping needs.