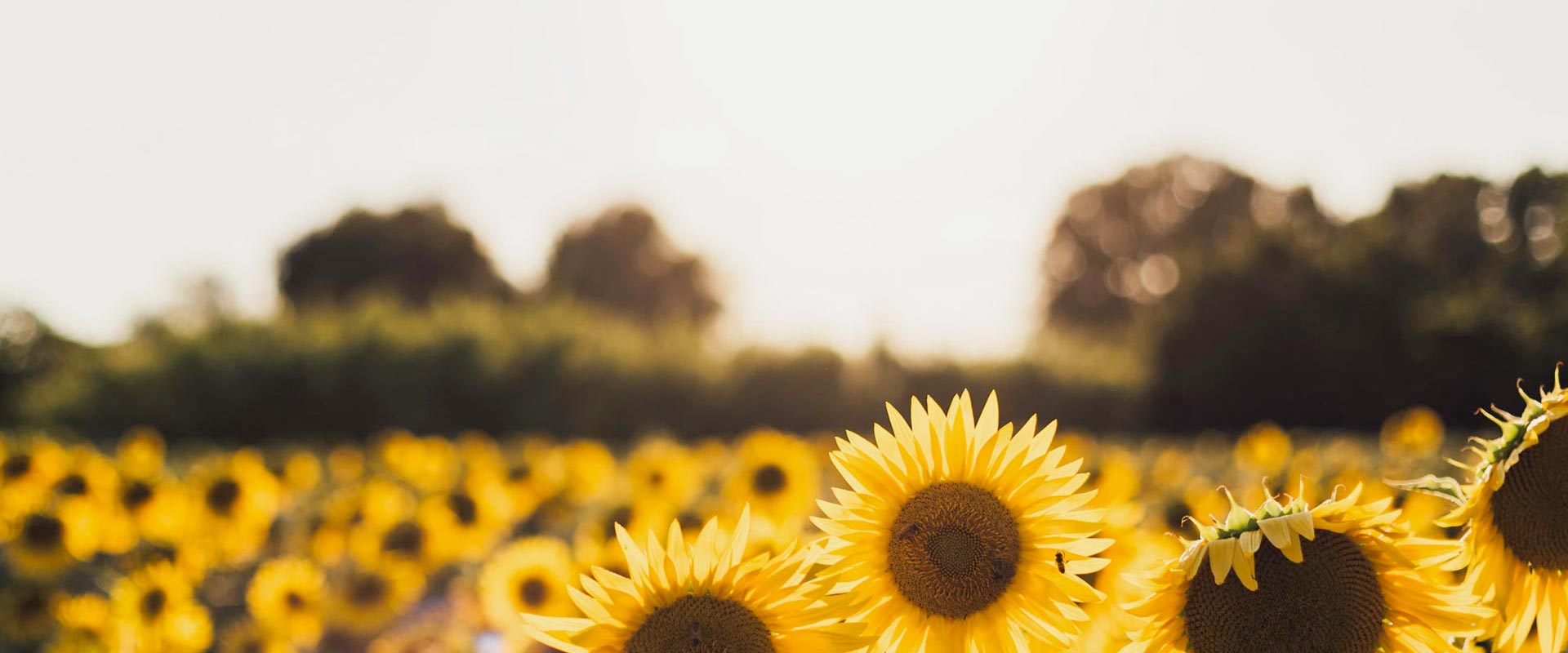 Winter Gardening Tips – Part One
November 15, 2021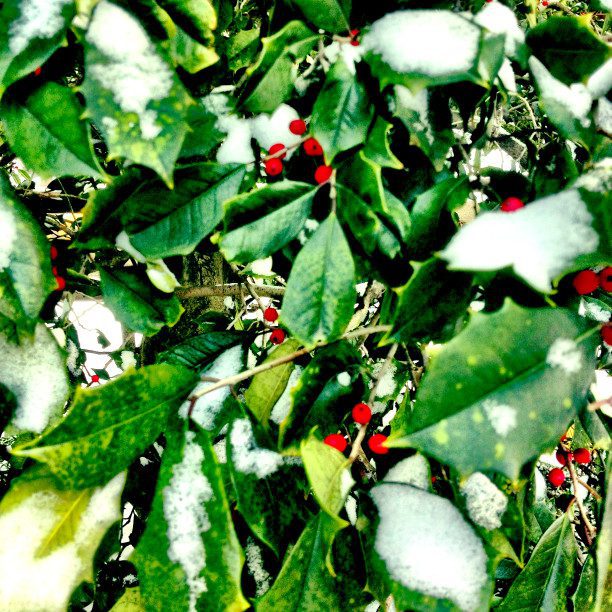 The Holiday Touch
December 8, 2021
At this point your perennials have been cut back, you have put down a healthy layer of mulch, and your Winter vegetables are safe. You are off to a good start, but there are still some things that need to be done if you are a true Winter Gardener. The Garden Girls have a lifetime of knowledge and expertise when it comes to gardening of all kinds and are always game to help take care of your garden. If you are a Do-It-Yourselfer, there is still plenty of work to get done.
It is wise to tend to your entire garden, and there are a lot of tasks that are beneficial for the entire garden, but flowers need to be given some tender love and care individually. To do this you need to use a 'cloche'. A cloche is an individual clear plastic covering that is designed to keep the flower safe from the elements and insulated from the cold. You always want to use clear plastic so the sun can get in. If you so desire, you can make your own cloche by cutting a milk jug in half. There are a few other covering options and techniques that the Garden Girls can help you out with.
All of this hard work is an exercise in futility if the general health of the plant is not good. It is imperative that you check the health of your shrubs and other plants. Just because a frost or freeze sets in does not mean that everything is dead. What you want to do is check the bark.
By making small scratches on the surface of the bark you will reveal the cambium underneath. If it is still green, then the branch is alive. If it is yellow or brown, the branch is dead. When dealing with dead branches, continue to scratch the bark, moving down toward the root. Once you get to a spot where the cambium is green, you should prune back all of the dead areas down to that healthy green cambium.
Last, you need to test and till your soil. The pH factor of your soil has a direct effect on the quality of the plants that will grow from it. Test kits are available, and the Garden Girls can help you test the pH level of your soil and advise you on what nutrients may be lacking. If you can get those nutrients into the fresh tilled winter soil, come Spring and Summer your garden will be blooming so bright and beautiful that everyone in the neighborhood will be jealous. For any more winter gardening concerns, please visit www.gardengirlsllc.com.